Tile is enhancing the beauty and style of the home. As time goes by, we have seen there are more and more tiles in different style, trend and innovation making their way to the building material market. As the tile business is booming, there must be a wide range of tile style to fit your aesthetic you desire. Then the plentiful choices have come to customer's mind. As a layman, choosing the right commercial carpet tile manufacturer is a must, which can help you to get rid of the blindness purchase and give you great option. If you are looking for high end tile brand from the best tile manufacturer, here we can help to share with you 3 simple hallmarks of the best tile supplier stated below.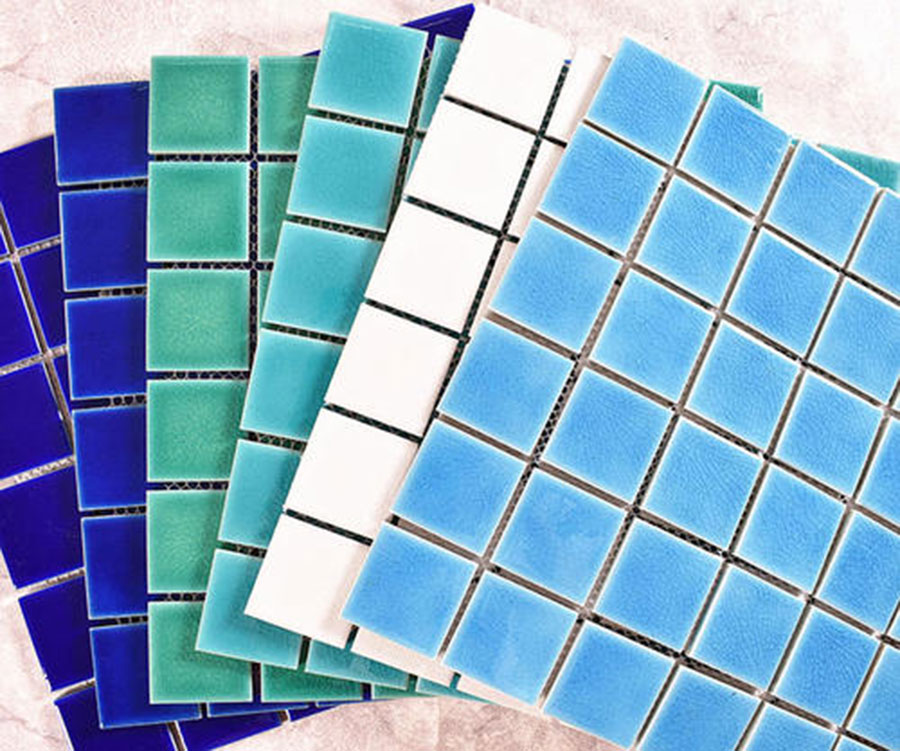 Check out the product range.
When it comes to choose the right commercial carpet tile manufacturer, the first thing to be considered is that you need to assess the suppliers' product range. After all, you do a business with their products finally. Then, first of all, you need to realize the tile cost per square foot and its performance.
With years of tiles business, KST BUILDING MATERILS is specialized in ceramic tiles, glass mosaic, porcelain mosaic, marble mosaic, marble tiles, glass tiles and marble products of all kinds. The product range is massive for your select, which also thanks to our perfect design in flexibility. Whether it is simple, clean color gradations, or a non-repeating pattern, all can be achieved here. It is essential to look for a tile supplier that caters to your aesthetics, which is also a symbol of company strength.
Ask about their expertise
As the years goes on, tile design has improved greatly. At present, with the advantages of greater design options, many of tile suppliers gradually stand out from the numerous competitors, thus it can be seen the importance of cutting-edge of innovation.
There are a lot of innovations coming from partnering with experts who have been hired to further develop the product design by researching acoustics and ergonomics. What's more, they also have hired other experts in the complementary fields, such as tiles installation and maintenance.
Look for rich experience
Experience stands for a reduction in the cost of trial and error, which is no real substitute. So as to ensure quality and consistency through the purchase process, it is a great way to make a business with an experienced commercial carpet tile manufacturer who have cooperated with many projects and learned from it to make the right tile solution for clients. And you will be relieved to give the tile projects to them during the whole process.

In a whole, when selecting the commercial carpet tile manufacturer, the things the guests considered are all about experience, expertise, and a great selection of products, which can make it easier than ever to find the right tile supplier for your exact needs.

Tags: commercial carpet tile manufacturer, high end tile brand, the best tile manufacturer, tile business