big size CASTLE GRAY natural stone marble
Taipitopito hua
Urupare inaianei
CASTLE GRAY Marble Tiles
Materials

:

Natural Marble Stone

Tae:

Beige

,

White

,

Black

,

Red

,

Grey

,

Sliver

,

etc

.
Rahi:
(

a

)-

Slab

: 3050

x1450mm

, 3050

x1250mm

,

etc

(

b

)-

Stair

: 1000

x330mm

, 1000

x150mm

, 1100

x330mm

, 1100

x150mm

, 1200

x330mm

, 1500x300mm, 1500

x120mm

,

etc

(

c

)-

Tile

: 305

x305mm

, 406

x406mm

, 457

x457mm

, 610

x610mm

, 305

x610mm

, 800

x800mm

and other no-standard size.

(

d

)-countertop: 48*26". 70*26", 78*26", 96"

x26

", 108"

x26

"
(

e

)-

Island

: 72"

x36

", 96"

x36

", 96"

x40

", 108"

x44

"
(

f

)-

Vanity top

: 22"

x25

", 22"

x31

", 22"

x37

", 22"

x49

", 22"

x61

", 22"

x73

"
matotoru:

12mm, 15mm, 18mm, 20mm, 25mm, 30mm

or as per customer's requirement

Finish

:
(

a

)-

Surface Finish

: oro, Nēpia,

Antique

,

Abrasive Blasting

(

b

)-

Side Finish

:

Flat

,

Easted

,

Stright

,

Bevel

,

Bullnose

,

Full Bullnose

,

Ogee

.

Ideal Use

:

countertops

,

kitchen tops

,

bathroom vanity top

,

worktops

,

laundry

,

table

tops

,

bench

top

,

island tops

,

bar tops, backsplashes, shower stalls, tub surrounds ,wall tile, wall cladding, floor tile; and also used

for airport, metro, shopping mall, hotel.

Packing

:
(

a

)-

Slabs

: 15-20

pcs pack in a

seaworth

bundle

(

b

)-

Tile

:60-80

pcs pack in a

seaworth

crates

(

c

)-countertop,

Vanity top

:12-25

pcs pack in

a seaworth crates

,

each

surface cover with PE film

(

d

)

Stair Tread

:80-120

pcs pack in

a seaworthy crates

,

each 10-15pcs a bundle
Products Taipitopito: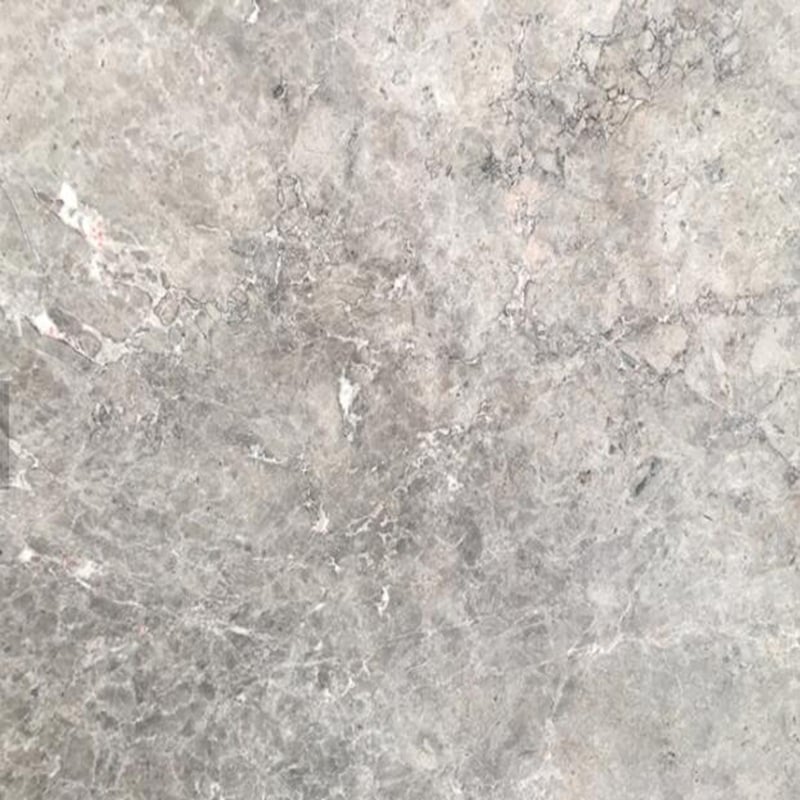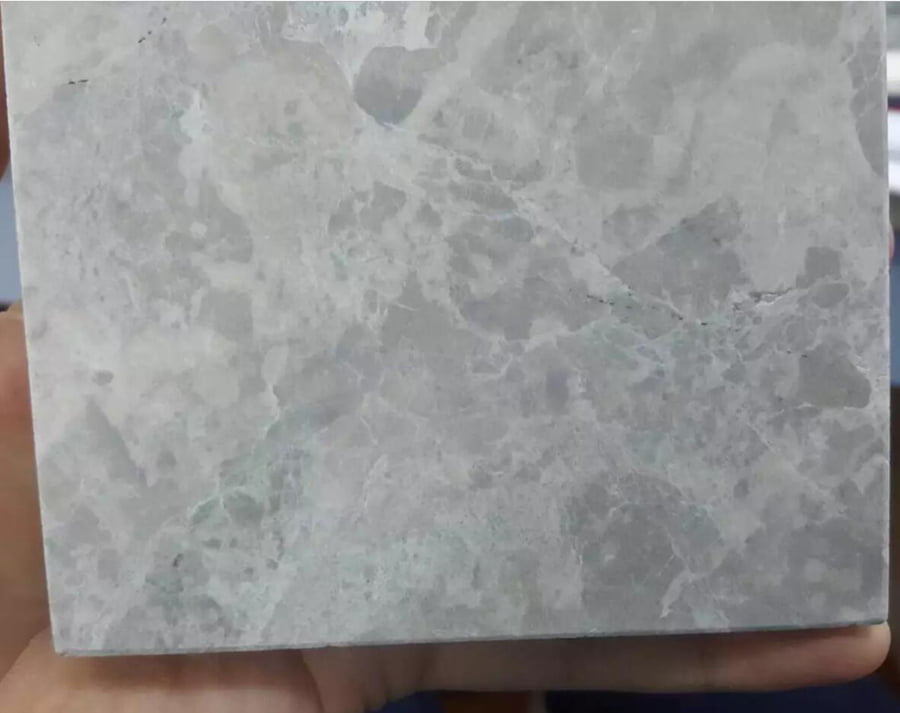 Te take a nga kaihoko: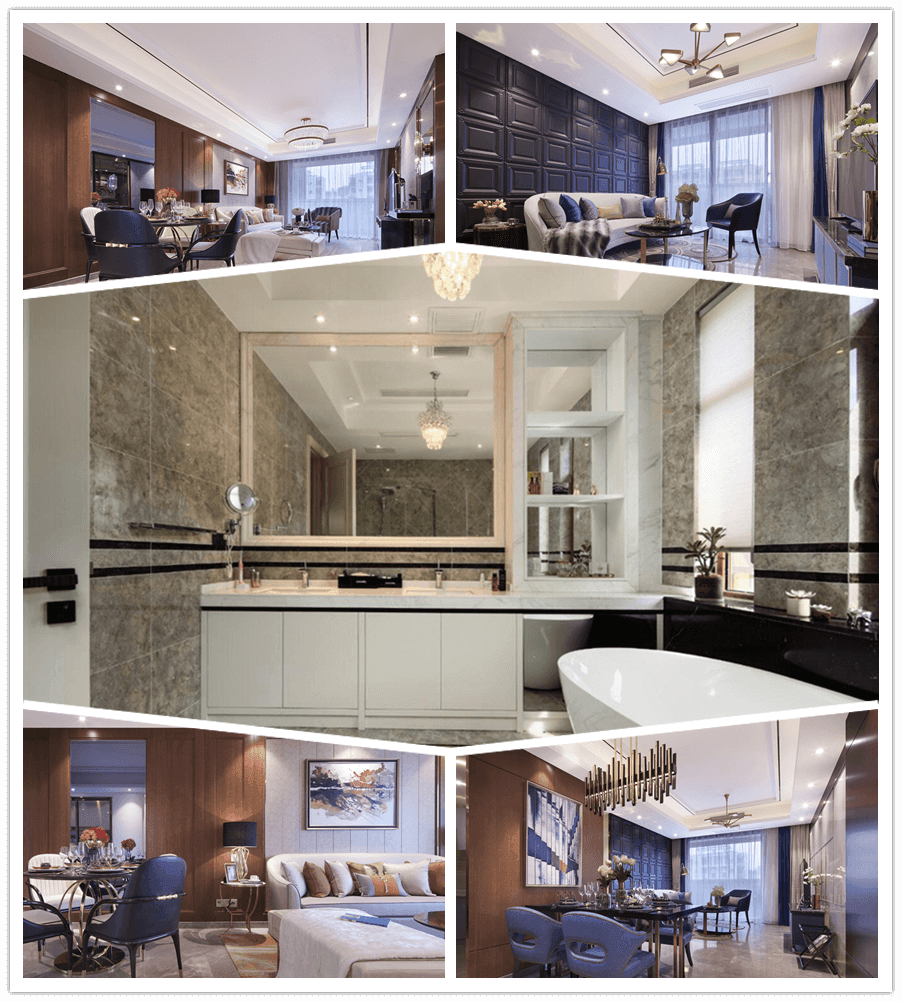 Surface finish selection:
About us:
Workshop: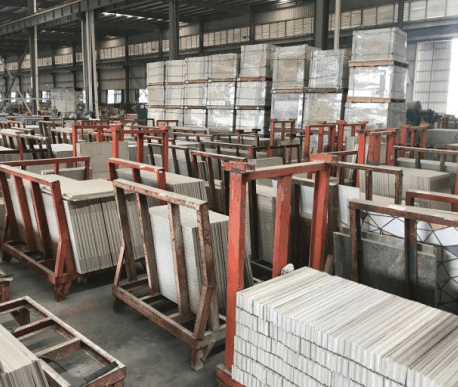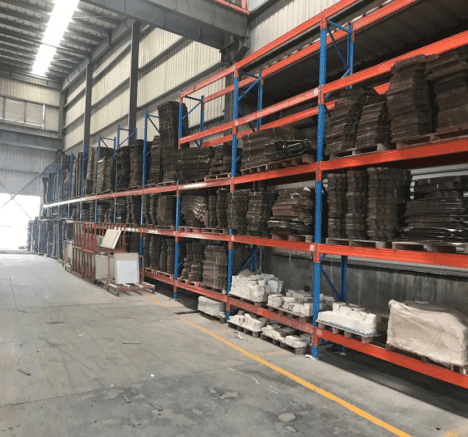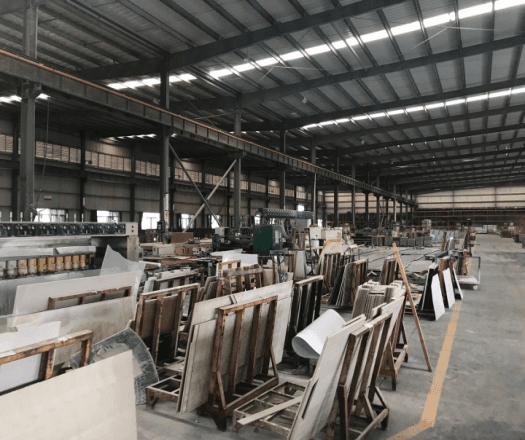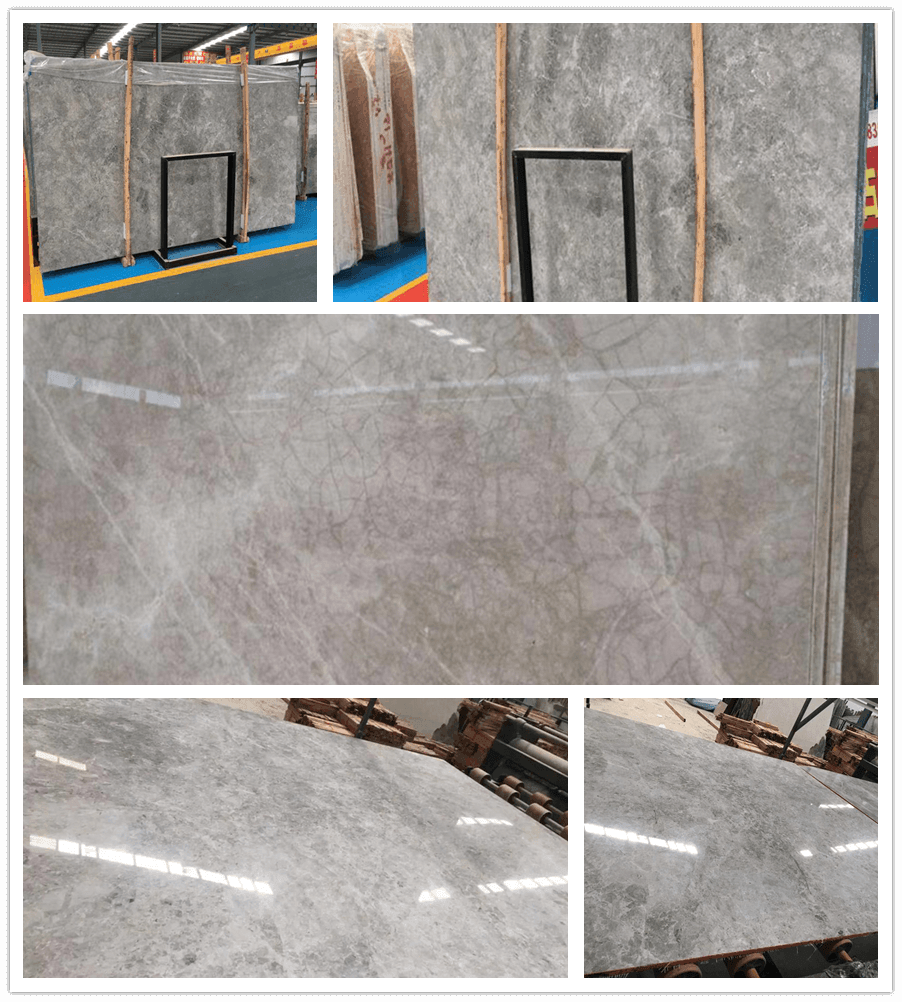 Goods checking: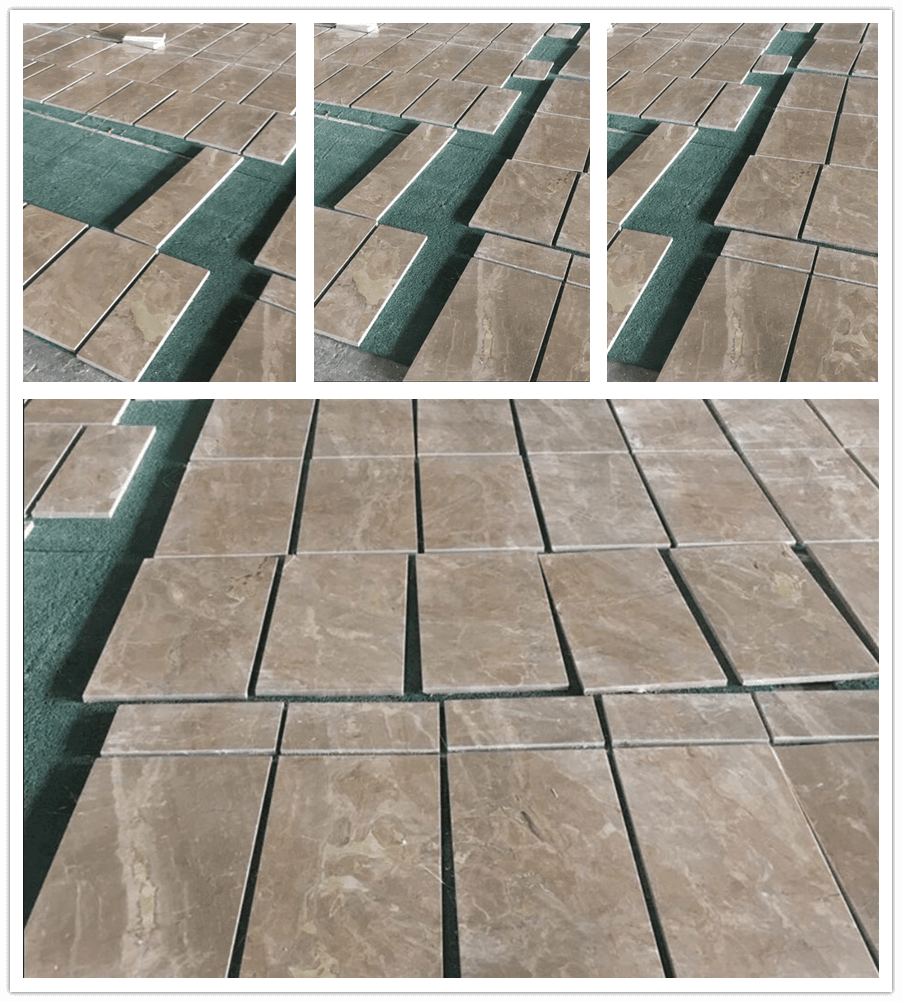 Packing: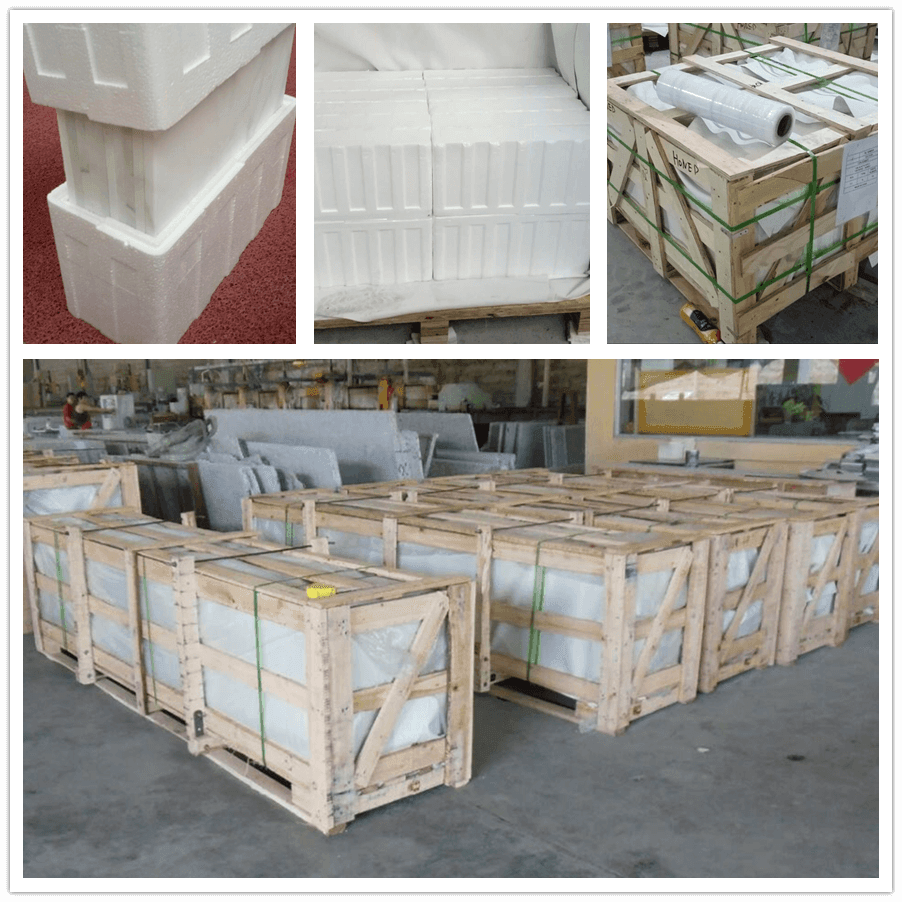 Why choose us?
Development of original material quarry.
Professional manufacturing
One-stop selection service
Full house custom designing
The professional teams'helping service
Reliable packaging services.
Convenient and affordable shipment services.
Guidance and Tips
1. Please confirm the style, rahinga, and quantity.
2. Please confirm the delivery time, shipping and payment.
3. We will send the Proforma Invoice with seal to you or your agent.
4. Please pay the deposit (percentage as your order) and send us the bank receipt.
5. We will arrange production after sample confirmation by each party.
6. Please make payment for balance and and we will deliver the products.We also accept payment term-Balance against B/L Copy Or L/C payment Term.
Tukua tou karere ki a tatou: