Ceramic swimming pool tiles
Product Detail
Feedback now
Ceramic swimming pool tiles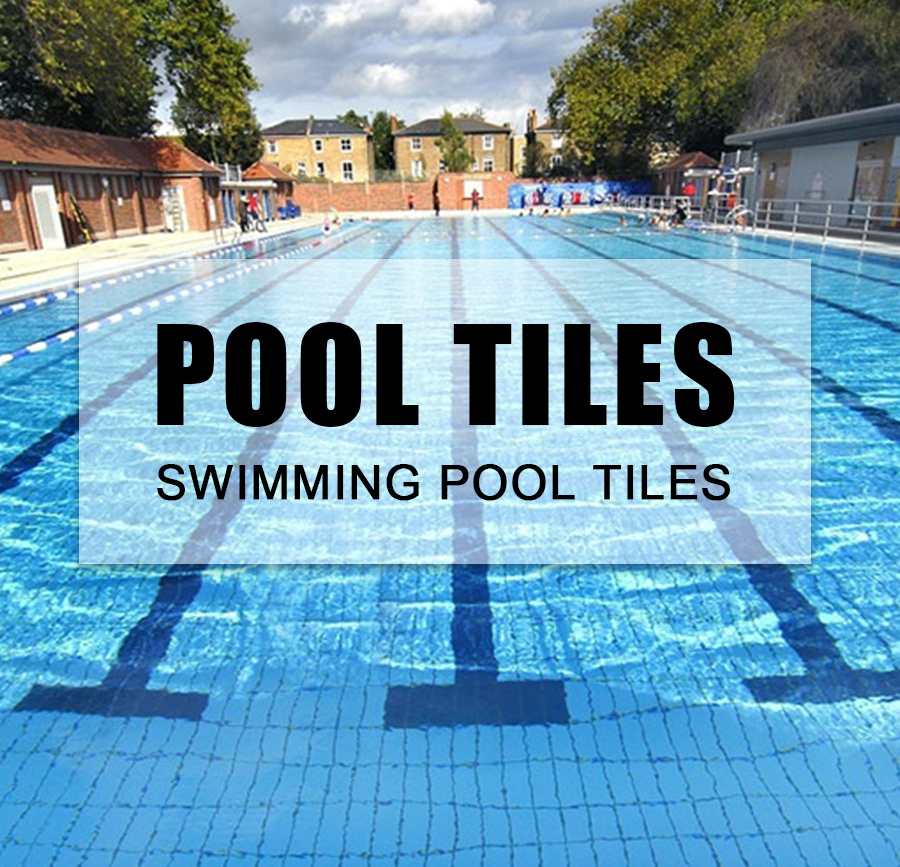 Item:
Ceramic pool brick tiles
Surface treatment:
Glossy or matte
lose piece size:
240x115mm
Thickness:
6mm(36 pieces equals 1 square meter)
Installation:
Net or paper
Weight:
1m2= 17KG
Package:
Neutral cartons packed with pallets.
36 pieces / carton, 1 square / carton, 17KG / carton.140carton/pallet.
Material:
Ceramic

Product size specification: 240*115mm
Stepping on safety, no sharp angle
Safety design and production 4. Unique adhesive function design to enhance the stability of the adhesive
High temperature burning, special green ecological tiles
Corrosion resistant, wear resistant
Can resist aggressive water quality
Can resist detergent erosion
Does not change color under the sun exposure, fades
Long life
We offer free design services to ensure that there are no calculation errors.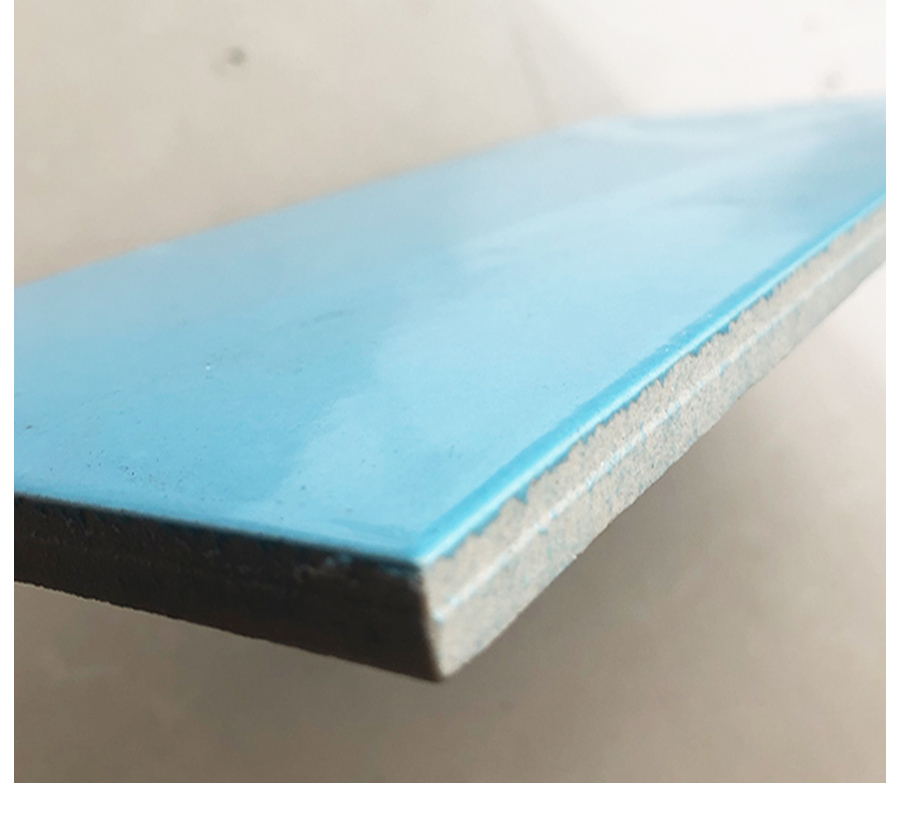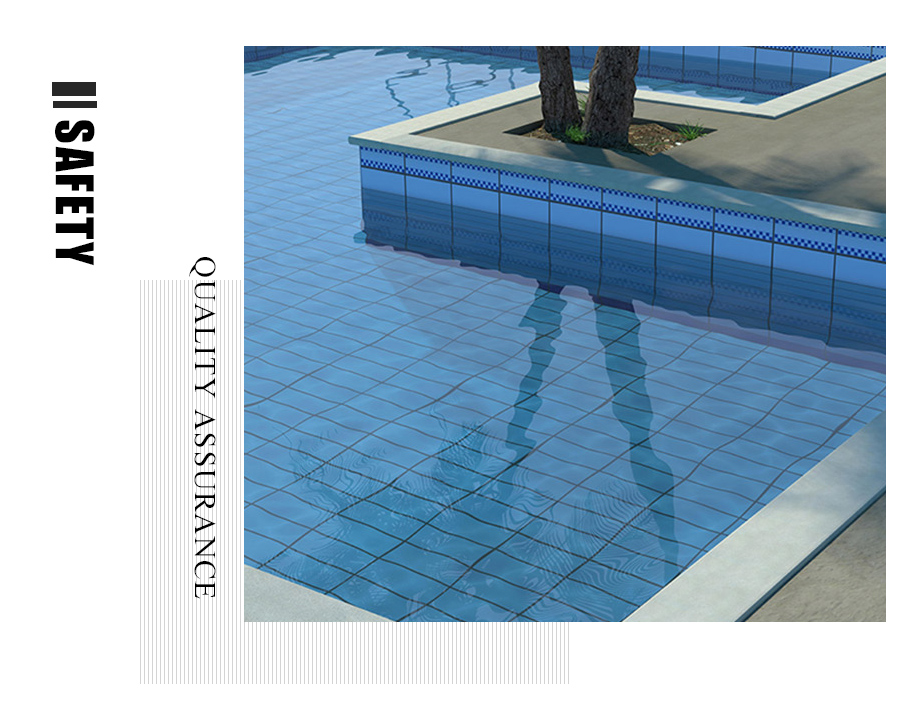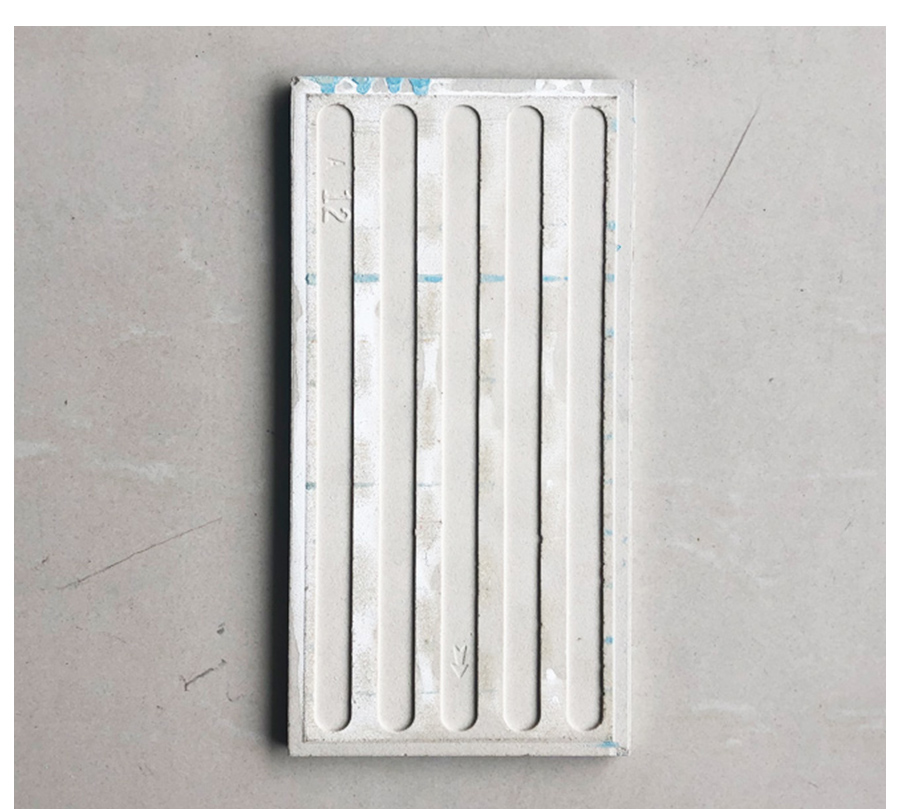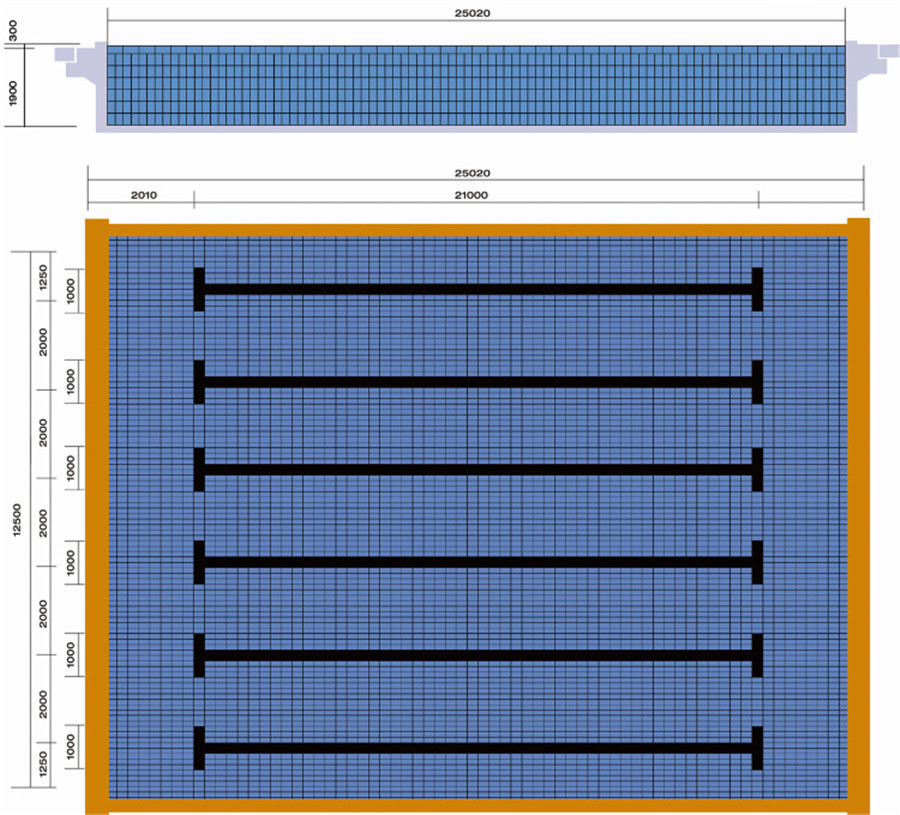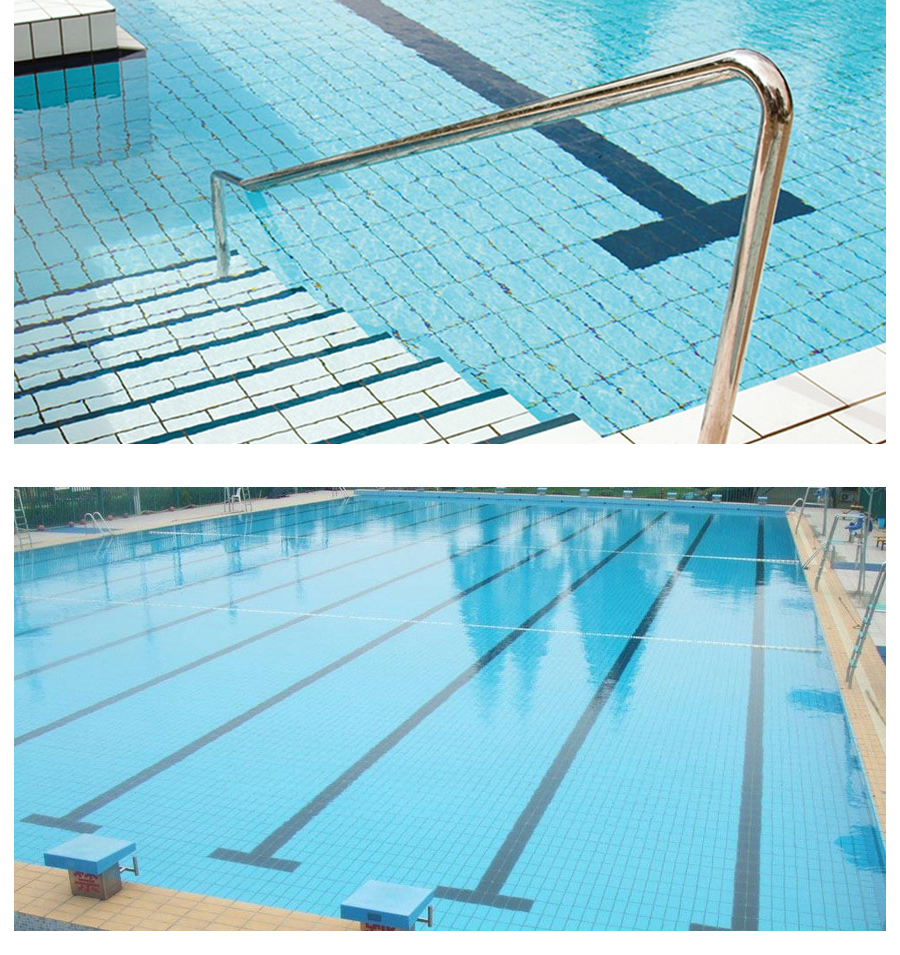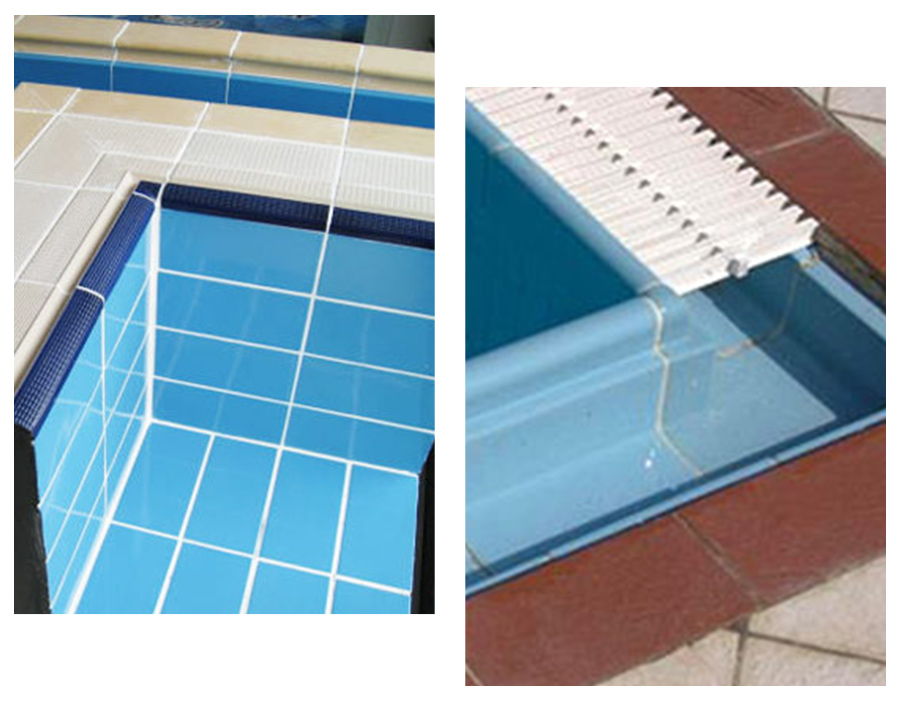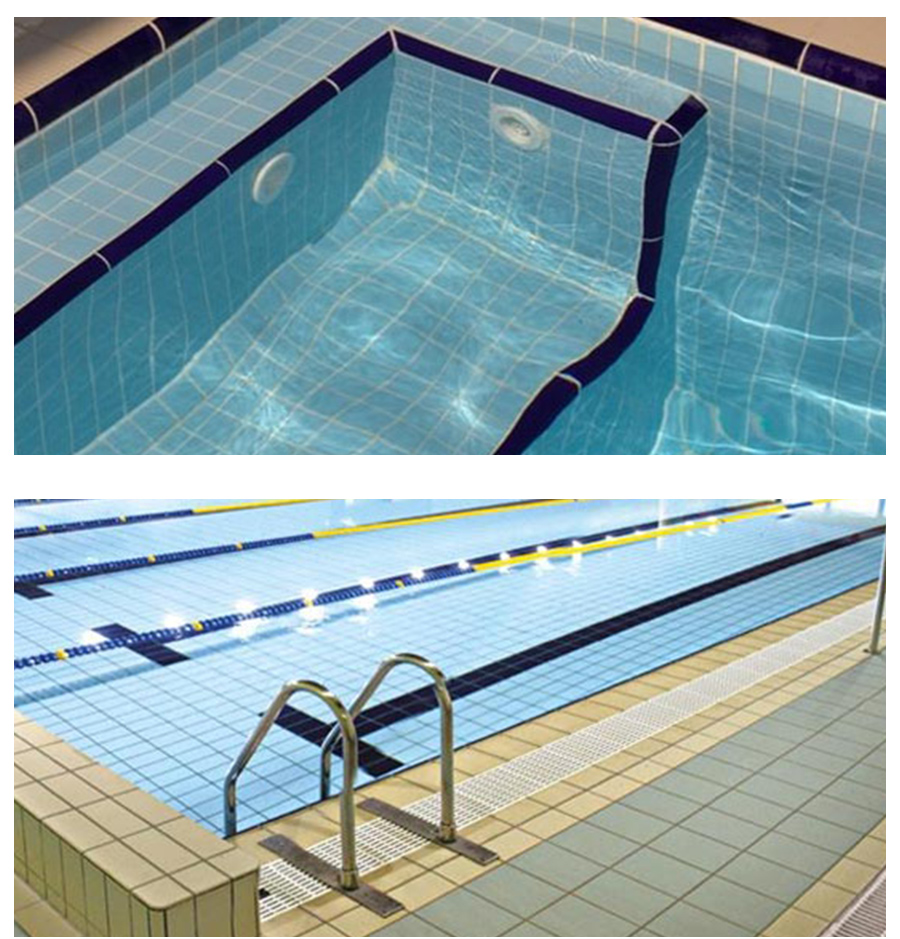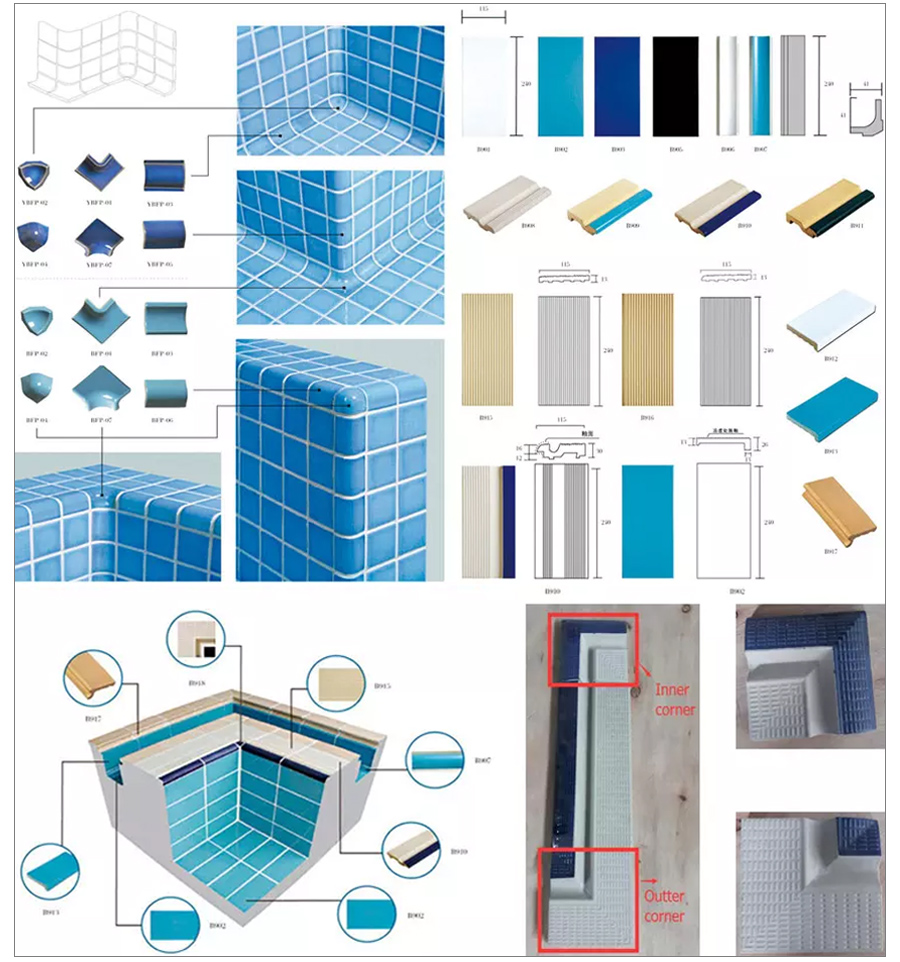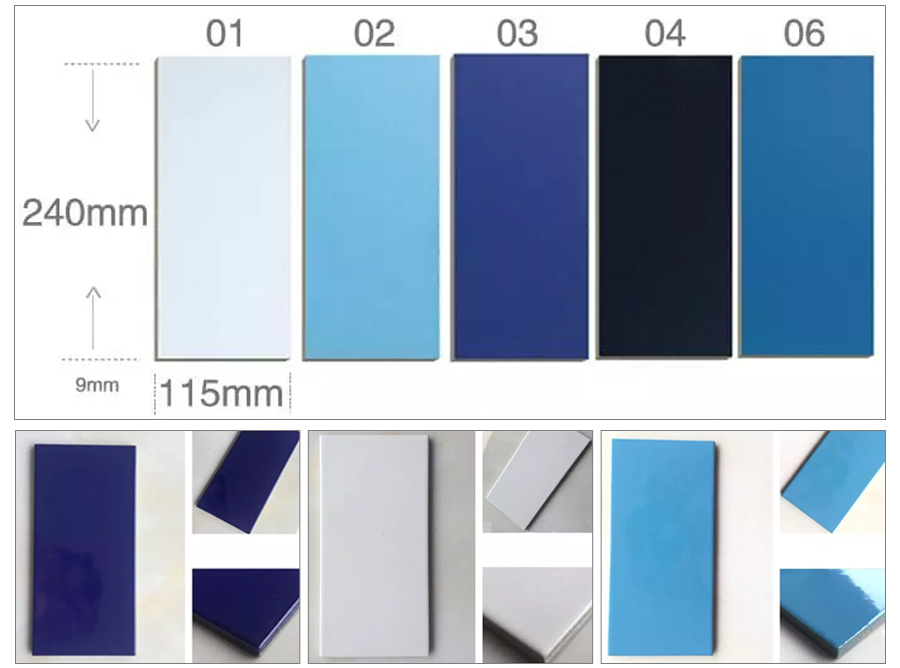 Note:
1:This product needs to be matched with swimming pool brick tile glue to ensure the life and safety of the pool.
2:We recommend using a drain cover. Our ABS grille cover is molded with ABS modified engineering plastic. It is non-slip, flexible, corrosion-resistant and anti-aging. It is widely used in swimming pools and saunas. Drainage cover for projects such as baths, especially for occasions where walking is required.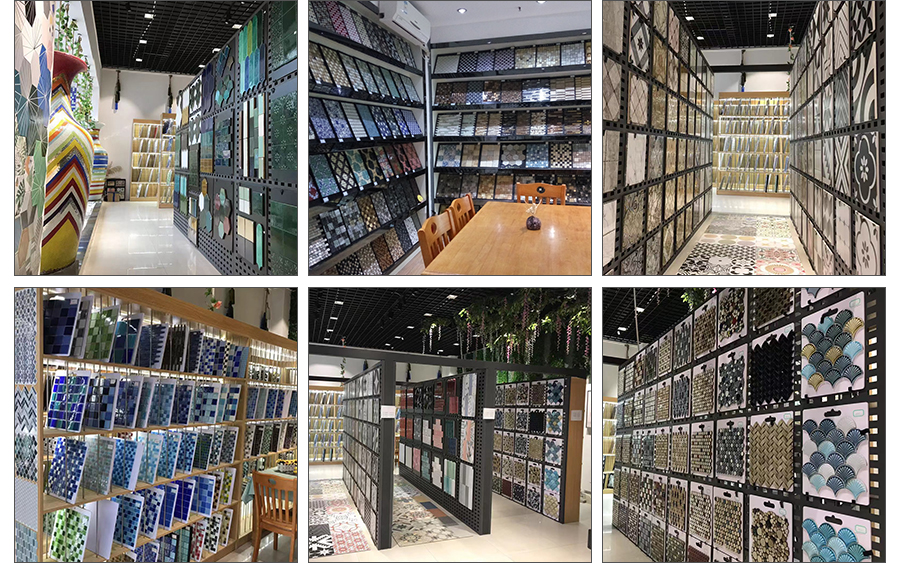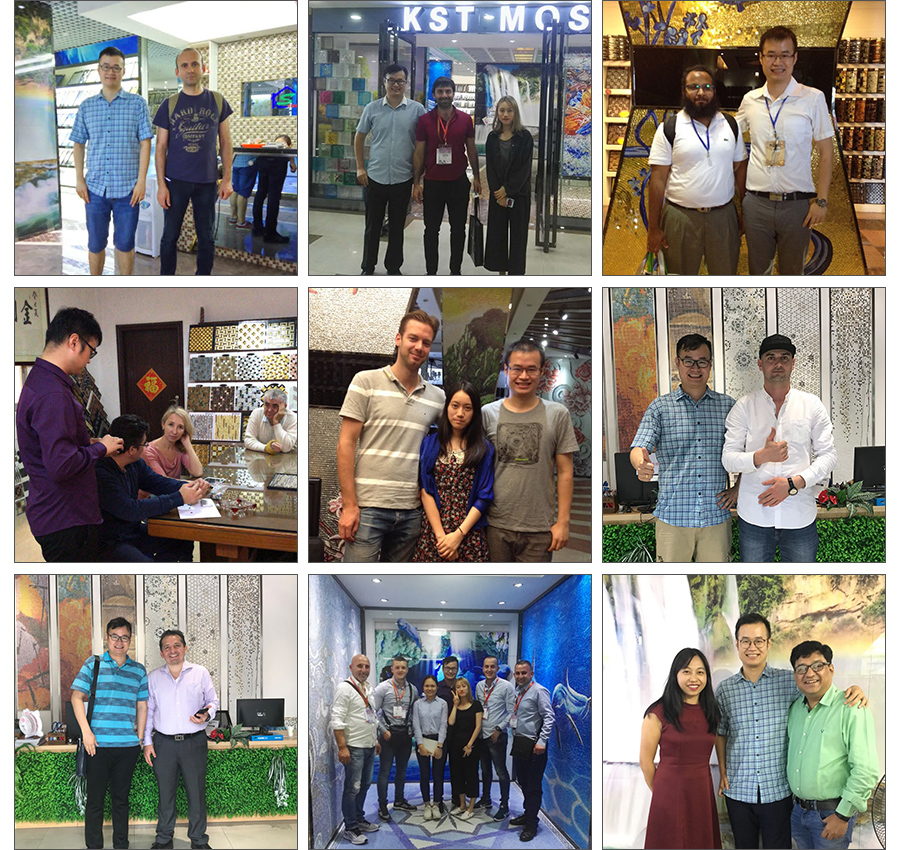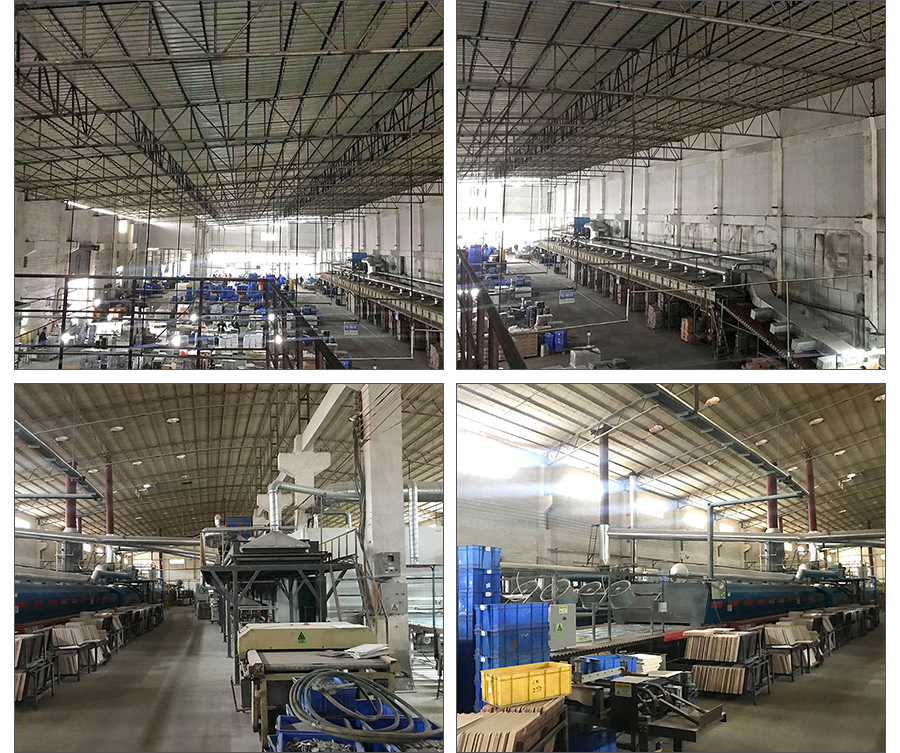 Why choose ceramic mosaic?
Swimming pool bricks in countries such as Europe have special production and inspection standards. The materials currently used in the swimming pool construction on the market include porcelain tiles, mosaics, and even some polished tiles. The long-term professional experience shows that, with reference to foreign experience, we pay attention to the quality of the products, so we produce standard pool tiles. Fully in line with national inspection standards.
Compared with small-size tiles and the difficulty of large-size tile construction, standard swimming pool bricks have fewer types of joints and are easy to form certain rules. No additional processing is required, and the construction process can be minimized. Environmental damage and reduced construction difficulties!