bathroom porcelain floor tile
Product Detail
Feedback now
Bathroom porcelain floor tile
1: Items: glazed porcelain tiles, outdoor porcelain tiles, outdoor ceramic tile
2: Material: glazed outdoor porcelain tiles
3: Water absorption:<0.5%
4: Surface treatment: Nonslip surface
5: Thickness:2CM
6: Size: 600x600
1.International advanced standards
NANO antifouling technology
High hardness& thickness
High density & low water absorption
2.High temperature calcinations, high weight suppression
High temperature makes stable color
high wear resistance& durability
high pressure makes, high density& solidity
Display of bathroom porcelain floor tile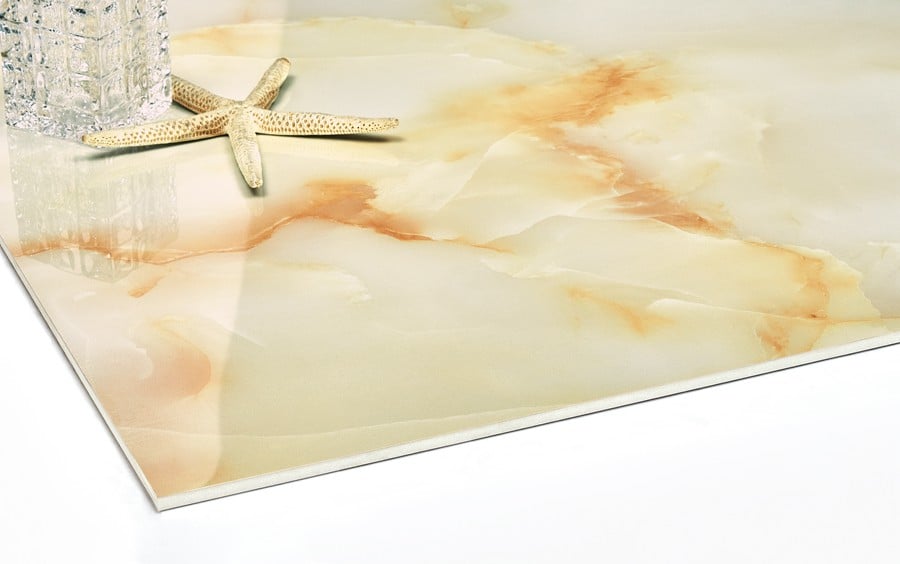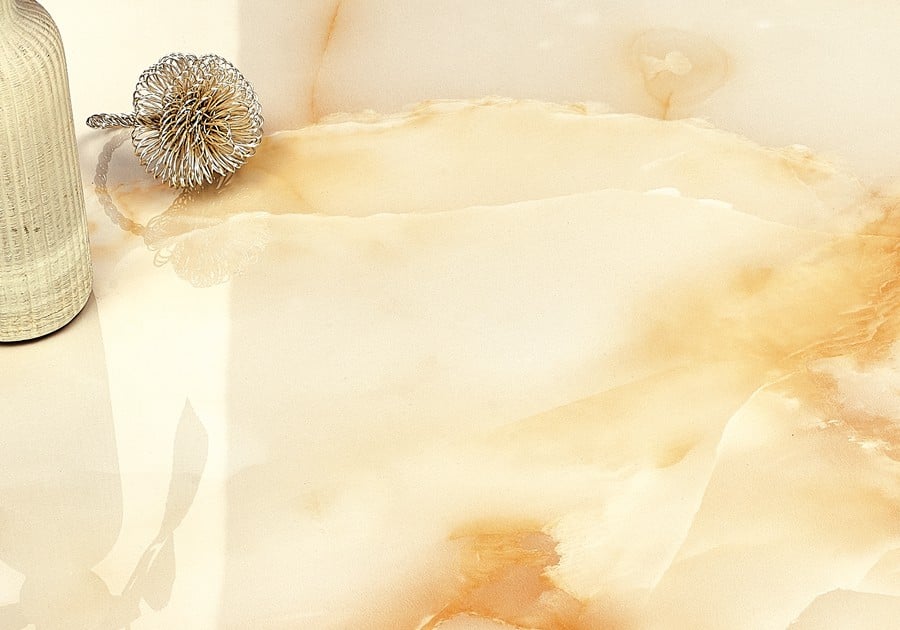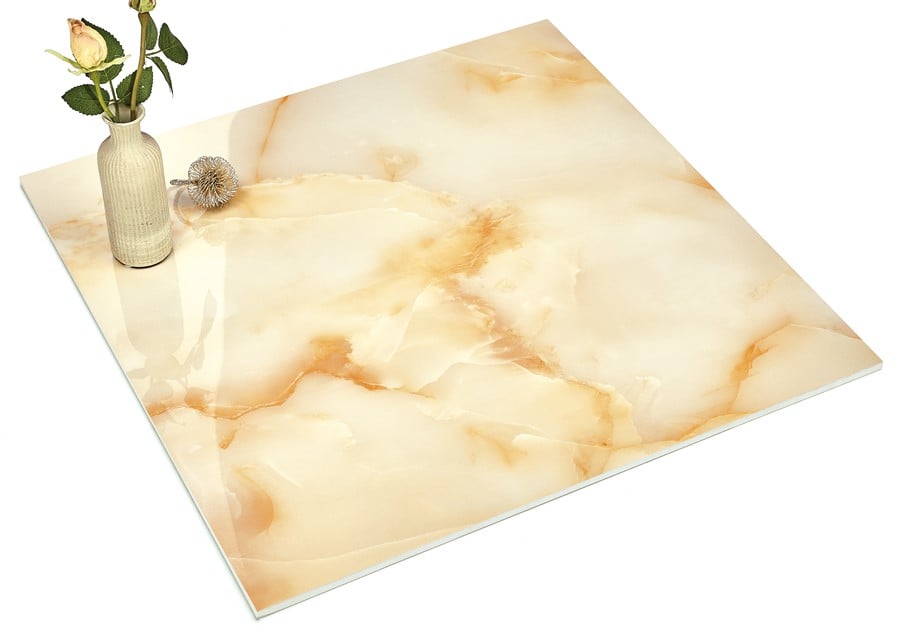 Clients'case of bathroom porcelain floor tile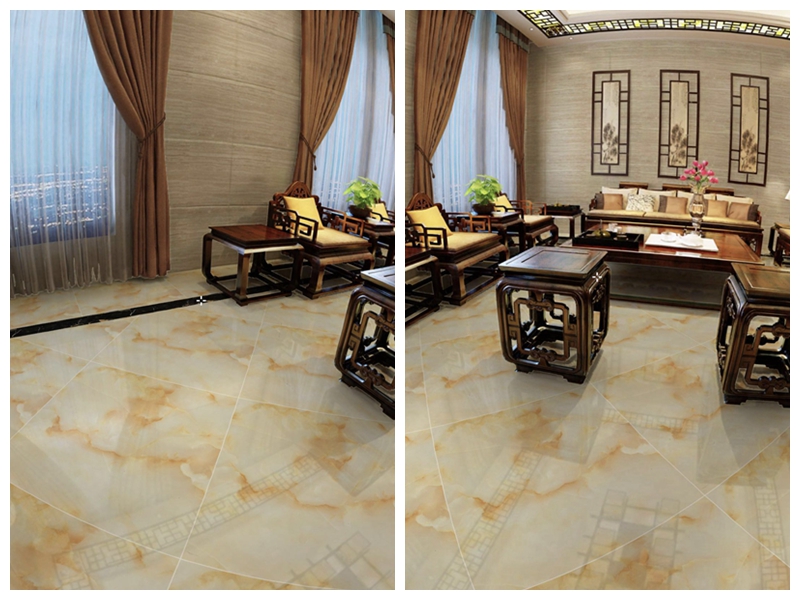 Showroom and warehouse of bathroom porcelain floor tile:




Ceramic tile FAQ
1: What is advantage of 20mm full body porcelain tiles?
Great strength: Extremely strong, nearly stronger and harder than other tiles in the market.
Low water absorption: E<0.5%
Resistant to temperature – fired under 1200 degrees temperature. Can be used in extremely hot or cold environment, -50~+60℃, a piece of cake!
Salt and chemical proof, stain resistant and easy to clean
Anti-slip: R11 TEXTURED SURFACE.
2: Applicable places of 20mm porcelain tiles.
A: External Facades
B: Outdoor Application
C: Indoor Application
D: Parking lots
E: Hospitals and Special Environments
F: Schools and commercial public places
G: Swimming pools, swimming pool decks, bathing resorts spoilage, and sports Fields
H: In city: gardens, terraces, pathways, patios.
I: Parking Area, drive way, avenue.
3: How to install the 20mm porcelain tiles?
A: Dry installation: paving on grass, paving on gravel, paving on sand.
B: Traditional paving: paving with concrete
C: Raised Installation: paving with screw jack pedestals.
Advantage of raised installation:
1) Safe and secure housing of pipes and cables within the under floor void.
2) Easy inspecting underlying elements.
3) Eliminating problems from direct installation onto the substrate, such as water infiltration, drainage of rainwater.
4) Easy and quick installation, removable and reuse of system without technician. Once removed and installation can be reused elsewhere.
D: Outside wall cladding
4: Compare to natural stone, what is the advantage?
A: Environmental protection concept. Natural stone is limited.
But with the high production techniques, we can produce variety vividly stone look porcelain tiles.
B: Manufactured stone with true natural stone textures, but more uniform color shade, and long lasting color.
C: High breaking strength, wear and frost resistant.
D: Best Eco-replacement for outdoor natural stone material.