clear glass block Bathroom Window
Product Detail
Feedback now
Glass Block Bathroom Window
Item:
Glass blocks bathroom window
Model Number:
ICE-SHADOW
Material:
Glass
size:
190x190mm
Thickness:
80mm
Shipping:
5~10days lead time. By vessel,DHL/TNT/FedEx express, air freight etc.
Colour:
Blue, purple, green, gray, brown, red, orange, yellow, transparent,clear, etc.
Delivery & Service:
Timely delivery each time. Provide reliable service . Provide construction suggestions and solutions. Our target is to satisfy every customer with the best service.
MOQ
1000piece
Package
Standard cartons packing

6piece/cartons; 14KG/cartons;0.19CMB;

1530cartons(9180piece)/container.

Application

washing room, window, home, dinning room, sittingroom, toilet, balcony,

C ommercial space, bedroom

HInterior and outside decoration, wall and floor.
Project movie theater,disco,bar,club,hotel,library,showroom.ect
Customers' case: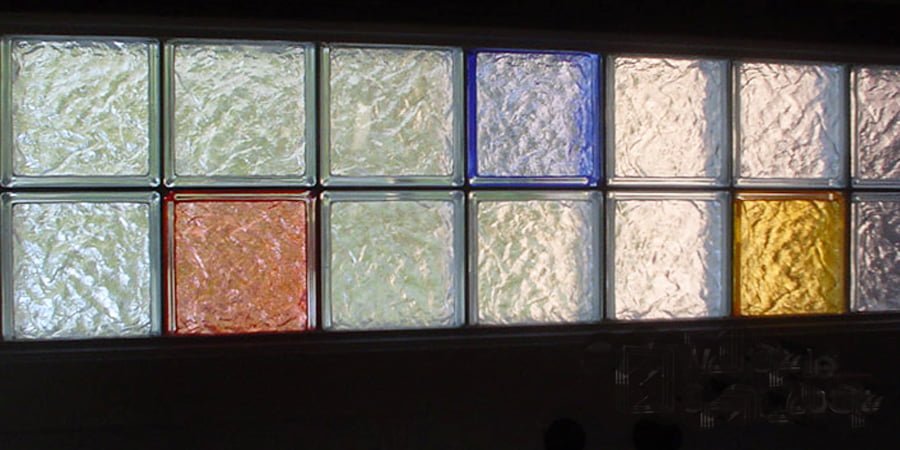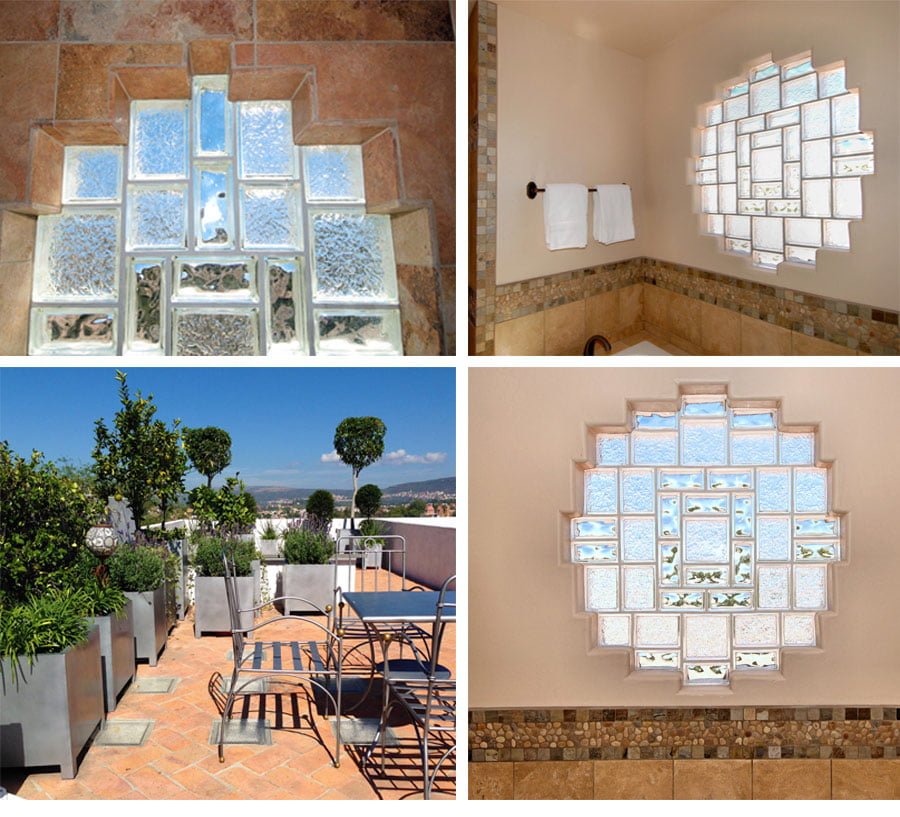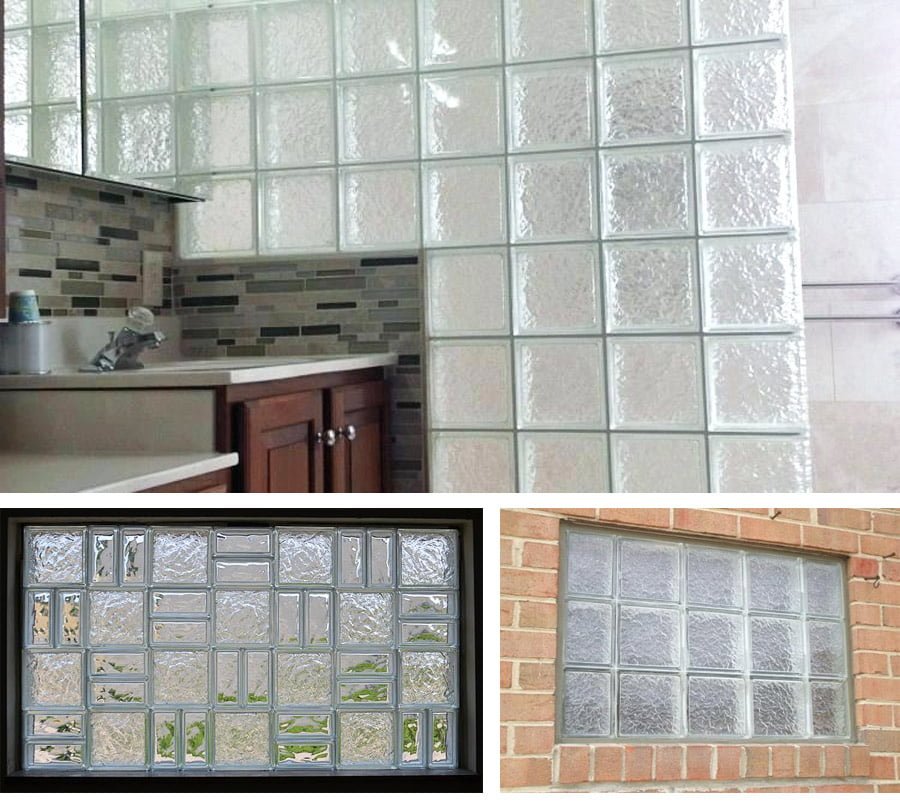 Related Products: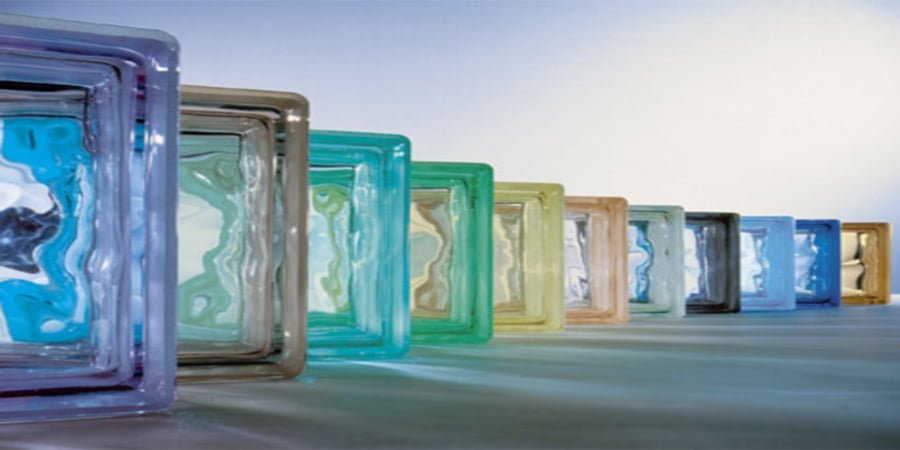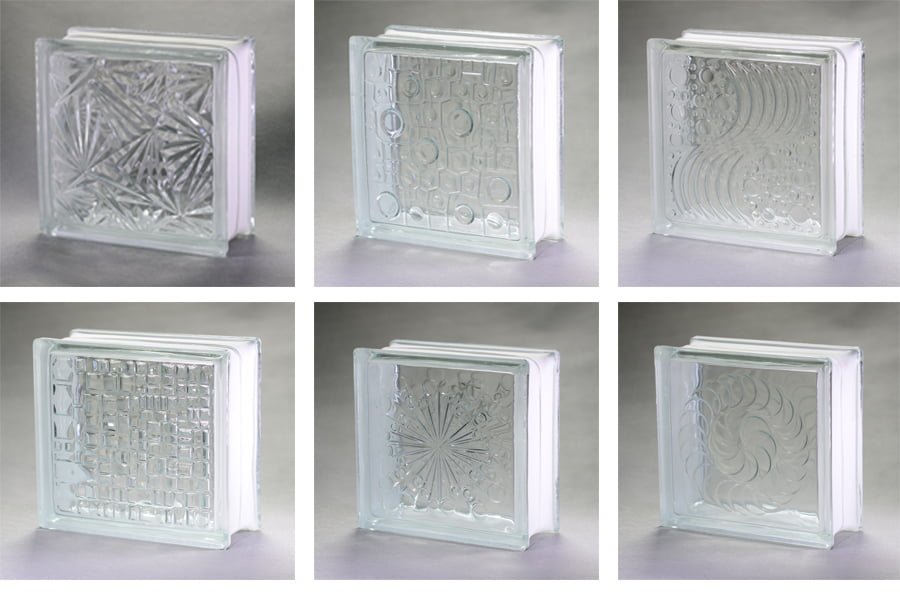 OUR ADVANTAGE:
We are trading company with our own factories,and we have been in field of building glass, mosaic tiles and marble fieldfor more than 20 years.
We have rich experiences in trading aboard and know much about trading terms.
Not only for this we will provide the buying servicefrom all over the world.
FAQ:
A:Features and applications?
B:Please refer the size sheet:
size
Features and applications
L(mm)
W(mm)
thick(mm)
190
190
80
Appropriate size, wide and medium, can cater to the general needs, is a common brick for various walls, partitions, and other buildings. It is a conventional glass brick with relatively full color and is widely used at home and abroad.
240
240
80
The unit area is relatively large, and it is easy to maintain the overall effect of the wall surface. It is simple and simple, and it is elegant and far-sighted. It is especially suitable for large-area wall and partition masonry, especially in combination with other specifications.
190
190
95
Heavy, sturdy, durable, medium-sized, safe and reliable, suitable for all kinds of exposed fences, supporting exterior walls of buildings, and other isolation walls. Garden villas, residential upper areas, and exterior walls of public buildings mostly like it. .
145
145
95(80)
Exquisite and beautiful, it is suitable for use in the walls of high-end business and office areas. It is the most popular wall material in foreign countries (especially in Japan).
115
115
80
The pocket version of the glass brick, from the Mulia Group, is used with 240*240*80mm glass bricks. The combination is flexible and the effect is outstanding.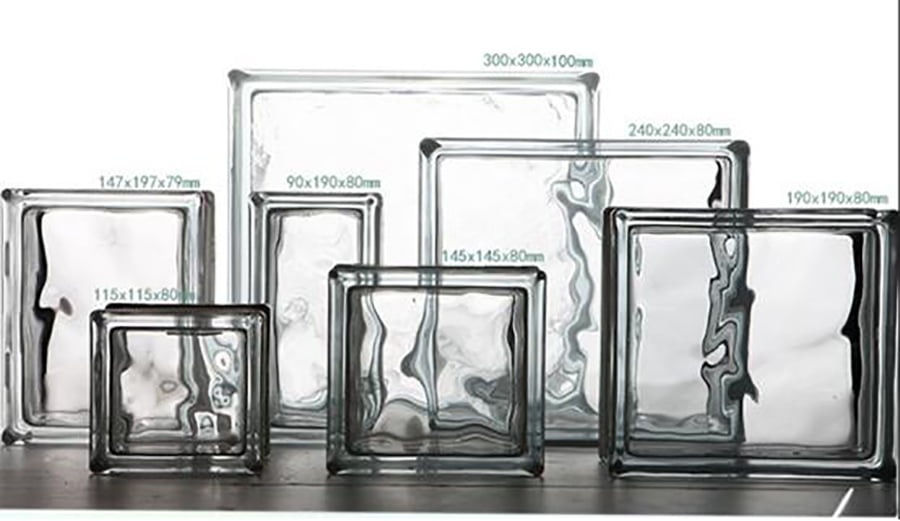 How to install glass block?
When you've laid all your blocks, remember to leave the mortar to set for about an hour and then smooth out all the joints. Use panel grout (if your mortar is a dirty colour, or the wall is for a shower) and finish it off with silicone sealant where the bricks meet the frame.
Step 1
When the mortar has set, twist off the tabs on the spacers and smooth the joints with a striking tool. This compacts the mortar and creates a moisture-resistant seal. After striking, all the joints should be full of mortar.
Step 2
If you're building the wall for a shower, rake some of the mortar out of the joints with a small trowel to leave a depth of 10mm. Then leave it for 24 hours. (You can also do this if your mortar isn't white, and you want a white finish.)
Step 3
The next day, fill the joints with white panel grout, and mould and compact them with a striking tool. Leave for another 1-2 hours, then wipe the surface with a clean, soft cloth.
Step 4
Add a silicone sealant in continuous beads where the blocks join the frame at the top, sides and bottom on both sides of the wall.