Custom swimming pool tiles
Product Detail
Feedback now
Custom swimming pool tiles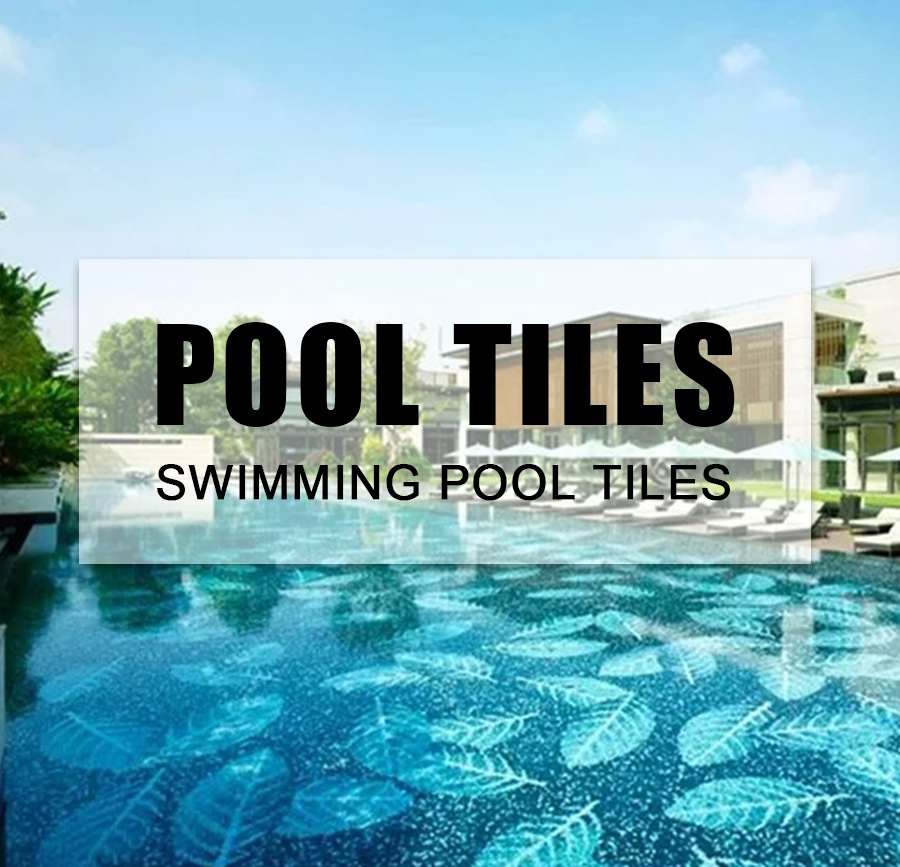 Item:
custom pool tiles glass mosaics
Surface treatment:
Glossy or matte
lose piece size:
25x25mm
Cheep size:
300x300mm
Thickness:
4mm
Gap:
1.5MM
Installation:
Net
Weight:
1m2= 8KG
Package:
Neutral cartons packed with pallets.
22 pieces / carton, 2 square / carton, 16KG / carton.
Material:
Crystal glass

Complete color, red, orange, yellow, green, blue, blue, purple, white, gray and gold and silver, etc., can also be customized according to customer needs color and specifications.
You can customize various mosaics such as dolphin pattern, flower pattern, underwater world pattern, wave pattern, etc.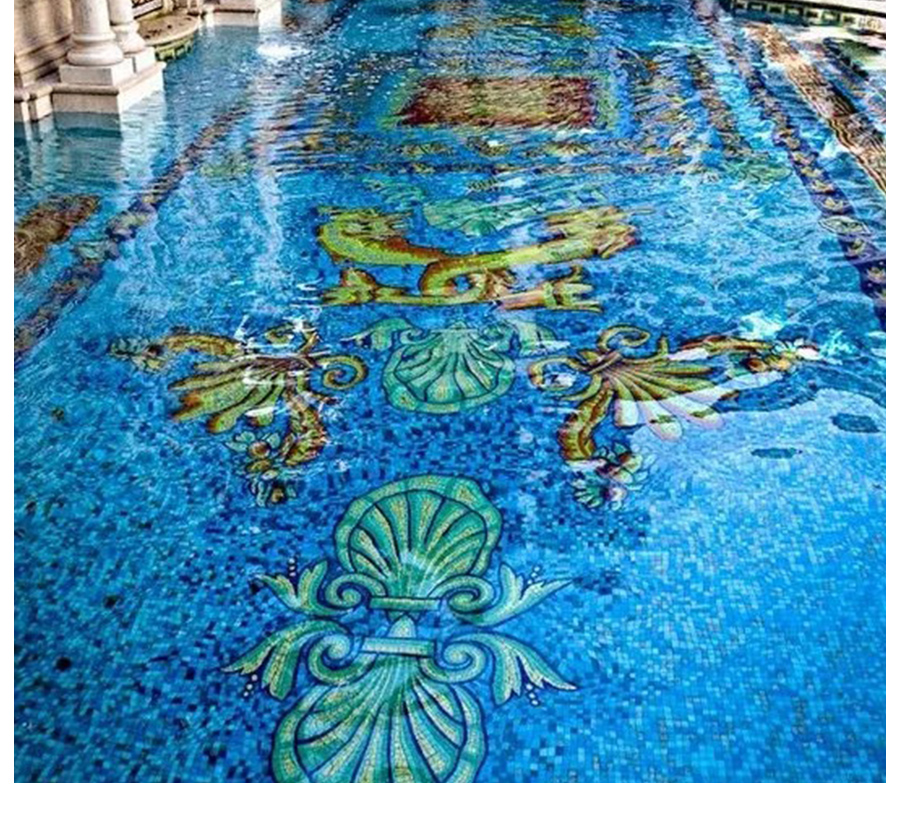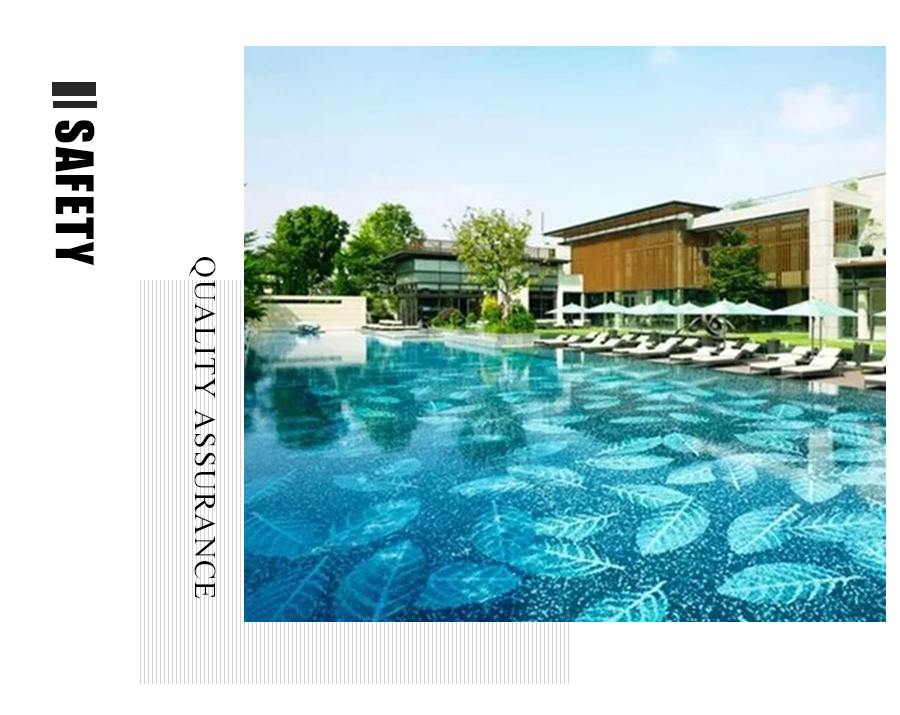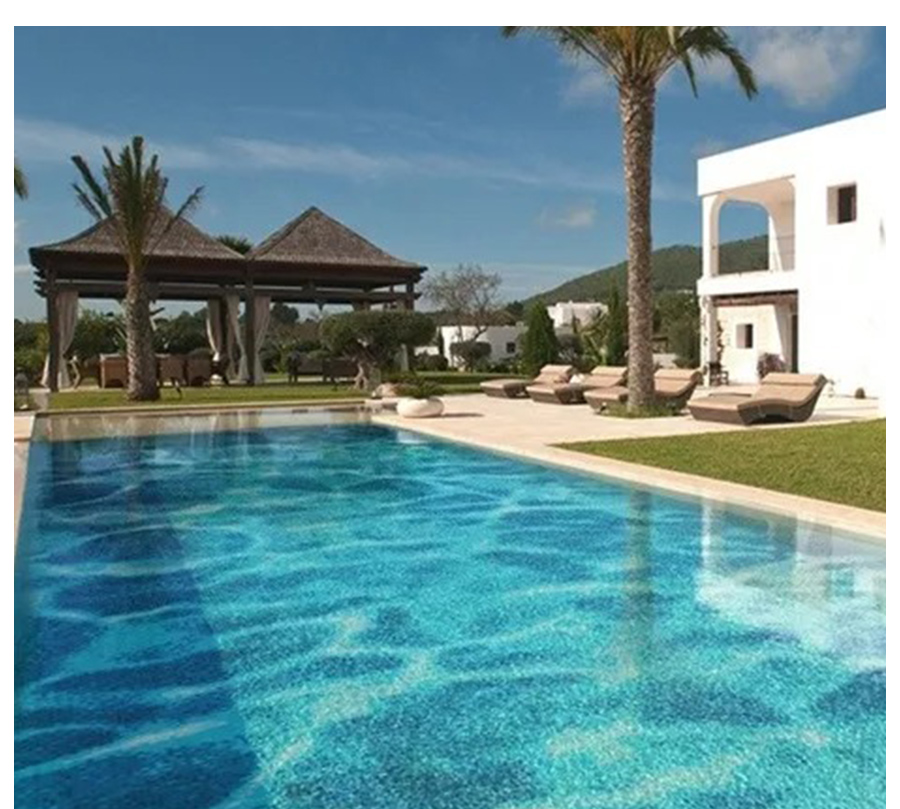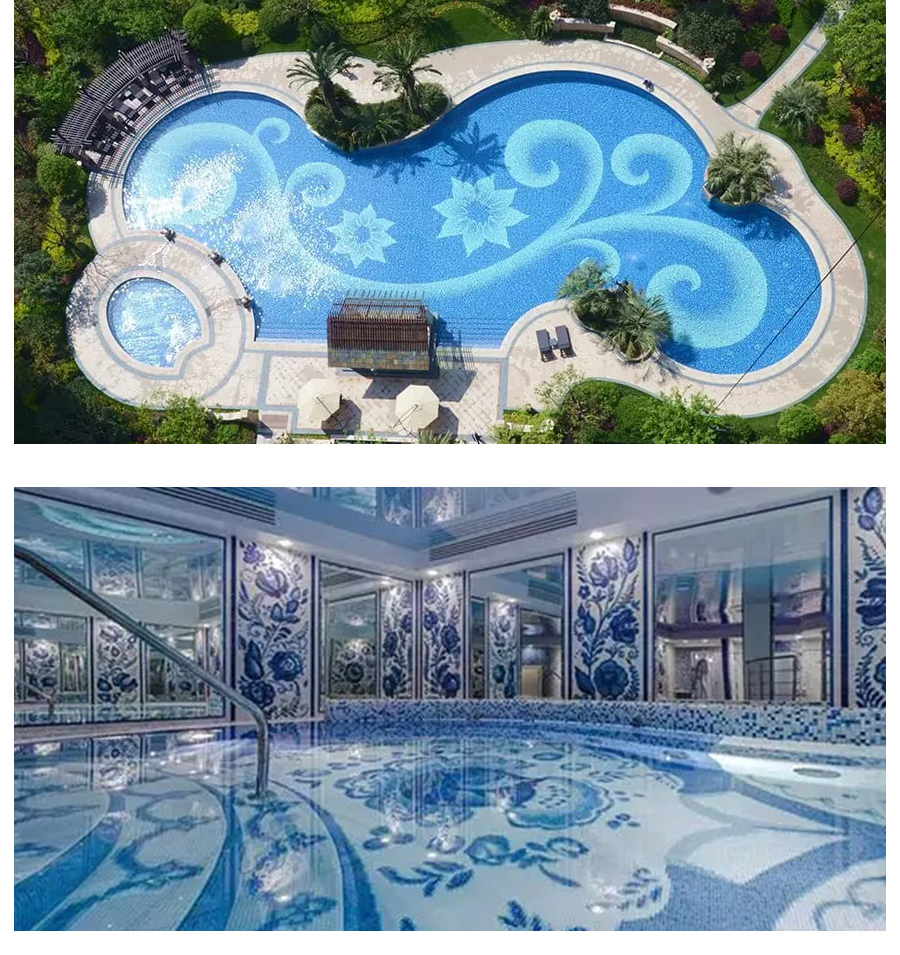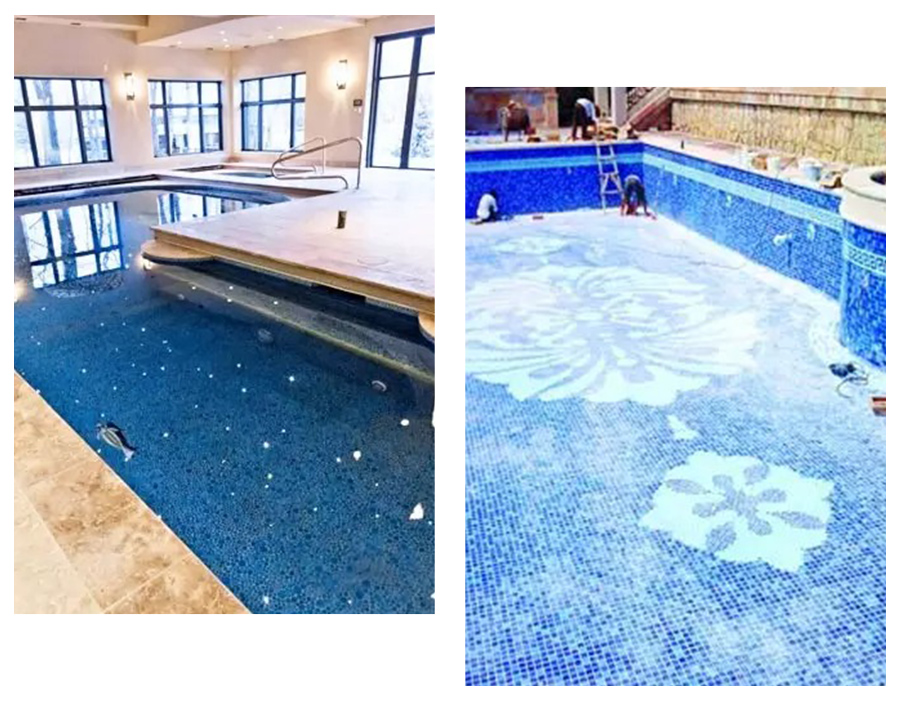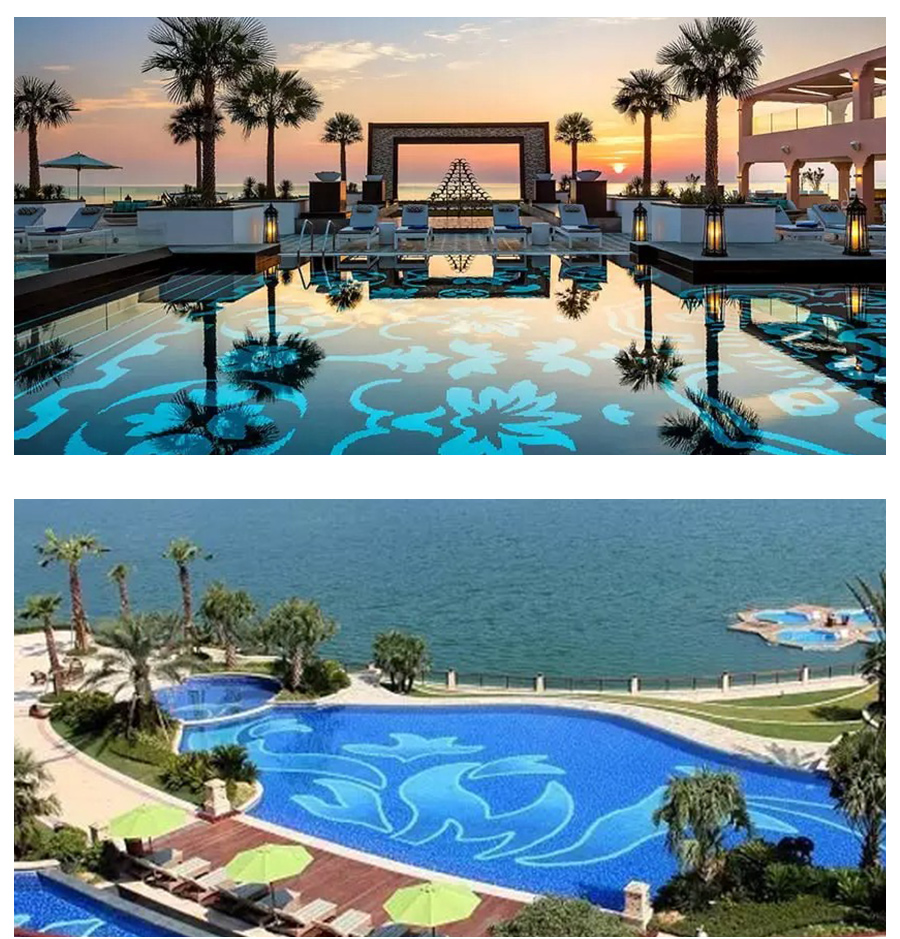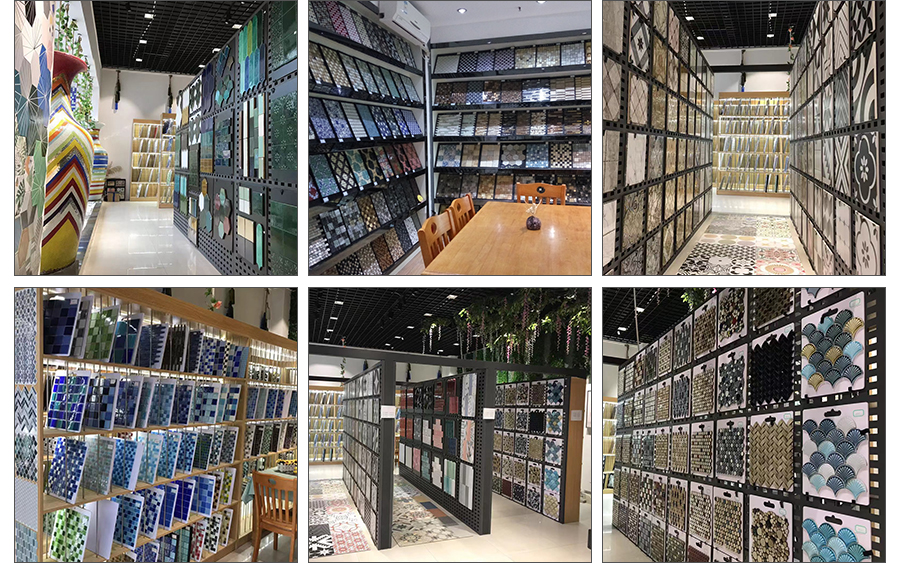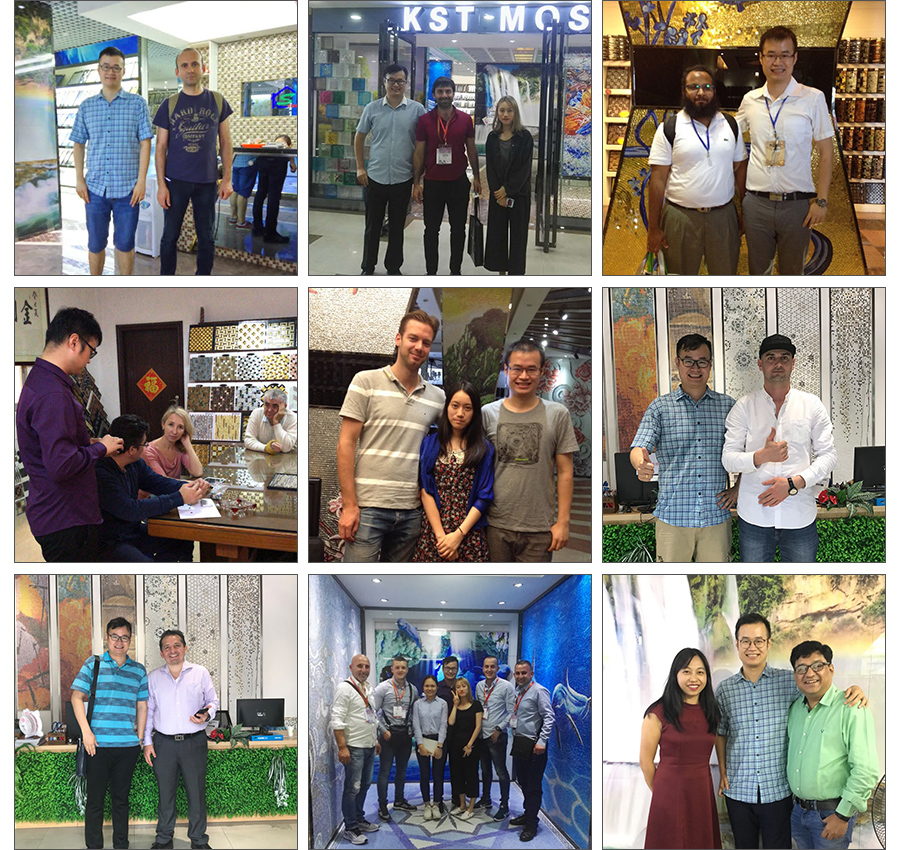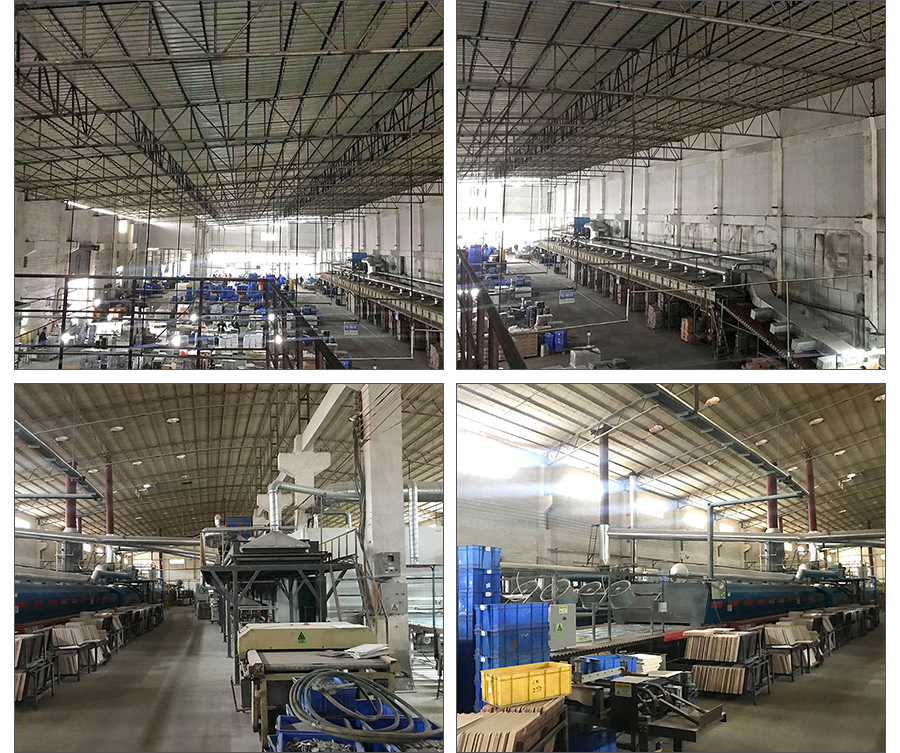 Can I have samples of your tile?
You can. you can purchase an individual sample by visiting any tile page.
What if I want a shape or color that I don't see?
Tell us. the mosaic tile is the level of customization you can do.Usually a new color and size requires a minimum order quantity, about one size and one color requires 200 square meters.
We love experimenting with new colors and shapes, so we're always up to any challenge.
How much is your tile?
Our tile ranges in cost per square foot, depending on the shape you order. When you browse our tile products, retail pricing is published for each pattern within the collections.
Are all of your mosaics supplied on mesh?
All of our Puzzle mosaics are supplied on either the traditonal mesh .
It helps pool tilers solve certain issues and in many cases makes their work quicker and more efficient. We believe it makes pool tile adhesion stronger.
and ensures that our mosaics are suitable for long-term use in swimming pools, spas and other areas where mosaics are continuously submerged in water containing harsh chemicals.