glass mosaic murals flower pattern for home decoration
Product Detail
Feedback now
glass mosaic murals flower pattern for home decoration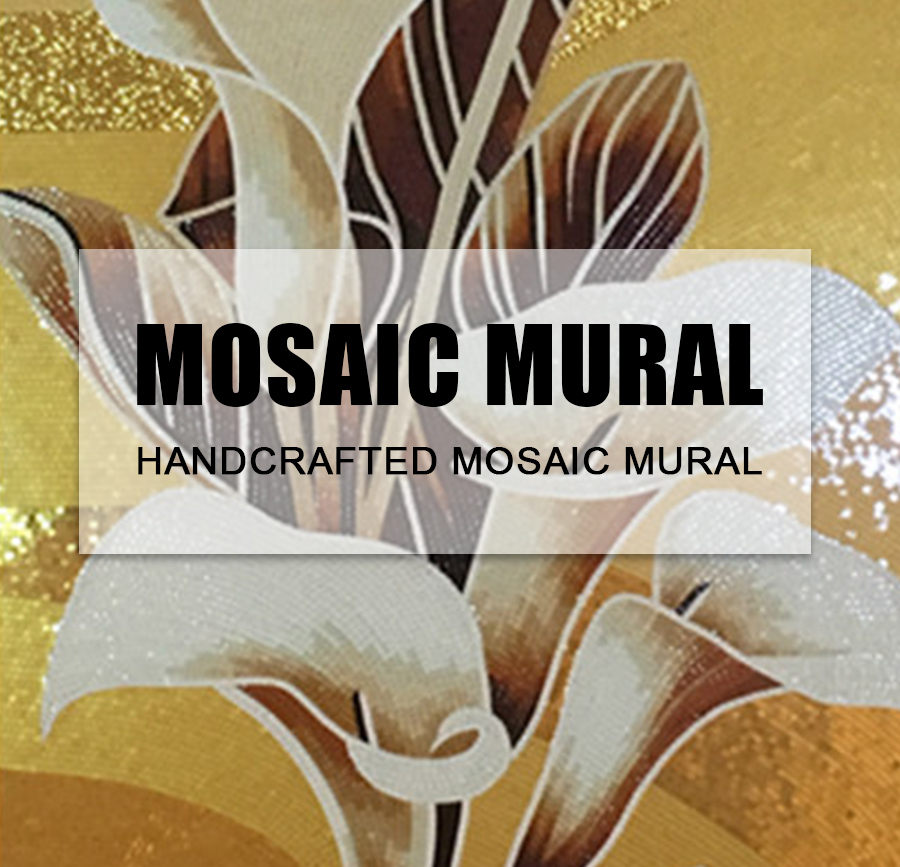 Material:
glass mosaic murals flower pattern for home decoration
Glass mosaic murals comes on a mesh backing, rolled as a carpet in one piece(for mosaics less than 3 square meters) .
Important: Can be customized to your preferred size and colors.
Since we use natural marble, colors may vary from one piece to another.
This mosaic is not in stock and needs 10 to 15 days of production and 3 to 4 days of shipping via DHL.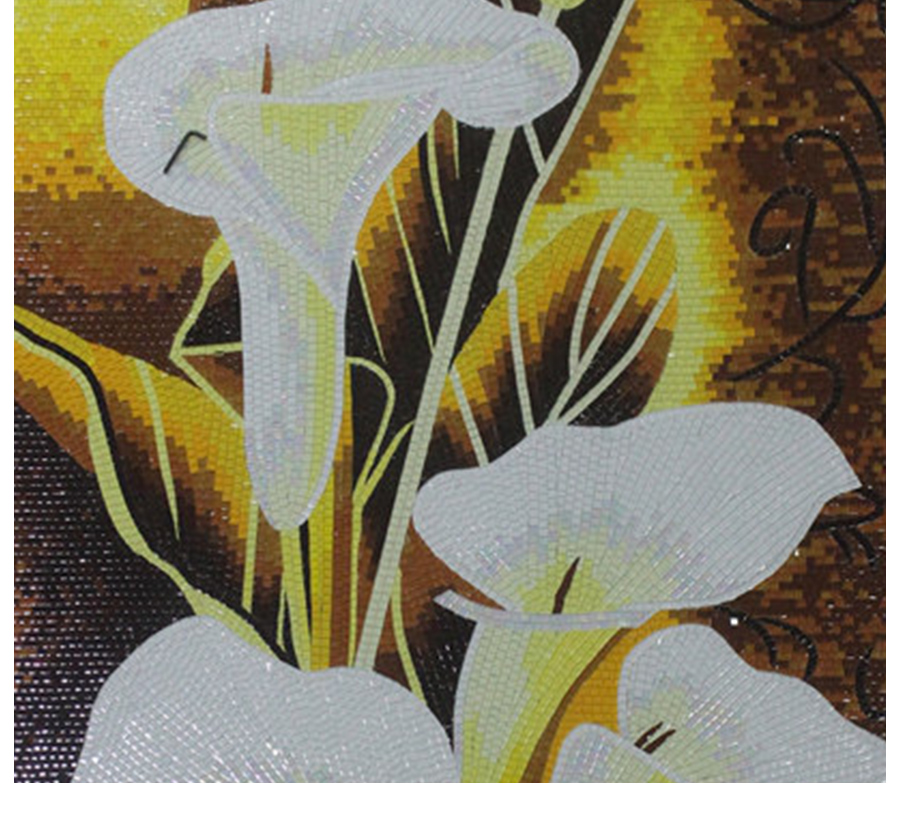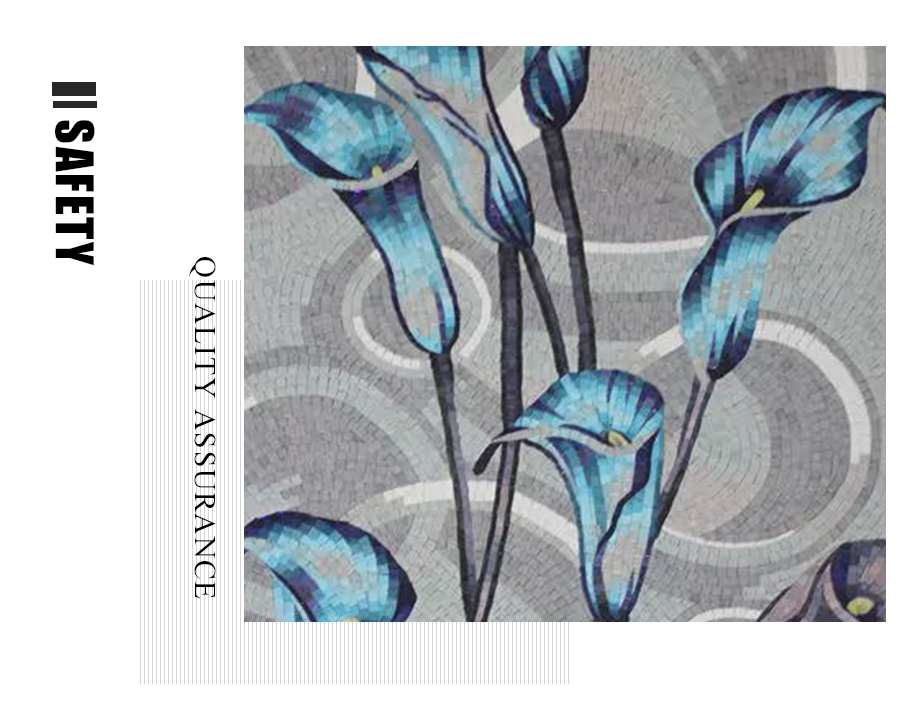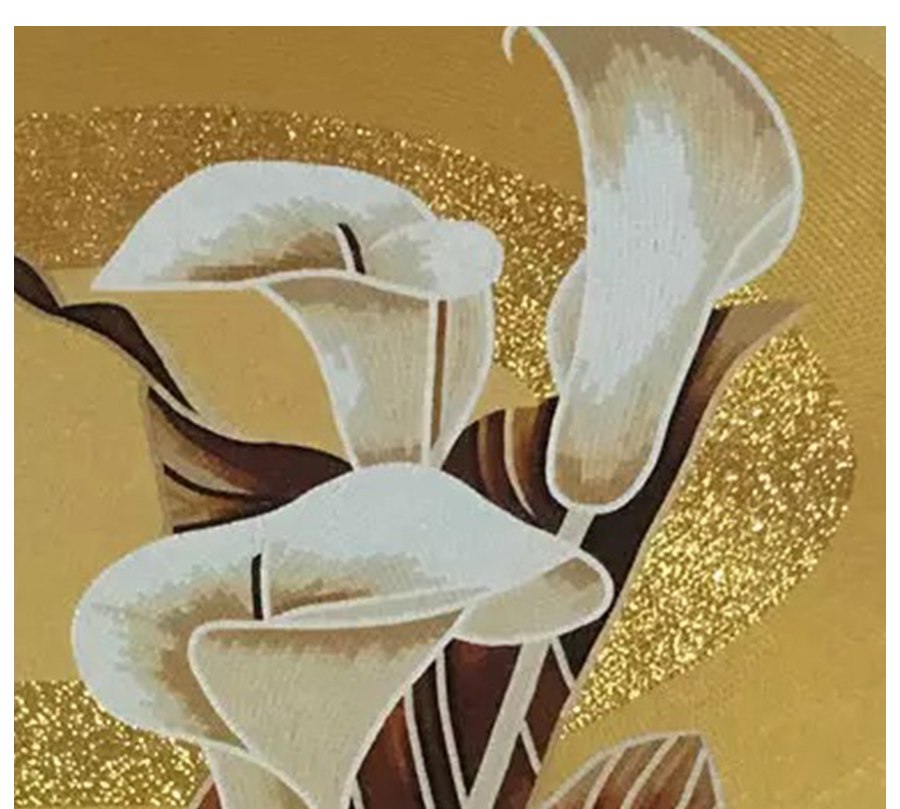 KST's experienced team of designers and mosaic artists can turn any drawing or design into a hand-cut, hand-aligned, fine art glass or stone mosaic mural, waterjet marble backsplashes,and murals flower pattern for home decoration.
Each custom mosaic mural is a custom-designed work of art. The mosaicists have an unlimited palette of mosaic tile colors and types of tile to choose from, including Venetian glass tile, Smalti, gold leaf, marble and stone. This limitless selection of materials, in combination with excellent mosaic craftsmanship, allows for stunning simulations of the various textures, colors and detailed shadings in the original artwork.
Ideal for a wide range of commercial projects such as hotels, retail storeftonts, chain store logos, spas, shower stalls and restrooms. Commercial custom glass mosaic mural pieces can make an artistic statement for any business or setting.