Glass swimming pool tiles
Product Detail
Feedback now
Glass swimming pool tiles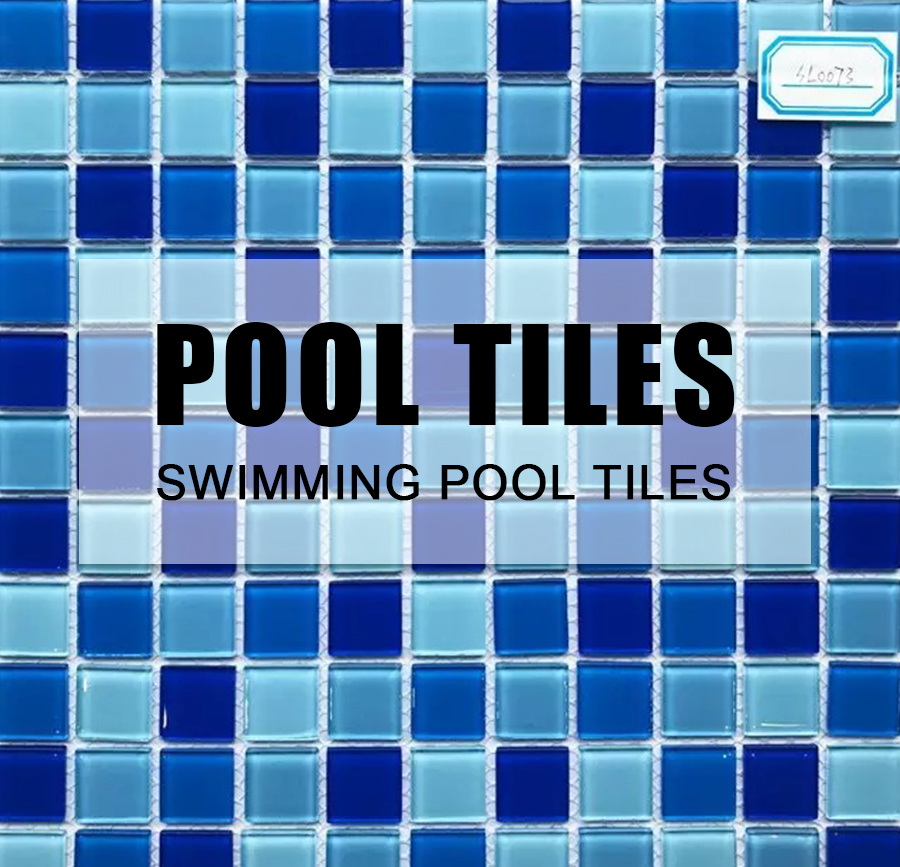 Item:
ceramic swimming pool floor tiles
Surface treatment:
Glossy or matte
lose piece size:
25x25mm
Cheep size:
300x300mm
Thickness:
4mm
Gap:
1.5MM (11 pieces equals 1 square meter)
Installation:
Net
Weight:
1m2= 8KG
Package:
Neutral cartons packed with pallets.
22 pieces / carton, 2 square / carton, 16KG / carton.
Material:
Crystal glass

Its characteristics are non-toxic, non-radioactive, alkali-resistant, acid-resistant, temperature-resistant, wear-resistant, waterproof, high-hardness, non-fading, etc. It can be almost achieved by many strict requirements on decorative materials.
A wide range of colors, can be put together a large number of different combinations, high decorative; small shape, can be paved on different curved surfaces
Rounded edge design, used in the swimming pool to avoid scratching the foot during use.
Can be customized in a variety of sizes and thicknesses.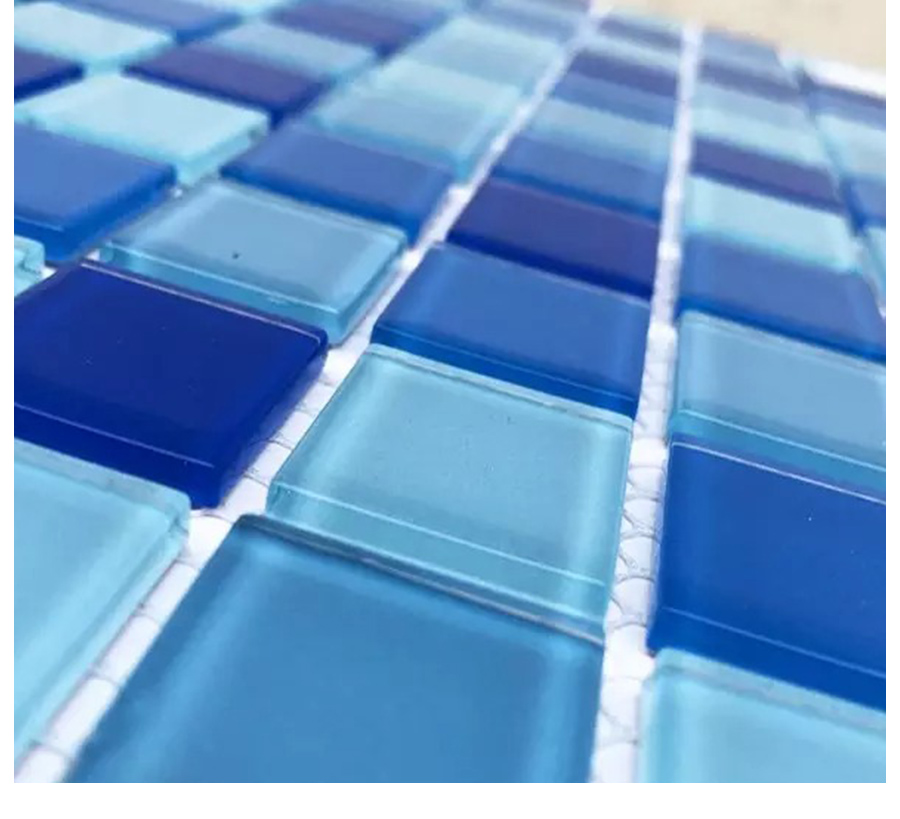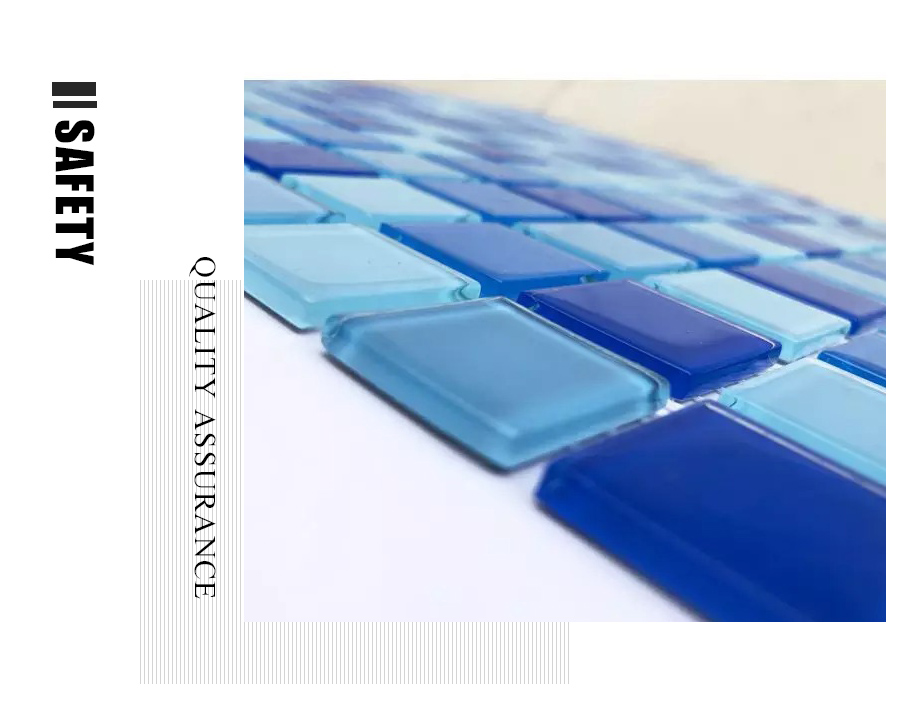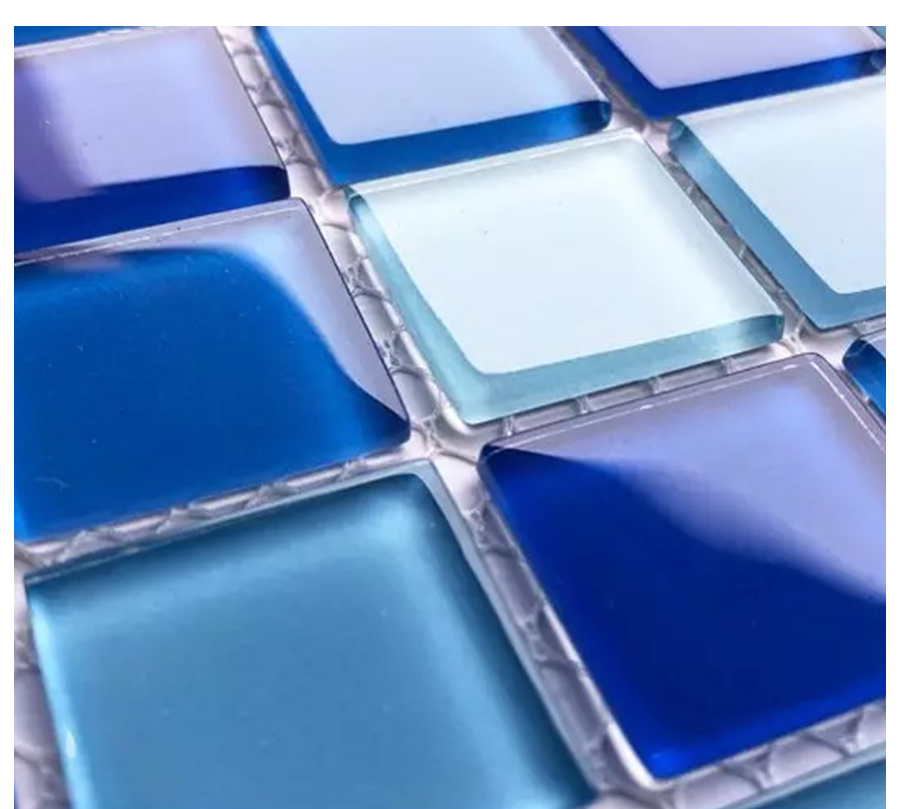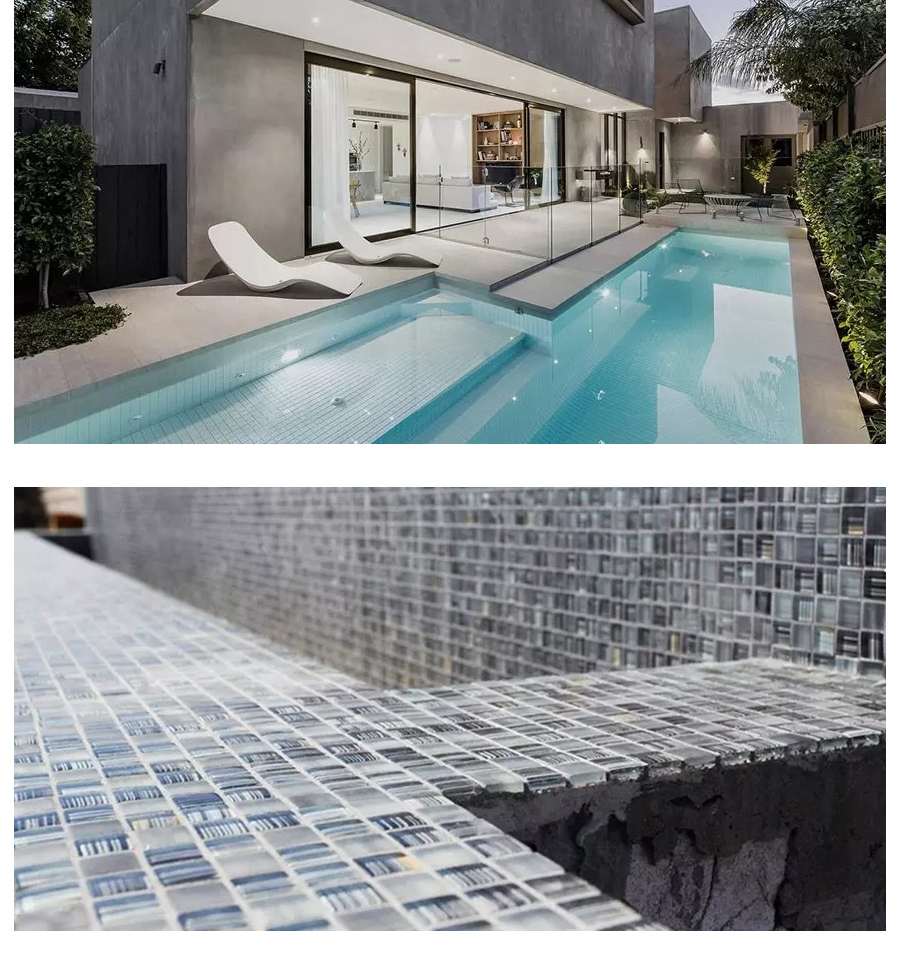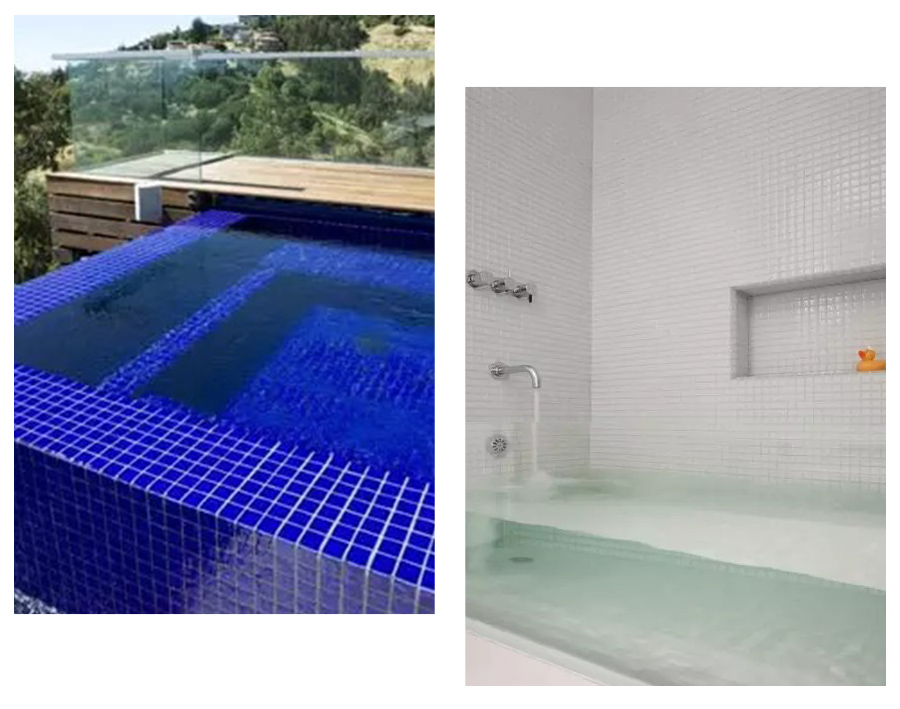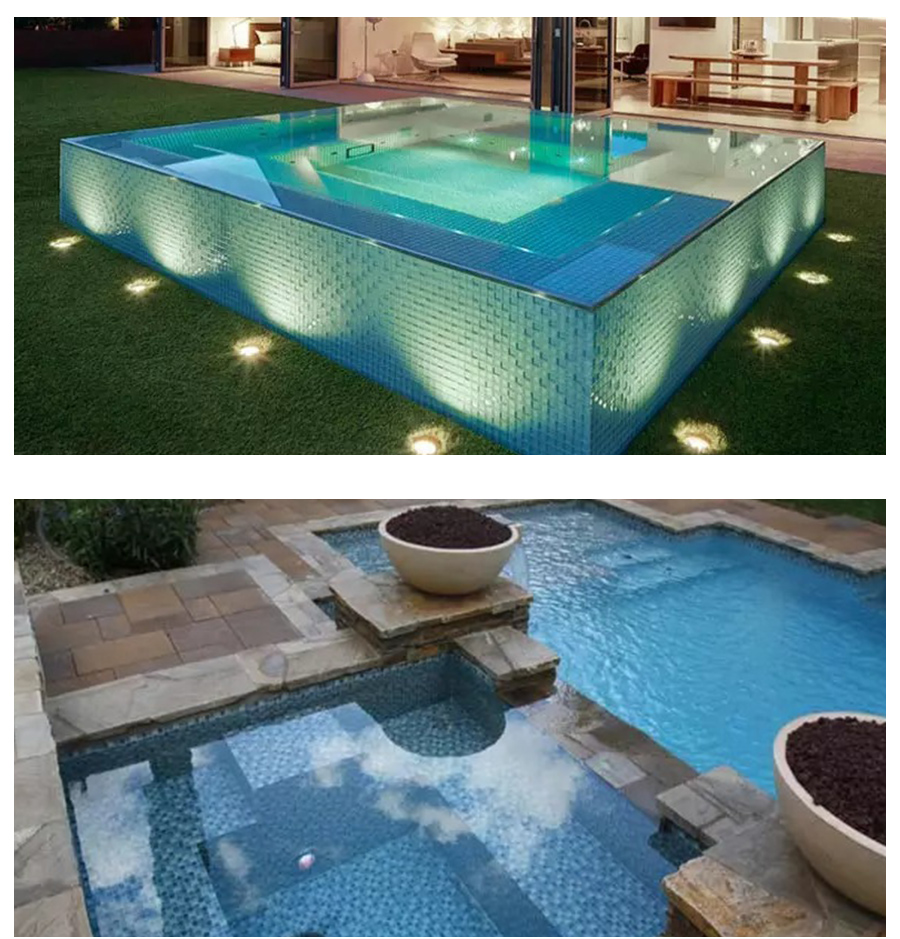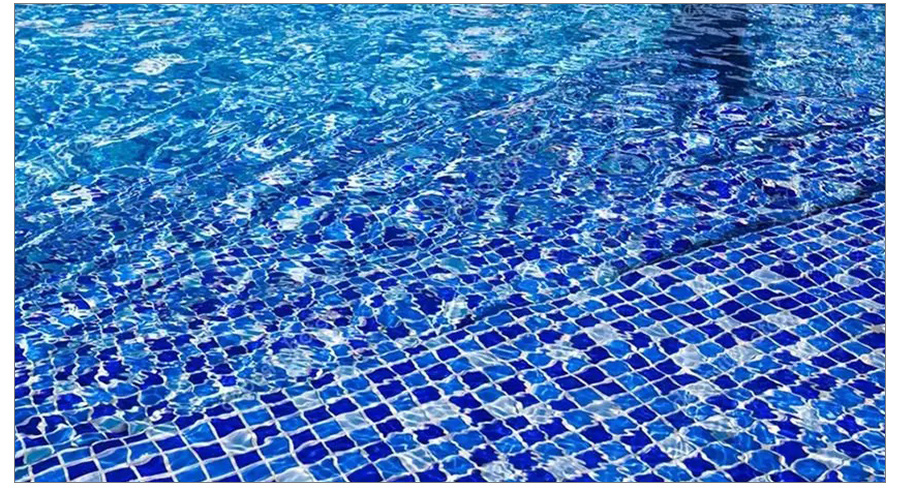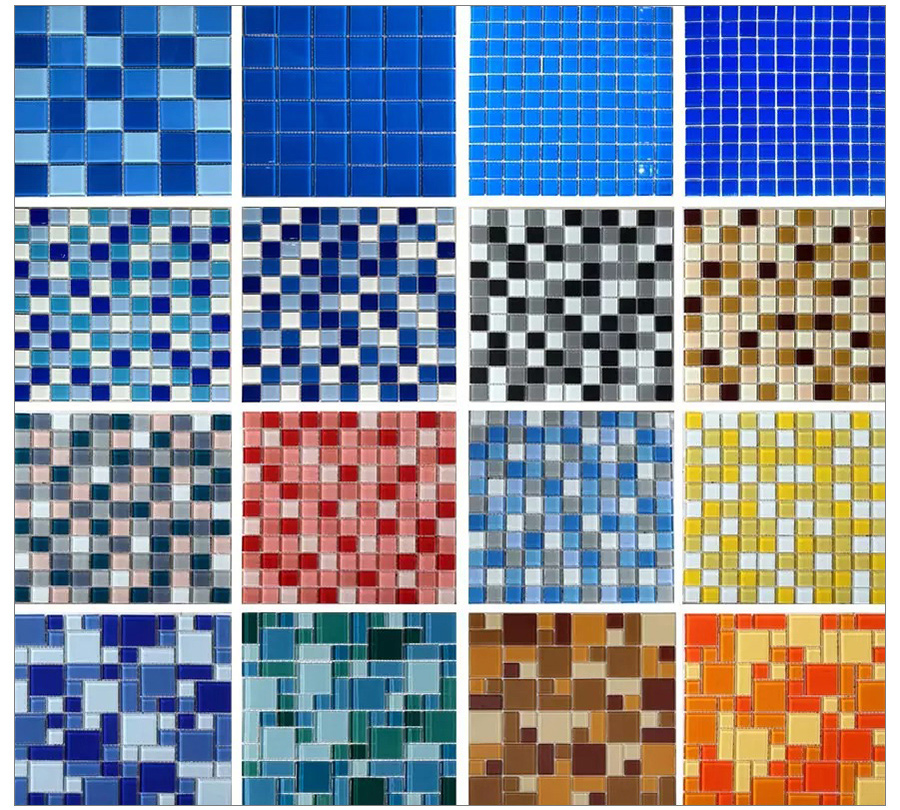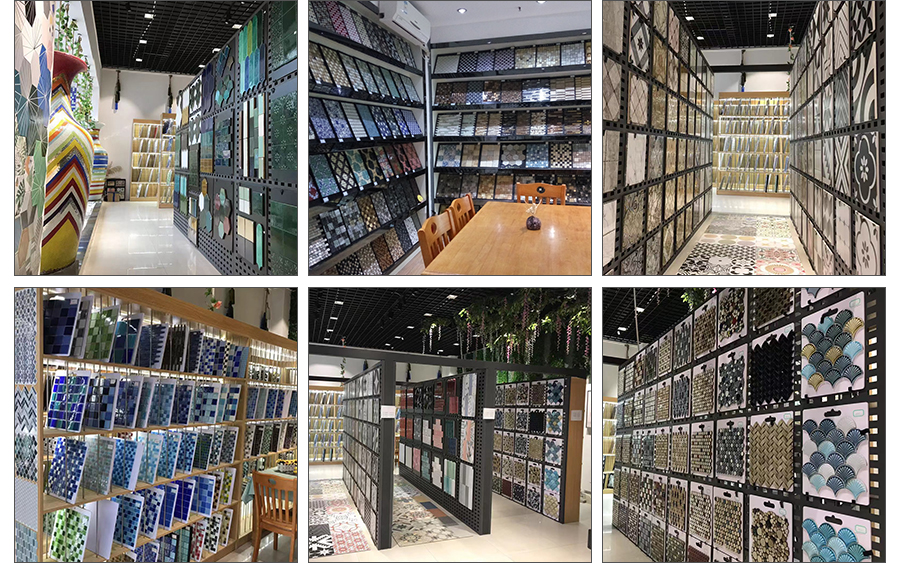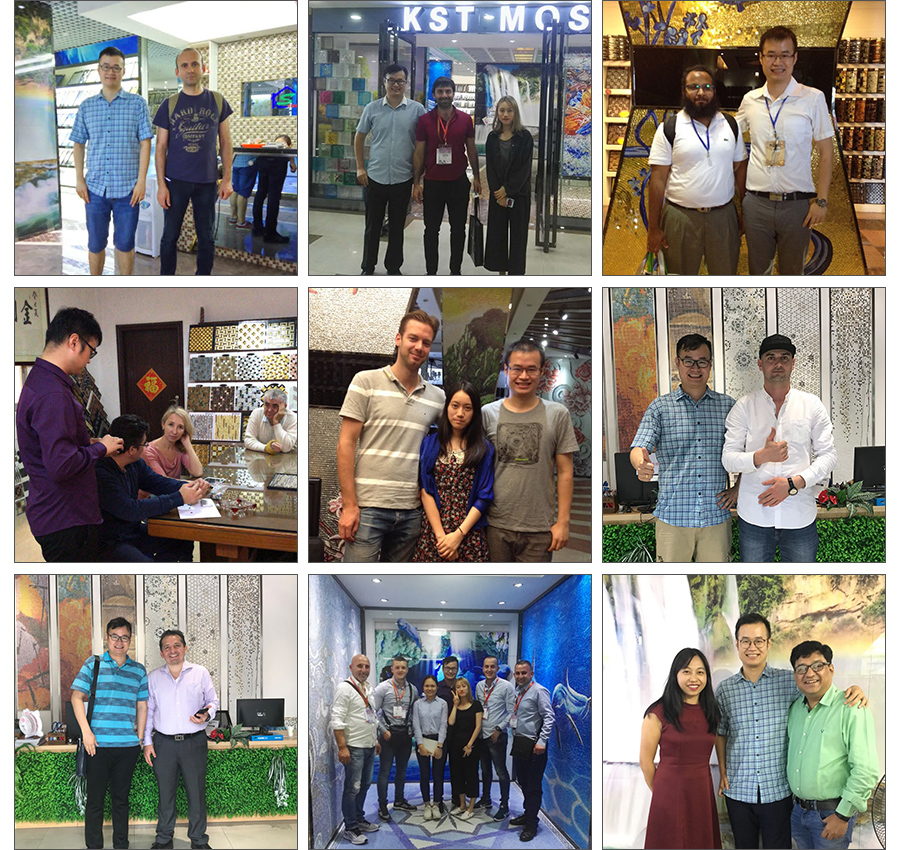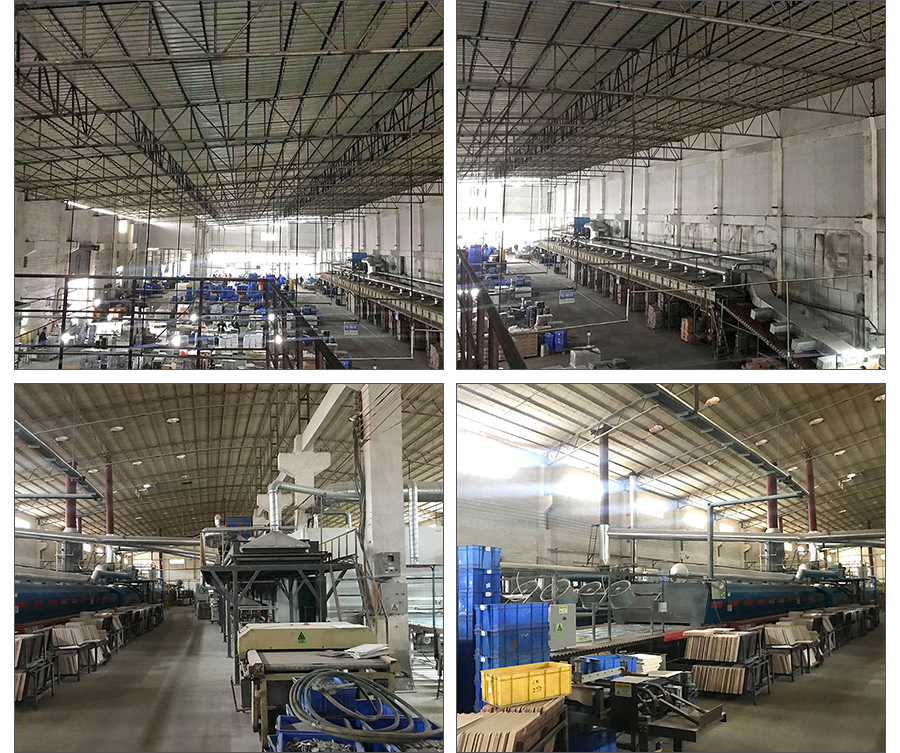 Can I have samples of your tile?
You can. you can purchase an individual sample by visiting any tile page.
Are your products available ex-stock? (in stock)
Yes they are usually available. We have 70,000m2 of tiles in stock for in and around your pool. If they aren't available, we will normally have a close alternative that will meet your needs.
How much is your tile?
Our tile ranges in cost per square foot, depending on the shape you order. When you browse our tile products, retail pricing is published for each pattern within the collections.