Lotus mosaic mural patterns for kitchen backsplash
Product Detail
Feedback now
Lotus mosaic mural patterns for kitchen backsplash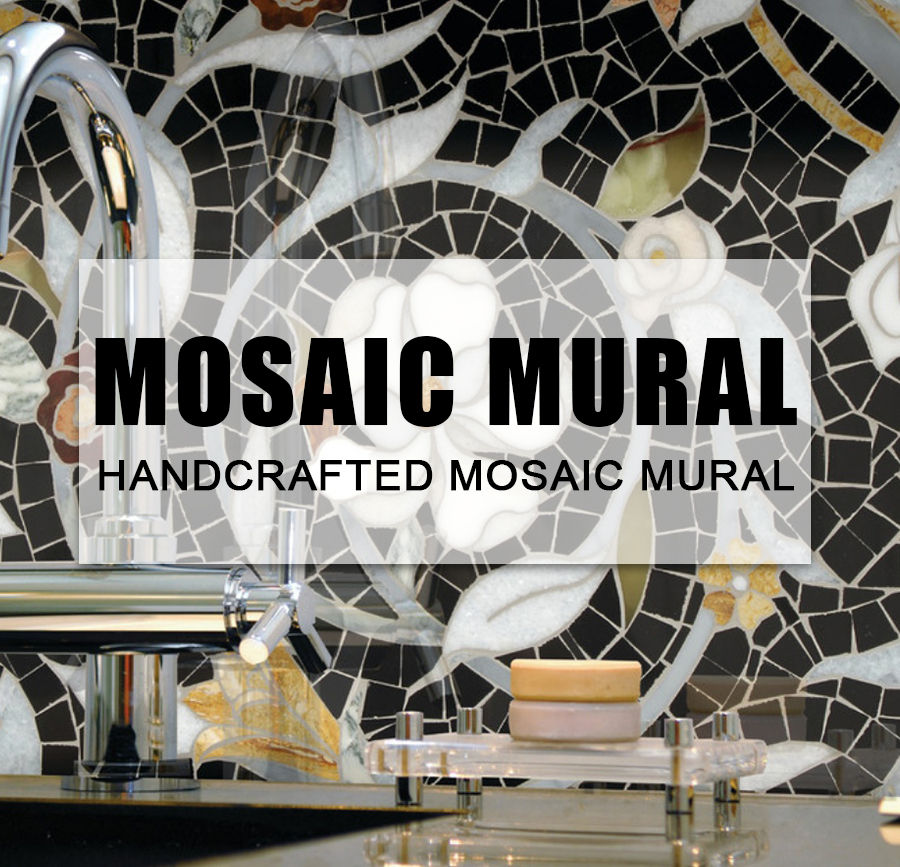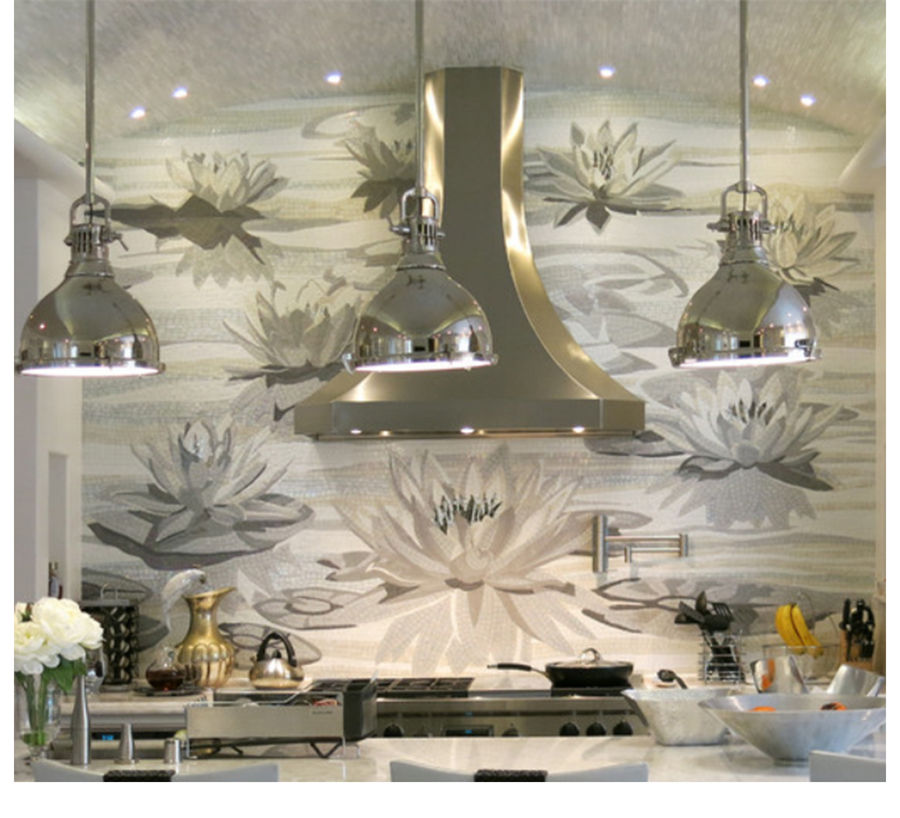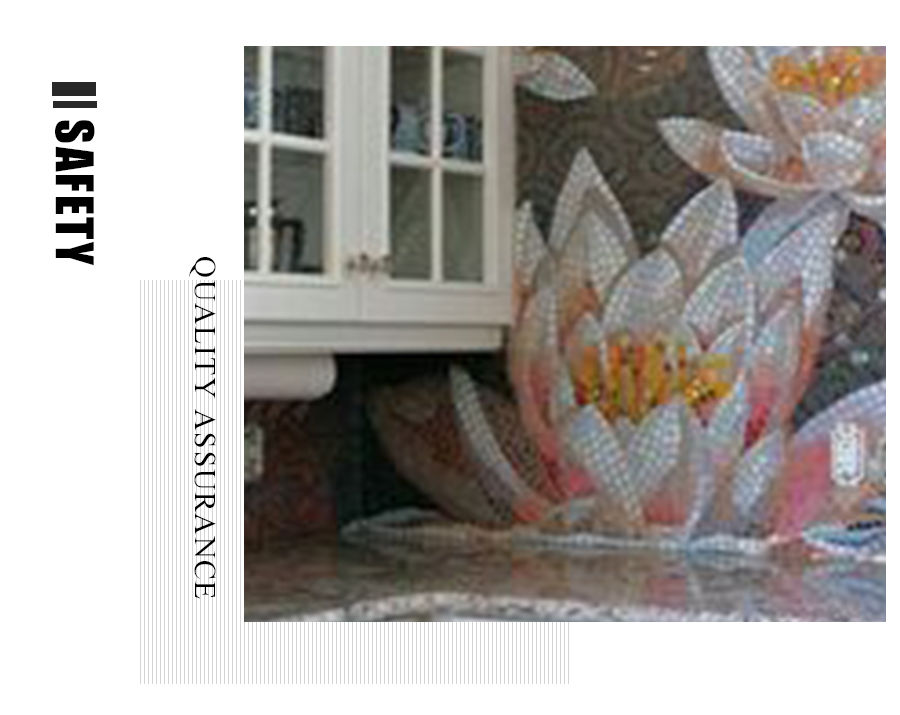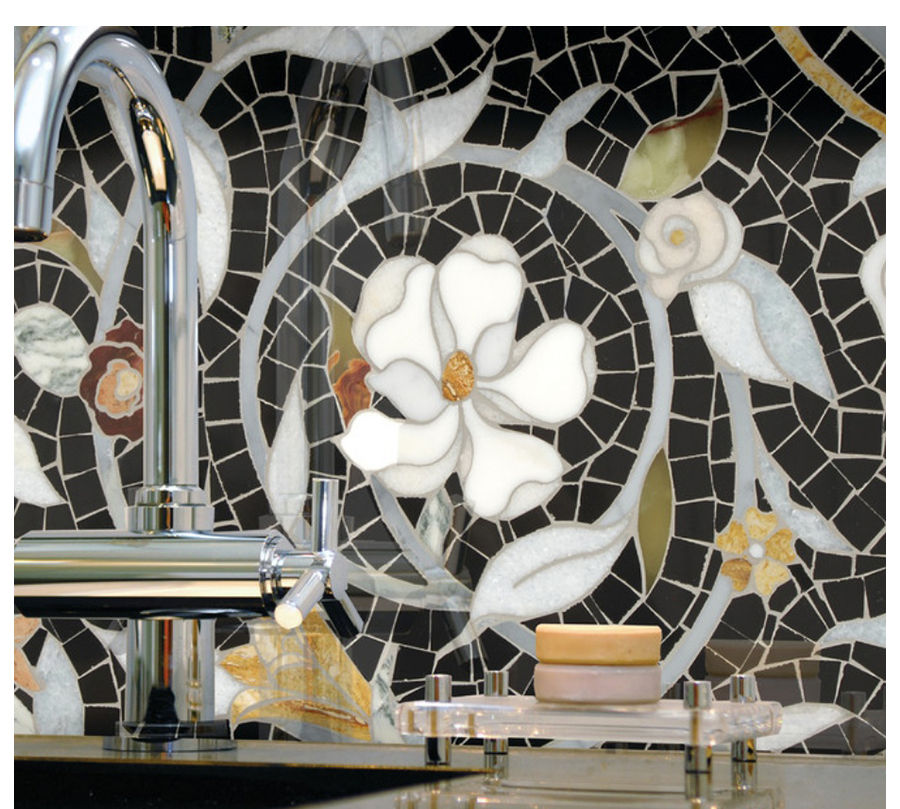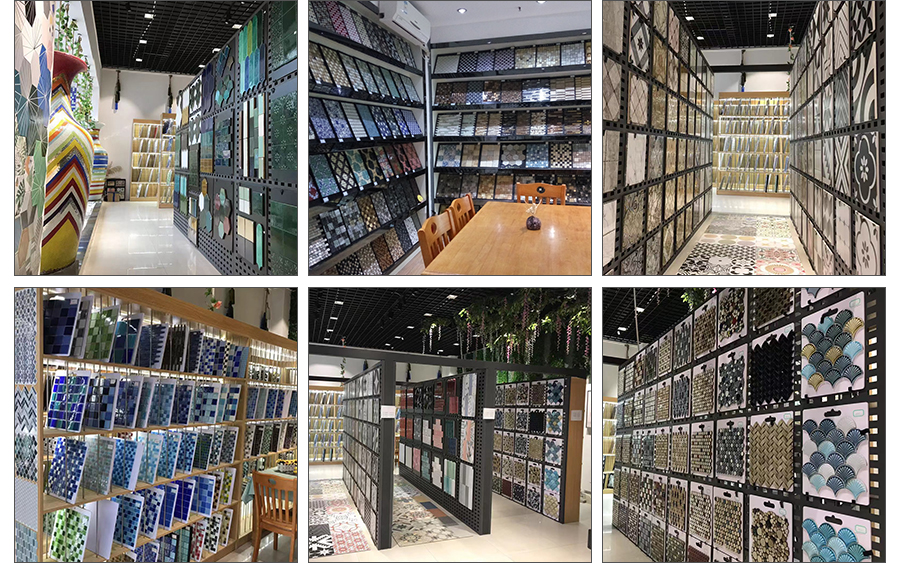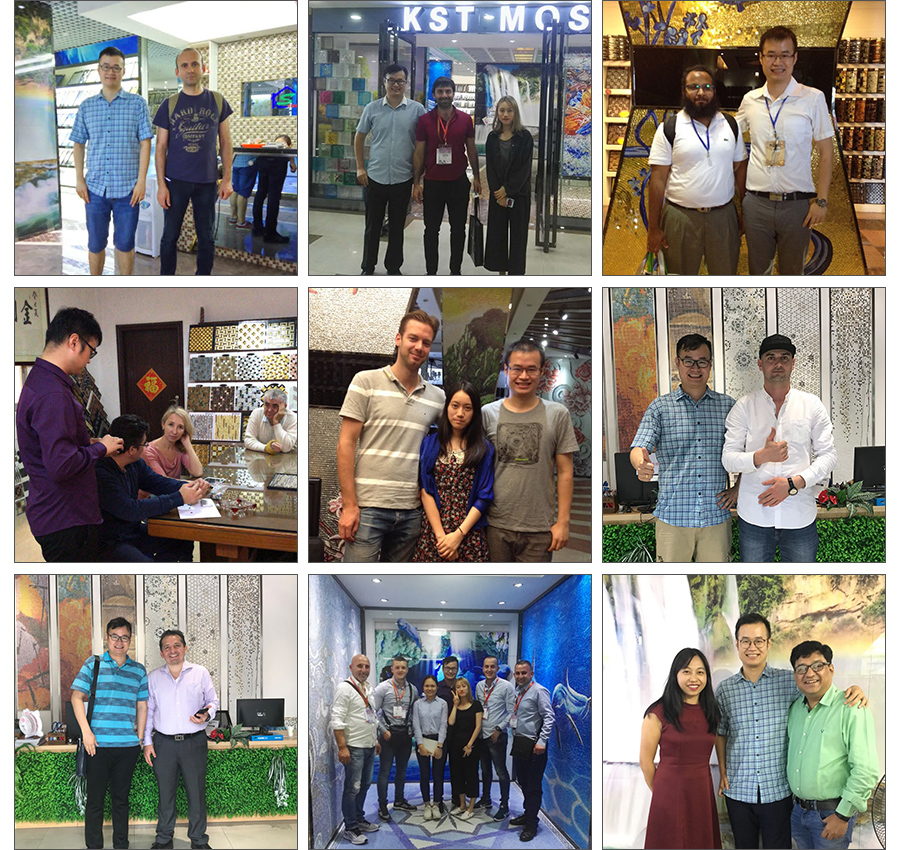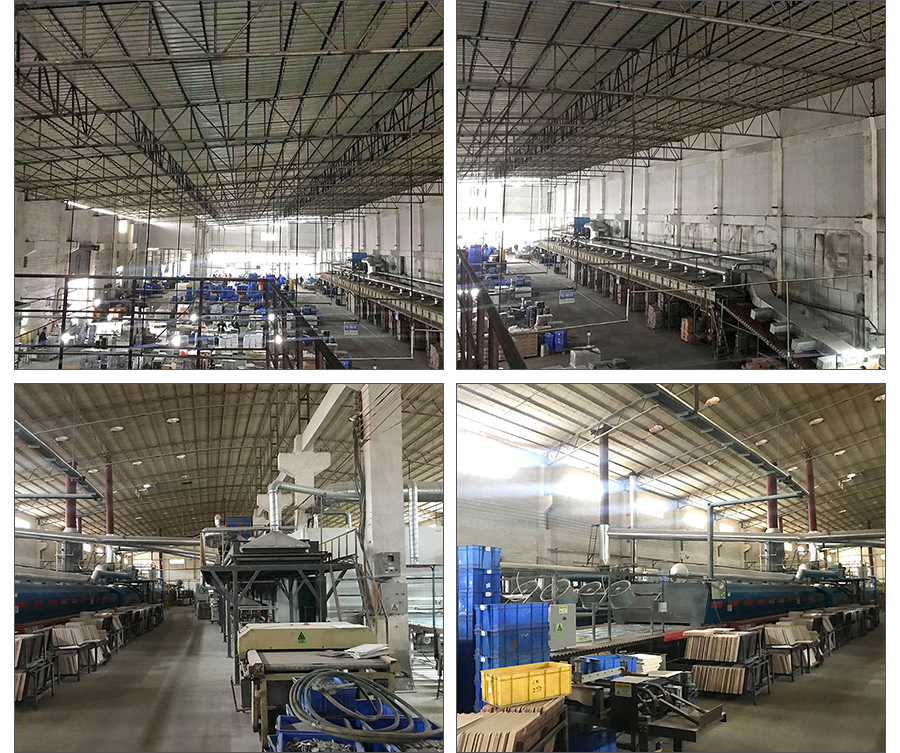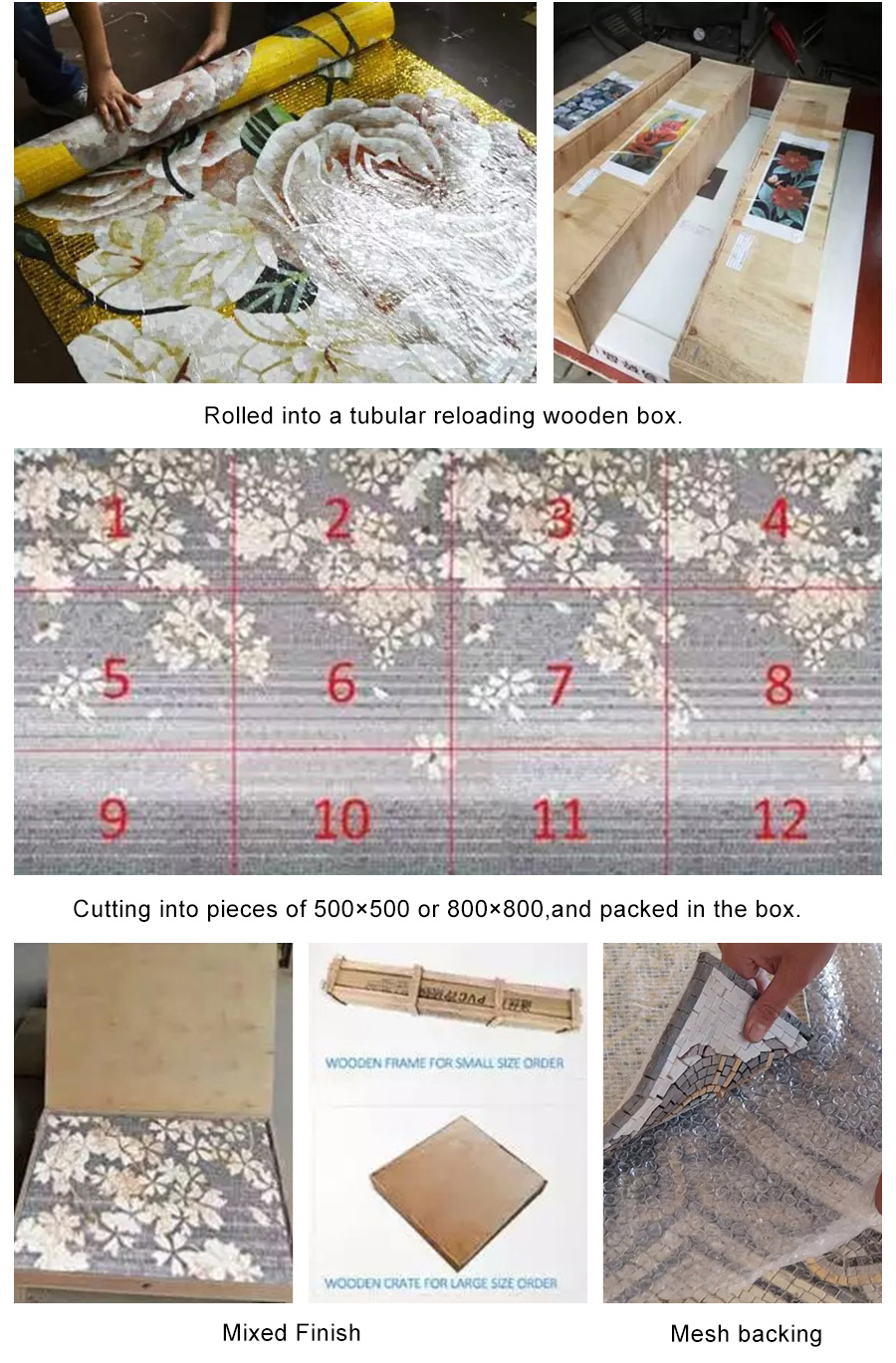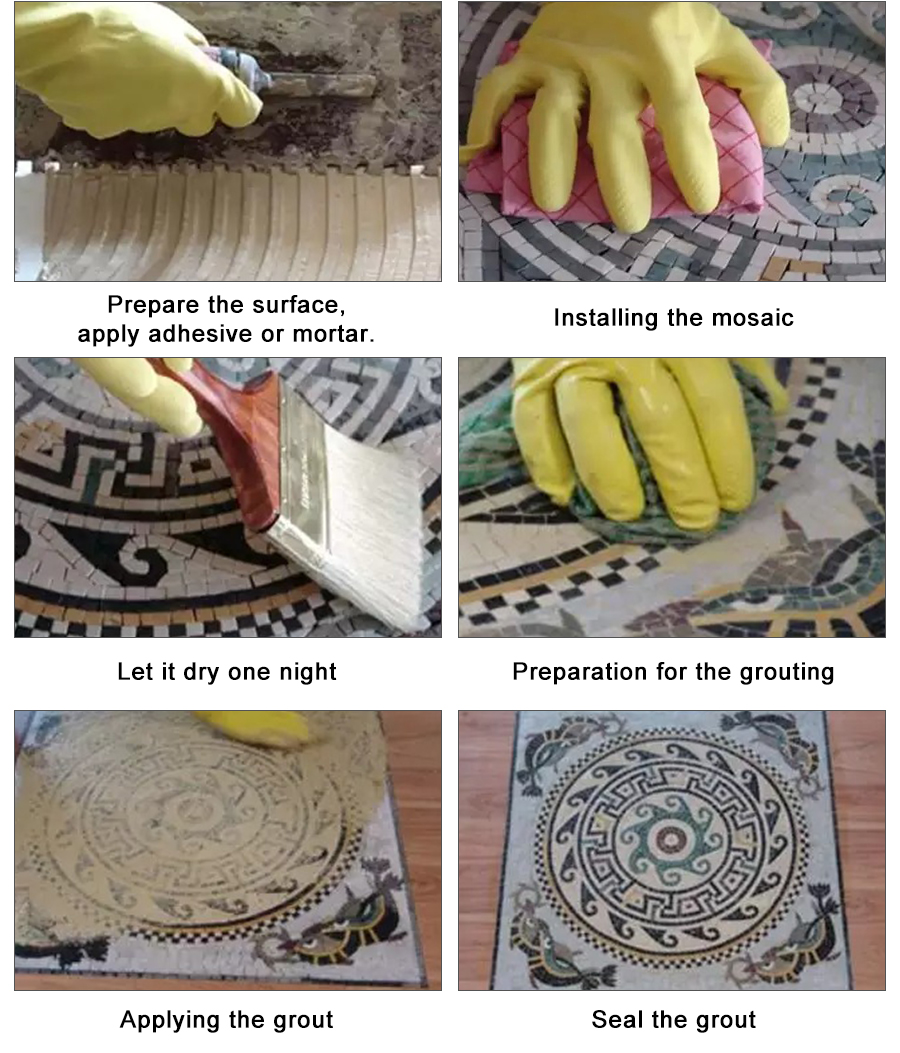 Q: How many colors can you incorporate in one mosaic?
A: The number of colors is really determined by the design being created. We've found that it is unnecessary to use more than 30 colors to achieve proper saturation. Most of our designs use less than 15 colors.
Also we have many different model sets which is suitable for different countries.
Q: Can you mix different tile sizes in the same mosaic?
A: Our 3/8" and ¾" Vitreous glass can be used together. This however would be a special order with added tie and cost.
Q: I like a design from KST's collection; can I customize the color or material?
A: Absolutely. All of our designs are fully customizable. We can adjust the orientation, scale, tile material and colors to best fit your application.
Q: Do you have mosaics in stock that I can use?
A: We do keep several tile types and colors in stock, but due to our unique technologies, all of our designs are made on-demand. This keeps our products flexible with the ability to customize any mosaic for every application.
Q: Can you create murals or patterns from the art I will provide?
A: Yes. Our designers can work with any form of inspiration, such as photos, drawings, fine art, watercolor, etc. We provide you with an accurate rendering of your image in tile for your review prior to production.
Q: What resolution image do you need for your software?
A: Since our highest resolution tile material is about 3 tiles per inch, we recommend an image that is 10px per every inch of mosaic. Example: If your mosaic is 168" x 72" your image should be 1680 x 720px.