mosaic mural art pattern for custom mural pieces
Product Detail
Feedback now
mosaic mural art pattern for custom mural pieces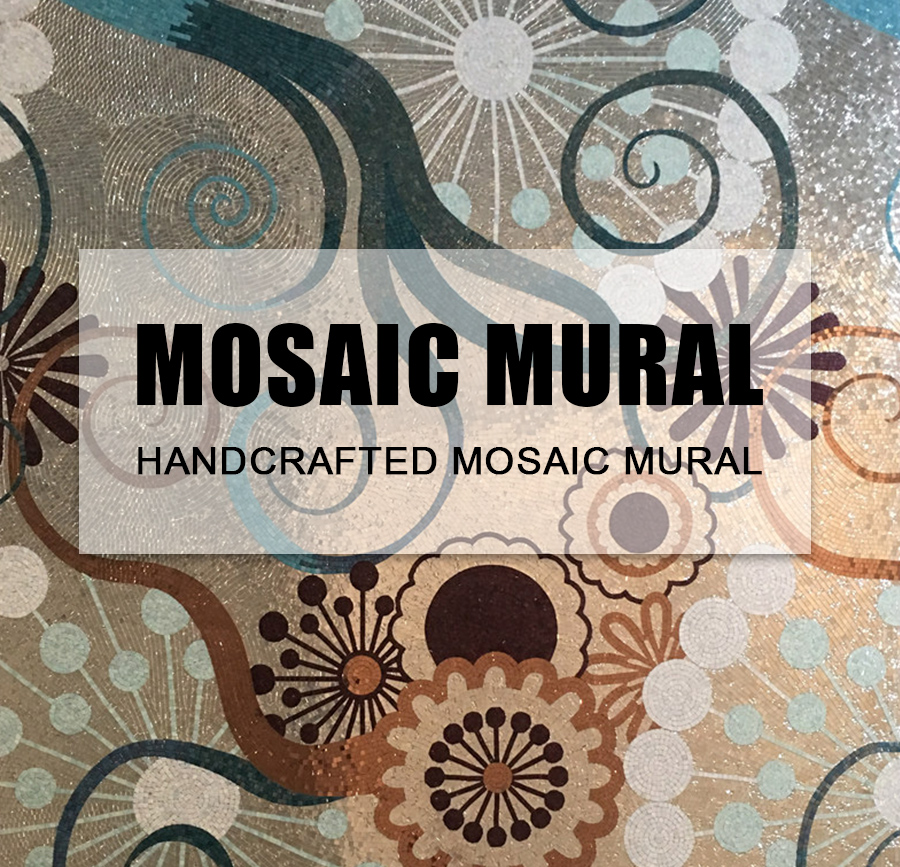 Material:
glass/hotmelt mosaic tiles/chips mosaic
Thickness:
4mm
Comes on a mesh backing, rolled as a carpet in one piece(for mosaics less than 3 square meters) .
Important: Can be customized to your preferred size and colors.
Since we use natural marble, colors may vary from one piece to another.
This mosaic is not in stock and needs 10 to 15 days of production and 3 to 4 days of shipping via DHL.
The prices on the website do not include potential taxes duties at destination.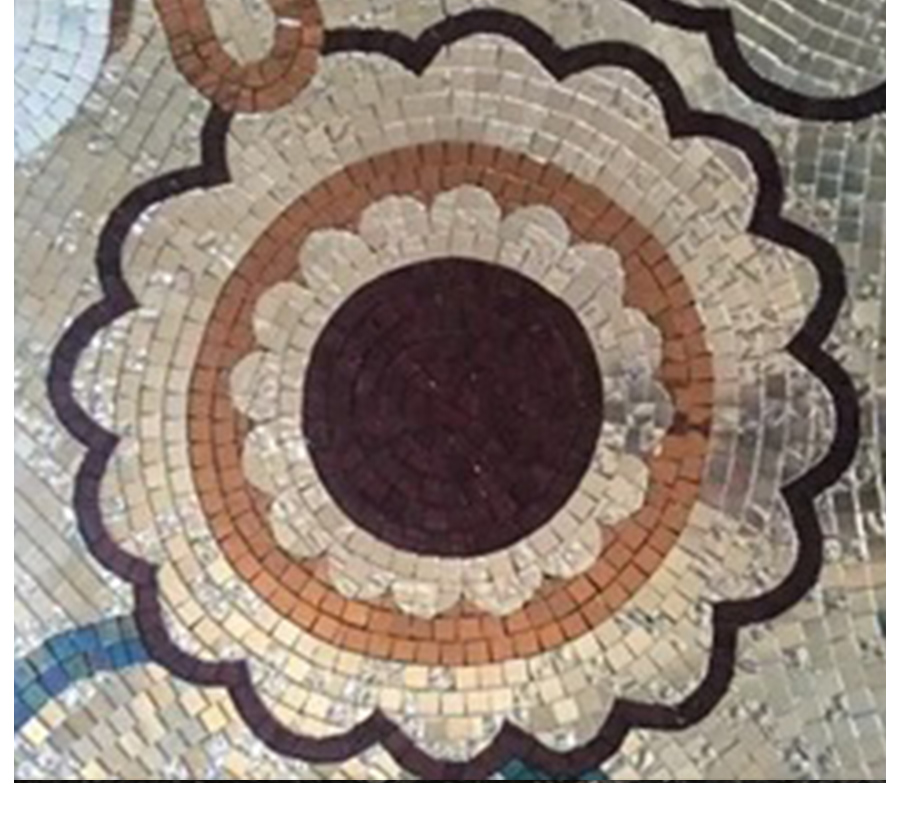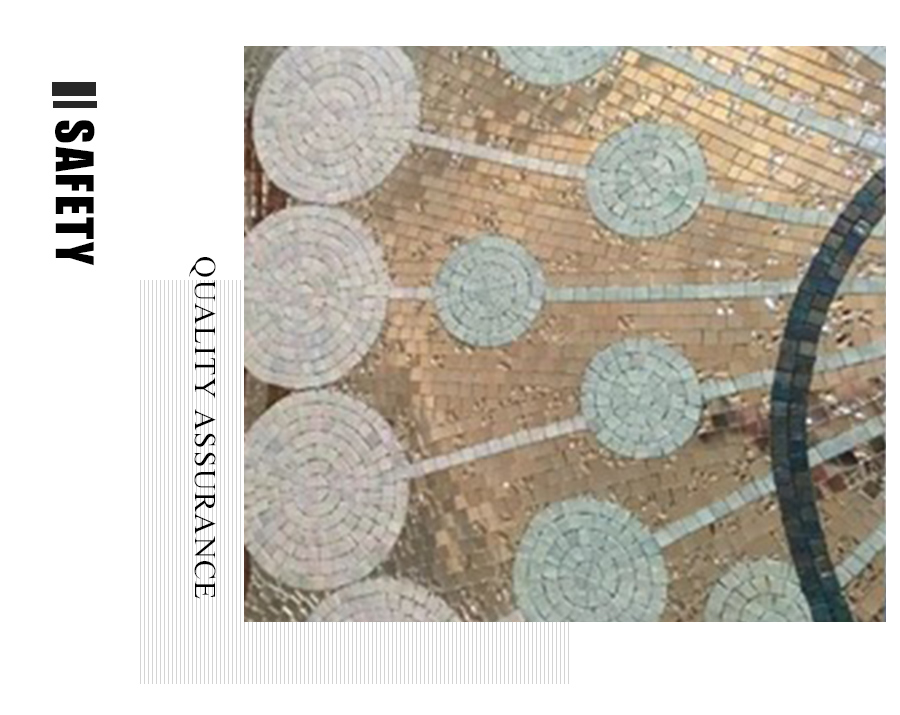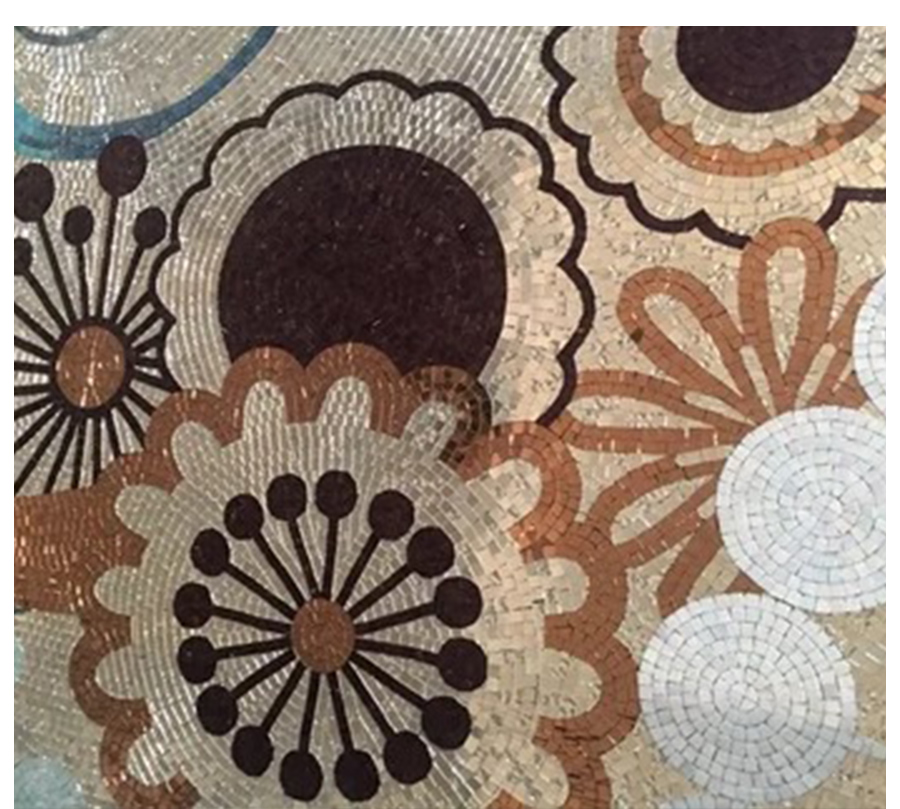 Ideal for a wide range of commercial projects such as hotels, retail storeftonts, chain store logos, spas, shower stalls and restrooms. Commercial custom glass mosaic mural pieces can make an artistic statement for any business or setting.
For residential applications, custom glass mosaic tile murals can add elegance and sophistification and a personalized touch to the kitchen, wall space, bathroom, or pool area.
Whether you are looking for a commercial or residential setting, let us help you make your custom mosaic tile designs come to life with our mosaic mural capabilities.
The steps below are an outline of KST mural ordering procedure:
You provide image (rough sketch, detailed CAD, photo, etc.), dimensions, installation location details. If you have a particular preference, you may also select mosaics and type of tile cut.
1.Price quote is provided with a drawing or sketch of mural for approval.Quote and drawing generally takes about 3-4 business days.
Once drawing and quotation is approved, Hakatai collects 50% deposit to begin production.
2.A sample section of cut murals may be requested at start of production.The sample is provided with no additional material or labor charge, but customer is responsible for shipping costs.
3.Upon receiving your final design approval and 50% non-refundable deposit, the lead time is approximately 15 to 20 DAYs. This is a general lead time for a typical mural.Large, fine cut murals may require additional time.This lead time estimate includes ocean shipment from our factory.Air freight is also available.
4.We will notify you when your mural is ready to ship.At this point, we collect the remaining 50% plus shipping.