Peel and stick aluminum mosaic-2
Product Detail
Feedback now
Peel and stick aluminum mosaic-2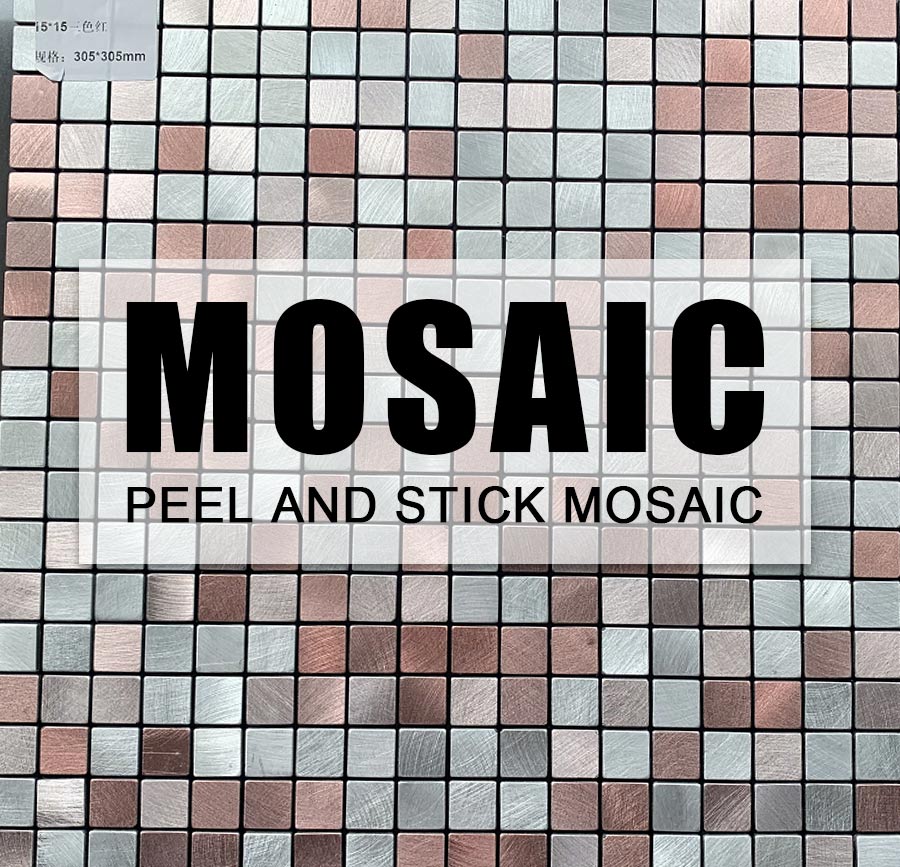 Material:
Aluminium composite panel.
Colour:
Silver.
Dimension:
30x30cm / 11.81x11.81inch (Approx.)
Quantity:
1pc - (You will need to purchase 11 to make 1 Sqm)
Suitable for indoor use with light water splash(Not suitable for showers).
1 square meter needs 11 pieces, with glue on the back, tear off the touch to paste.
​​NOTE: These are quality self adhesive peel sticker tile. They are NOT tiles with mesh net at the back, they need to be peeled to stick to the wall.

This peel and stick Aluminium Surface Metal tile are smart and unique products, it can upgrade your home with a fantastic effect instantly and will simplify your life.
Just peel and stick, The best solution for inexperienced homeowner who wants a more modern look without the expense of real tiles.
The retro and industrial feel of metal tile will give you a different experience.
Made of high glass and interior decorative material, widely used in office, star hotel, restaurant, shop and house decoration.
These can be cut down as border between ceramic tiles and they can as well be used as splash back in your kitchen or for general decoration around the house.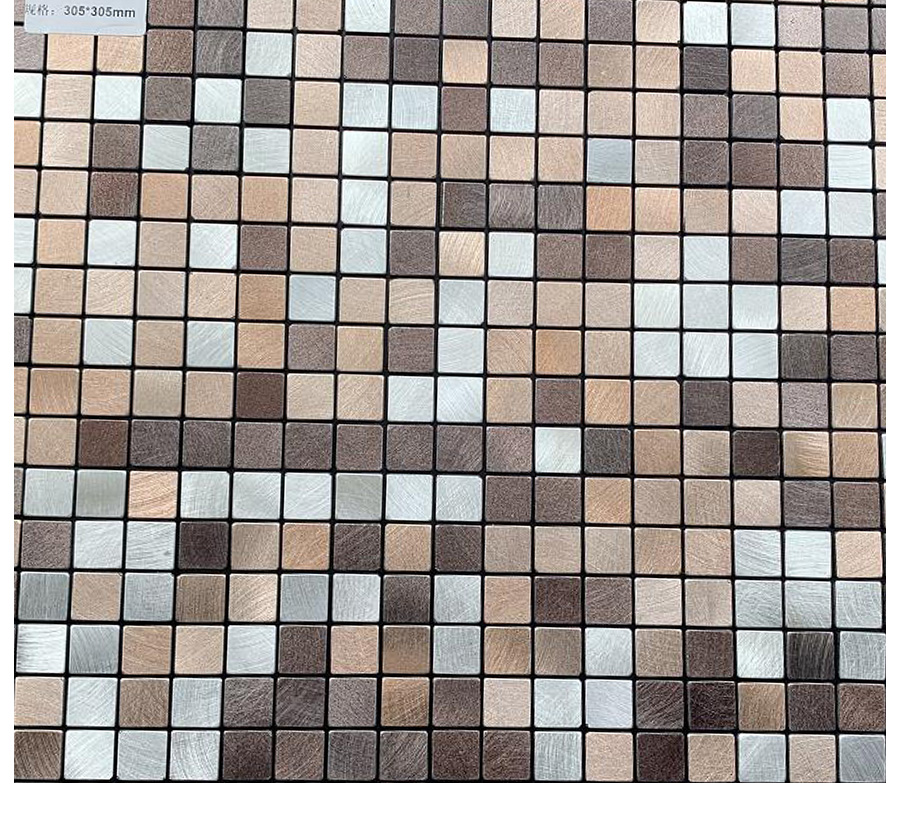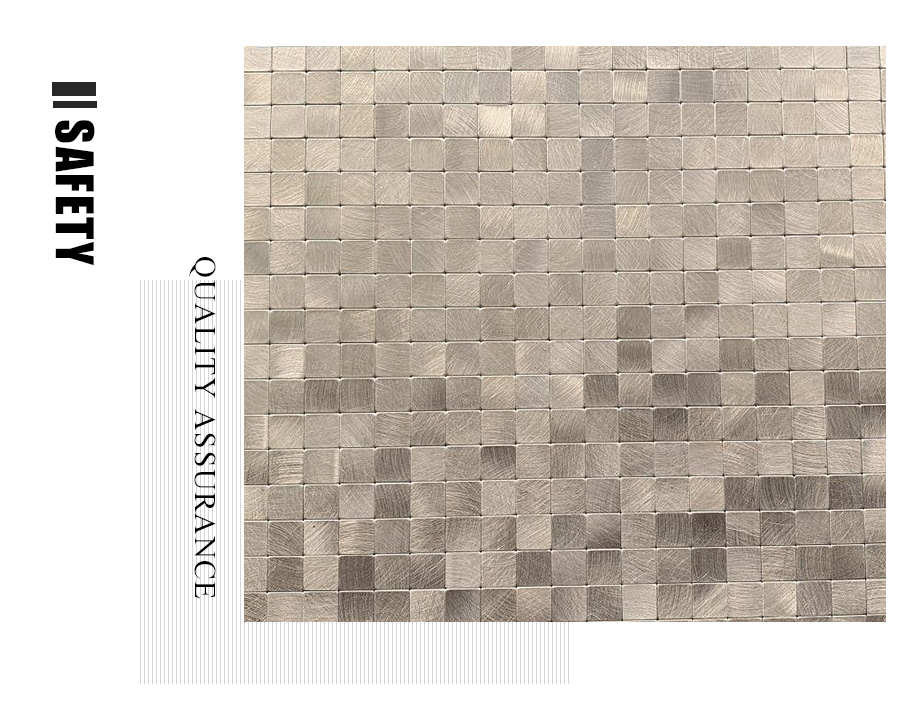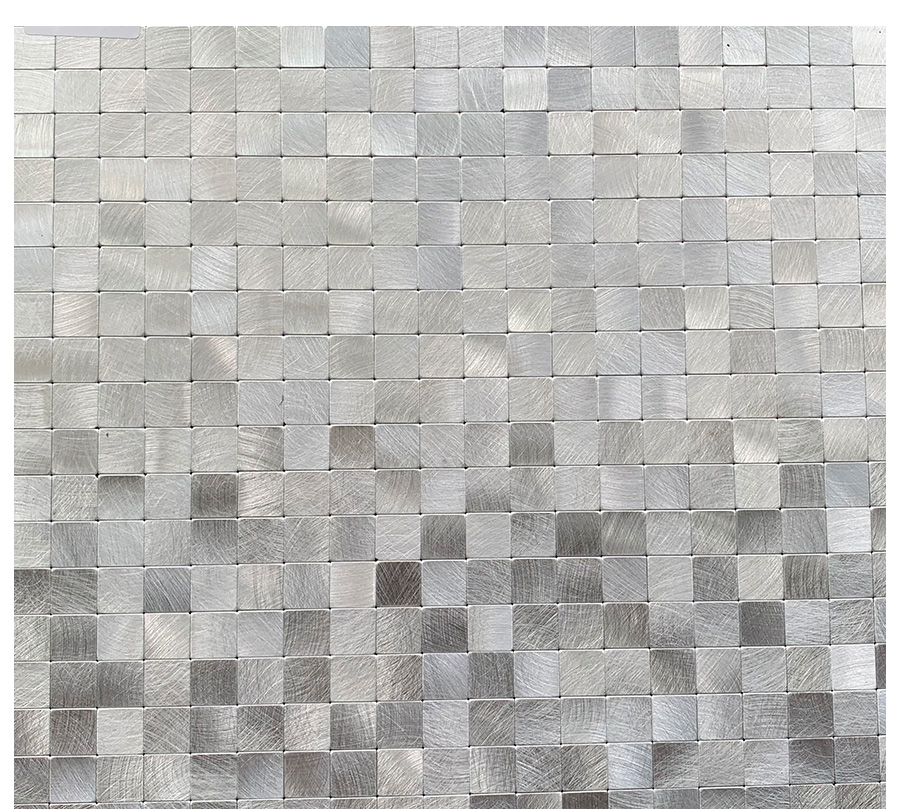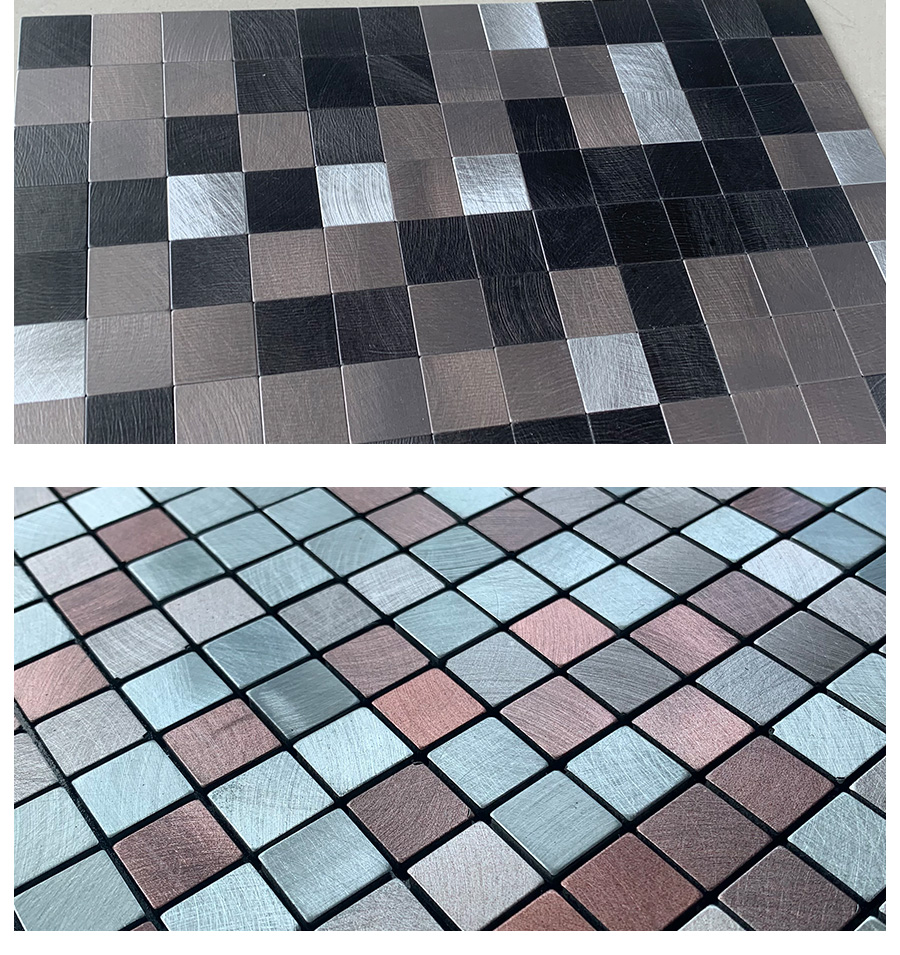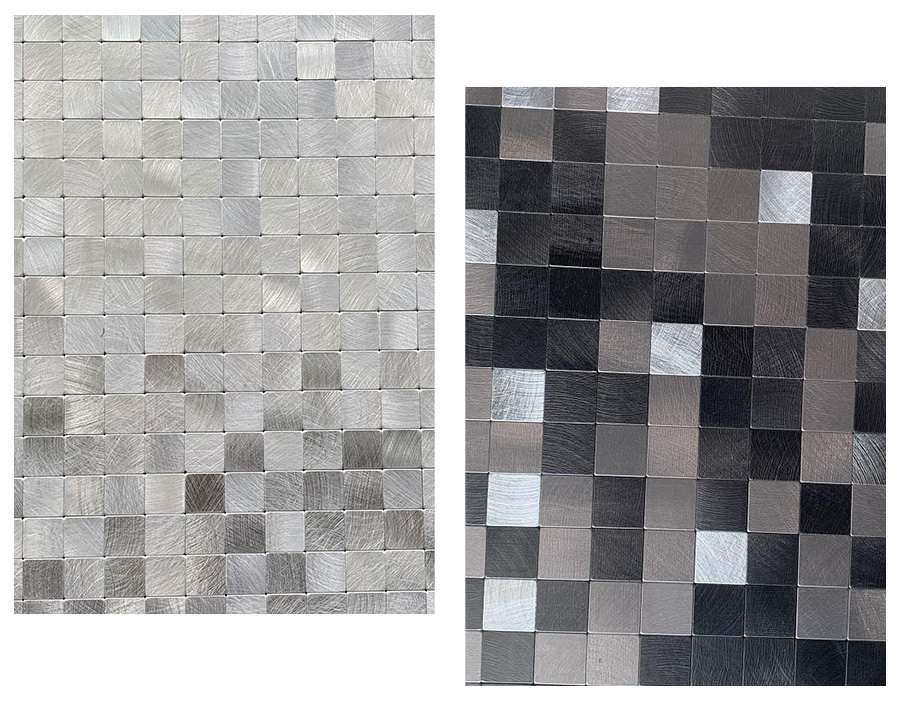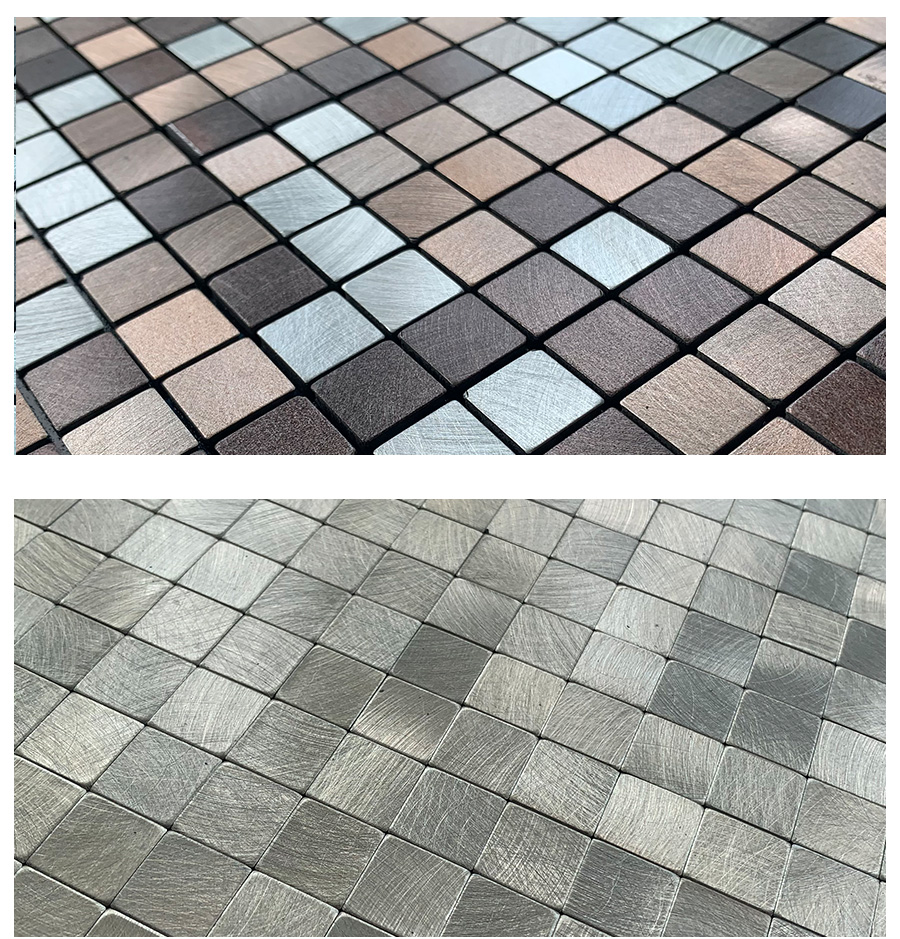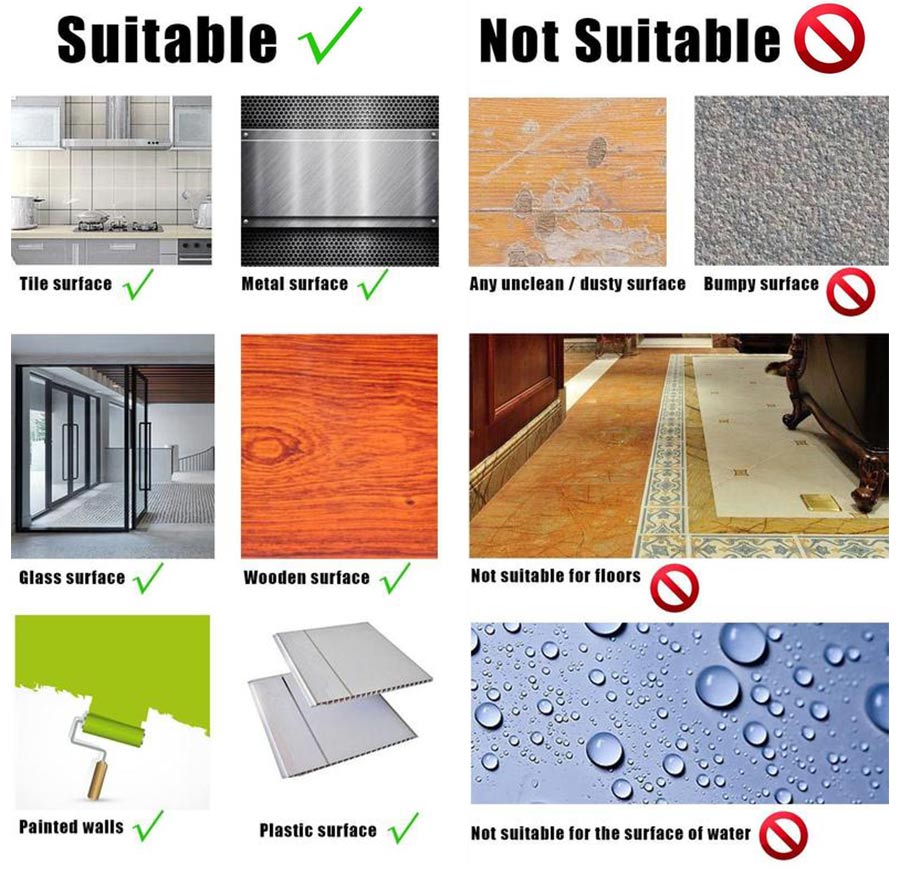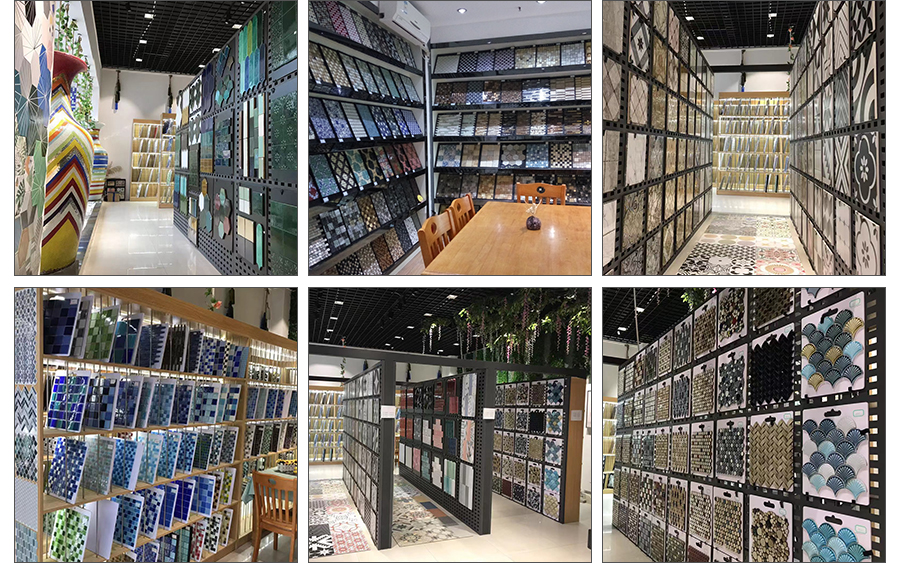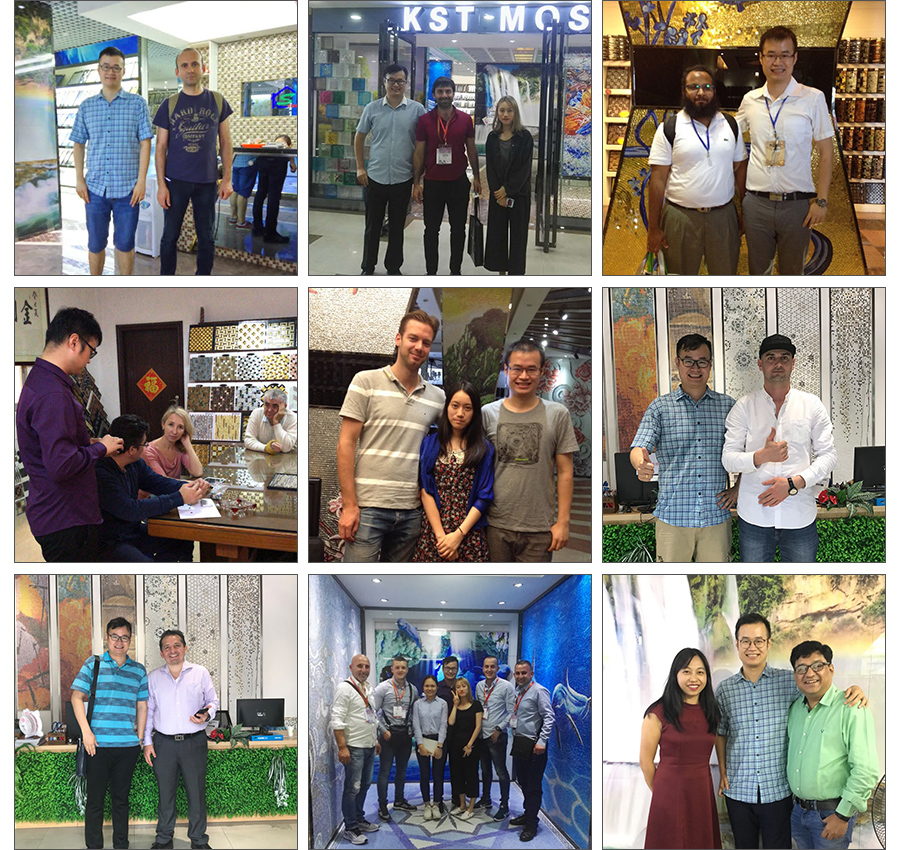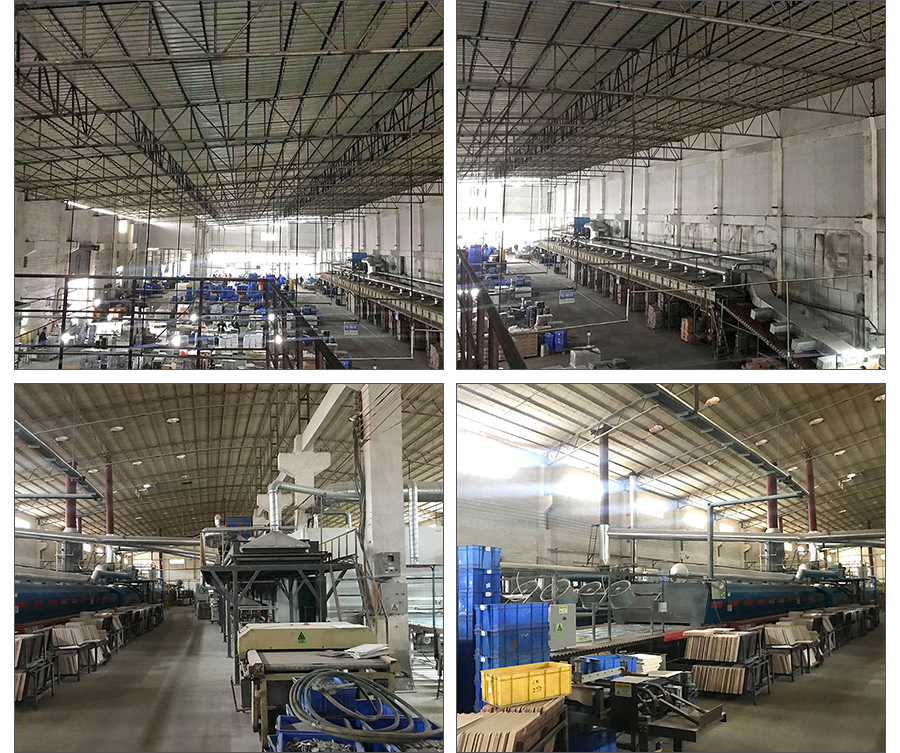 Shipping:
Shipping costs will be checked, and largely depends on the size of order and how far we are.
Lead Times:
Stock mosaic tiles: Ship within a week.
Out of stock: Need to discuss and mostly within 2 weeks to 3 weeks.
Do you ship internationally?
Yes, we ship internationally! By Vessel, DHL/TNT/FedEx express, air freight etc.
How to install?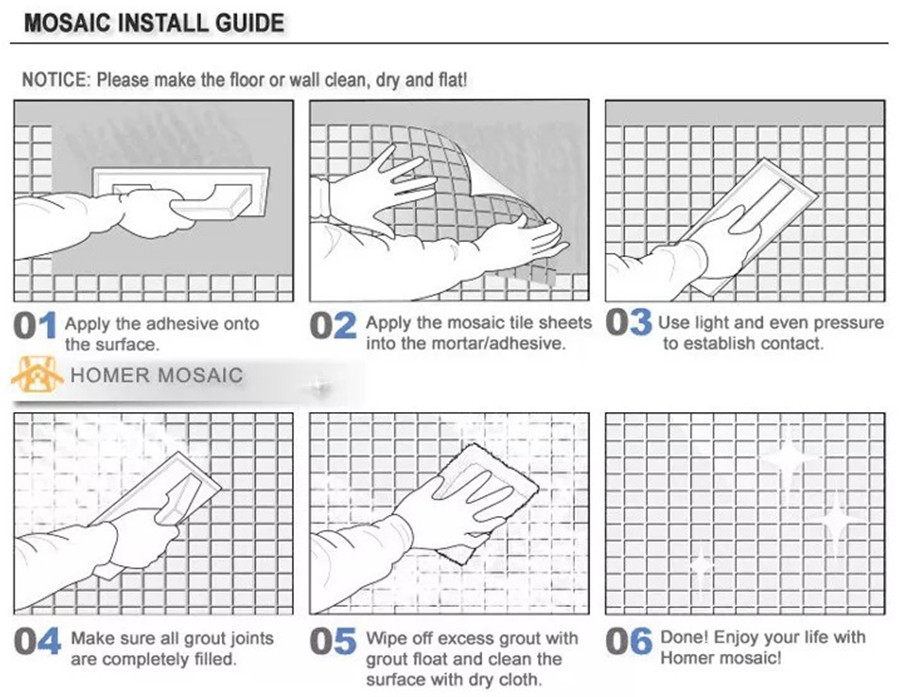 Q1: What if I don't know what I want?
That's okay! Our amazing designers will work with you to make sure you get exactly what you want. We offer a variety of design services that are very inexpensive—it's our way to ensure we gain your trust and you LOVE the project you're doing.
Q2: Can I hire you for design?
Yes you can! Tell us a little about your project first and we'll be in touch you.
Q3: How does your custom process work?
If you want to know more about it, please feel free to contact us.
Q4: Will the glaze color fade in the sunlight?
We use only the most reliable and high integrity glazes, so if your tile is installed and sealed correctly, it will not fade in the sunlight.