side color glass block for outdoor wall
Product Detail
Feedback now
Colored glass blocks
solid glass block
Item:

Colored glass blocks

Model Number:

RED-SIDE-COLORED-CLOUDY

Material:

Glass

size:

190x190mm

Thickness:

80mm

Shipping:

5~10days lead time. By vessel

,DHL

/TNT/FedEx express, air freight etc.

Colour:

Blue, purple, green, gray, brown, yellow, transparent, clear,white, etc.

Delivery & Service:

Timely delivery each time. Provide reliable

service .

Provide construction suggestions and solutions. Our target is to satisfy every customer with the best service.

MOQ

1000piece

Package

Standard cartons packing

6piece/cartons; 14KG/cartons;0.19CMB;

1530cartons(9180piece)/container,

Application

Interior and outside decoration, wall

and

floor.

H washing room, window, home, dinning

room,

sittingroom

, toilet, balcony,

C ommercial space, bedroom

Project movie theater,disco,bar,club,hotel,library,showroom.ect
Glass block packaging & delivery:
Delivery Detail: Within 15 days after received your deposit
Packaging Detail: Neutral package,6 pieces ine one carton, 1450 cartons in one continer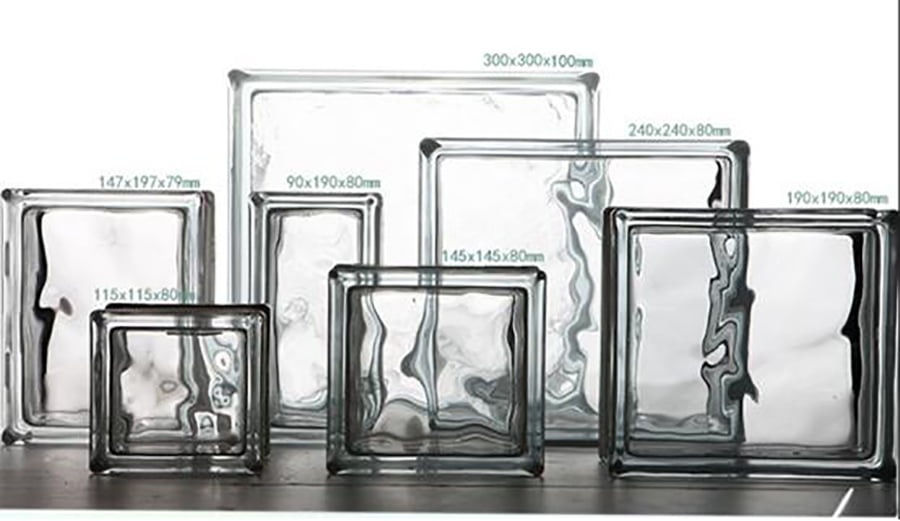 Size

Color

Package Details

Total Weight

(kgs/Container)

Dimensions of Box(mm)
Capacity/20 FCL
190*190*80
Clear
380*252*196mm/6pcs
9000pcs/1450boxes
21600
190*190*80
Color
380*252*196mm/6pcs
9000pcs/1450boxes
21600
190*190*80
In-color
380*252*196mm/6pcs
9000pcs/1450boxes
21600
190*190*95
Clear
385*297*200mm/6pcs
7500pcs/1250boxes
21600
190*190*95
Color
385*297*200mm/6pcs
7500pcs/1250boxes
21600
240*240*80
Clear
416*242*246mm/5pcs
5000pcs/1000boxes
21600
Corner block
Clear
470*235*200mm/8pcs
5000pcs/1000boxes
21600
End block
Clear
385*252*196mm/6pcs
9000pcs/1450boxes
21600
Shoulder block
Clear
385*252*196mm/6pcs
9000pcs/1450boxes
21600
Customers' case: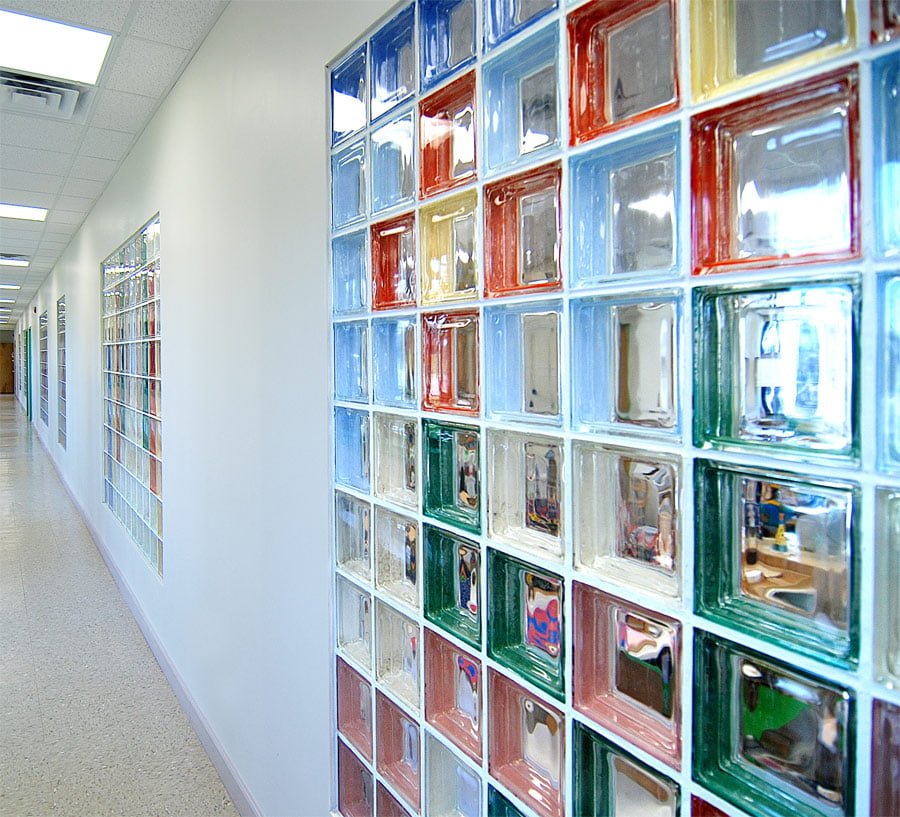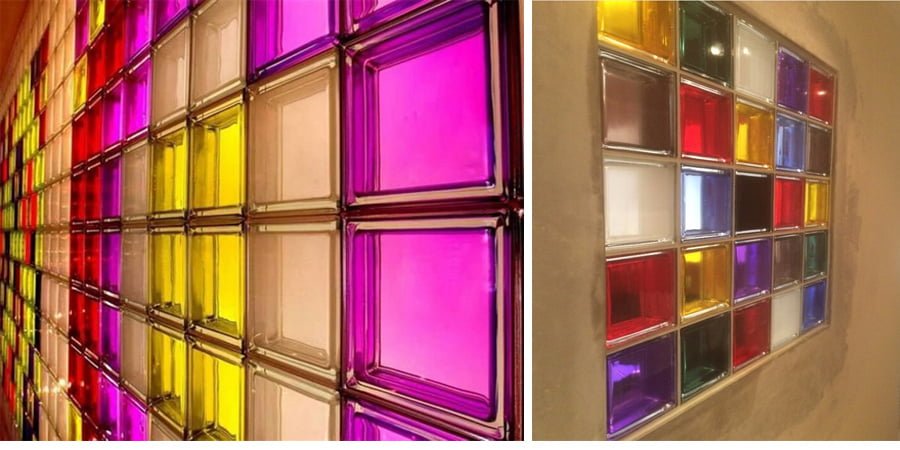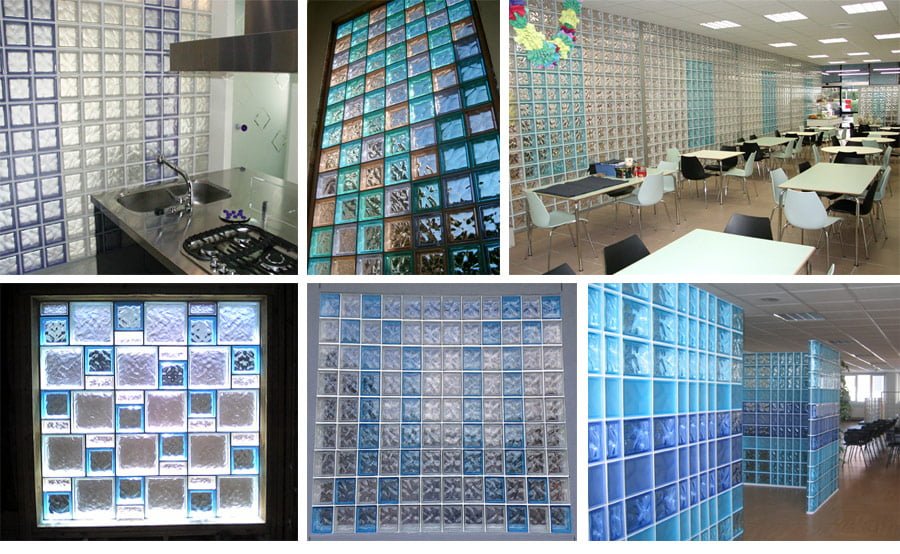 Related Products: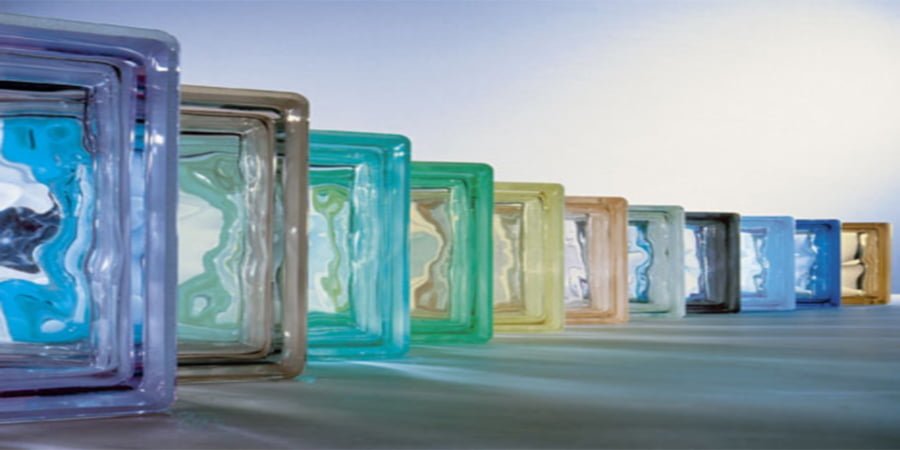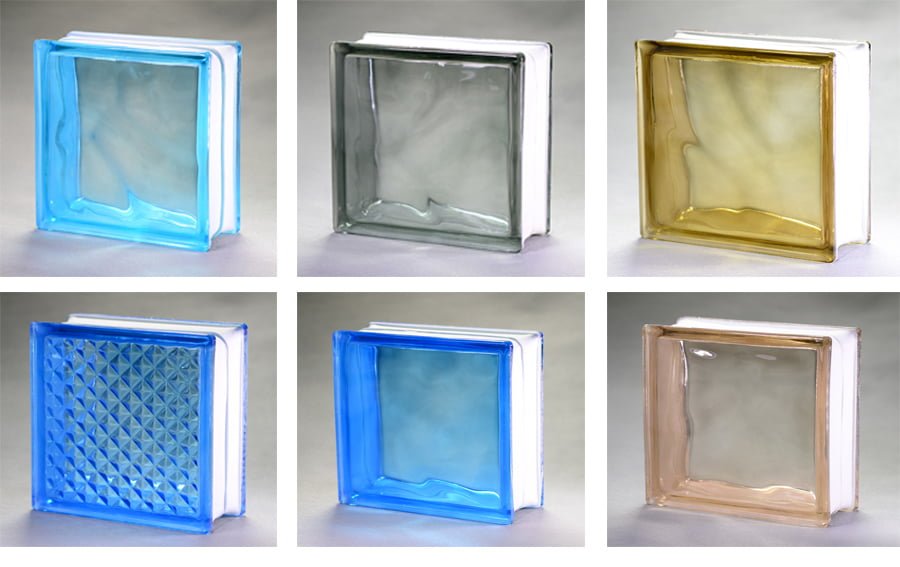 FAQ:
A: Fire performance
B:The refractory properties of hollow glass bricks are also quite excellent, with a fire rating of GB Class A and a fire endurance limit of more than 72 minutes.
Hollow glass bricks can not only meet the needs of high-grade decorative effects, but also achieve sufficient fireproof standards. When a fire occurs, the flames encounter hollow glass brick walls or partitions, and they just have to stop. Blocking the spread of fire, preventing the loss of materials, and bringing more opportunities for survival. Today, with the growing awareness of fire prevention, hollow glass bricks will be recognized and designed by more and more people.
Application note
Hollow glass brick wall is suitable for non-load-bearing interior and exterior decorative walls of buildings. When used for exterior wall decoration of buildings, 95mm thick glass bricks are generally used. It can be used for 95mm and 80mm thickness when used for internal partitioning of buildings.
The 2.95mm thick hollow glass brick decorative exterior wall is suitable for areas with a height of 24m and below 24m and a basic wind load of 0.55kN/m2 and seismic fortification intensity of 7 degrees and below. For areas with a basic wind load greater than 0.55 kN/m2 and areas with seismic fortifications greater than 7 degrees, the control area of the glass brick wall shall be determined by individual calculations.
Glass brick decorative wall, when used in the internal partition wall, the height of the house is not limited.
Hollow glass brick walls are not suitable for industrial plants with high temperature furnaces and buildings with strong acid reducing media. They cannot be used as firewalls.
Glass brick matching materials
The supporting materials are ordinary Portland cement, cold drawn trapezoidal steel bar, elastic coating, cross plastic bracket, glass brick special expansion pad and M15 special cement mortar.