side color glass block in shower curved wall
Product Detail
Feedback now
Hollow glass block in shower curved wall
Product

Hollow glass block in shower curved wall

Size

190*190*80mm, 190*190*95mm, 145*145*90mm, 145*145*80mm, 240*240*80mm, 240*115*80mm

Color

Clear, Bronze, Grey, Green,

light

Blue, Dark Blue, black, yellow, purple, pink, etc

Application

Decorative, building, etc

Feature

Previous to light but not transparent

Sound insulating

High thermal resistance

Low conduction of heat

High intensity

Able to endure corrosion

Heat preservation

Moist insulation, etc.

Fire Resistant

Payment

30% deposit, 70% after B/L copy

Package

carton or carton with pallet

Delivery time

15 days
Customers' case: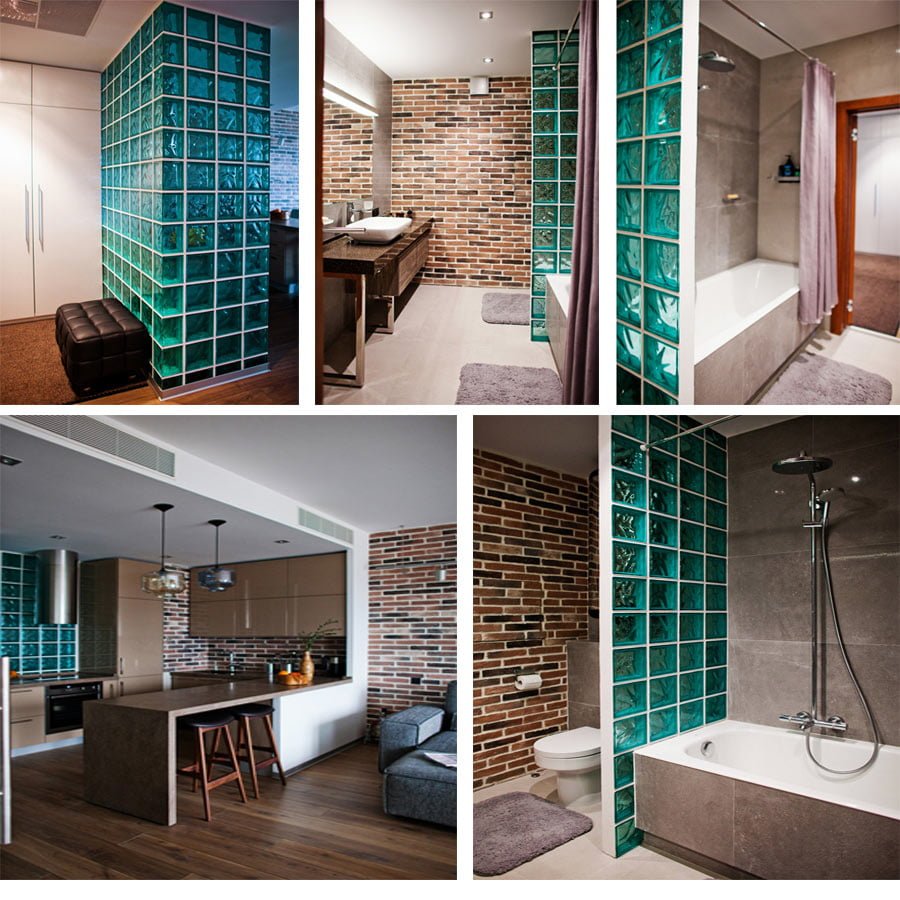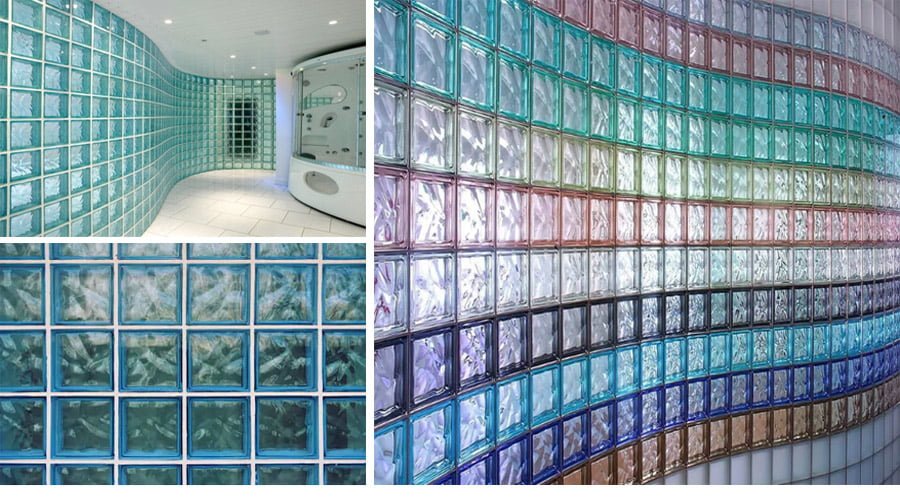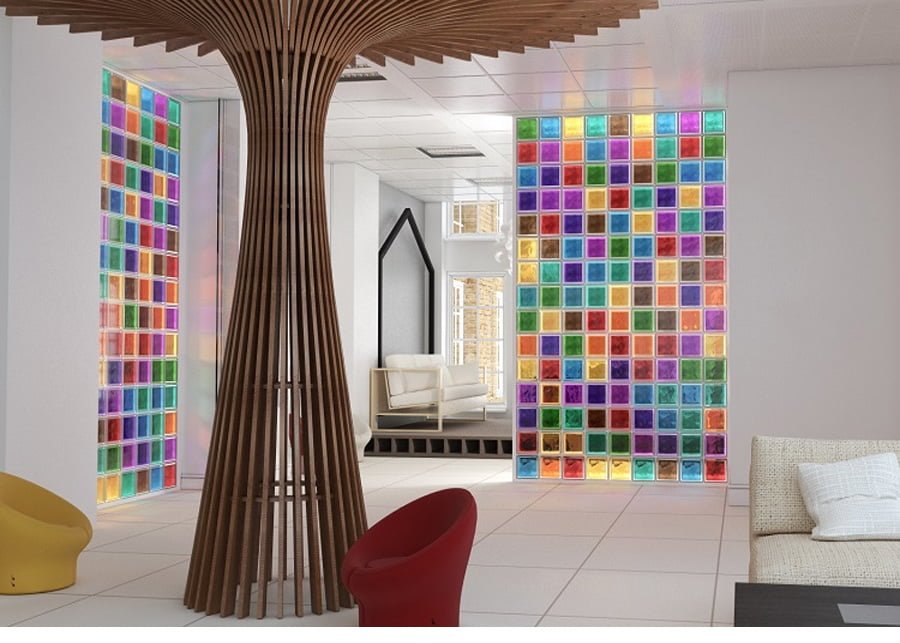 Related Products:

OUR ADVANTAGE:
We havebeen engaged in mosaic and marble field for more than 20 years.
We are trading company with our own factories.
We have rich experiences in trading aboard and know much about trading terms.
FAQ:
A:How to construction?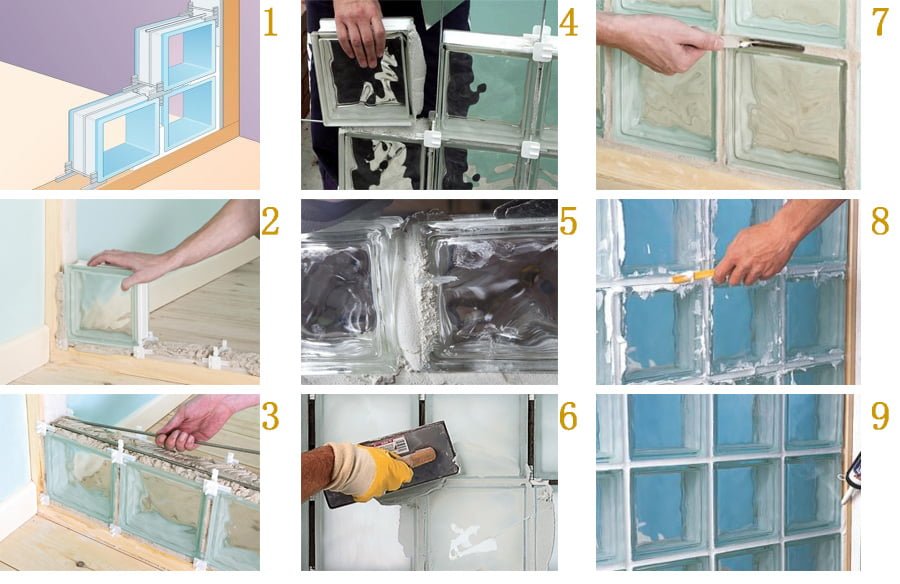 The initial construction method:
Prepare the required materials such as glass brick, cement, sand and admixture.
Mix white cement, fine sand, building glue and water in a ratio of 10:10:0.3:3 to form a mortar.
Install the "+" type, "T" type or "L" type positioning bracket.
Use a mortar to build glass bricks layer by layer from bottom to top.
After the glass brick is finished, remove the plates on the positioning bracket.
Use a greasy knife to sew the glass bricks to remove excess mortar.
Wipe the mortar on the glass brick with a damp cloth in time.
The second construction method:
Prepare a sufficient number of "+" fixed spacers and long pieces for determining the level.
The place where the plan is planned to be constructed, the wood frame is pre-made.
After the wood frame is made, the special adhesive for the glass brick is prepared.
Apply the adjusted adhesive on the side of the glass brick, starting from the corner below the frame and laying one by one.
The fixed spacing frame at the edge or corner of the wooden frame should be "L" or "T" to facilitate the fixing of the edge or corner.
After the first piece of glass brick in each row, insert the long piece of wood as a horizontal fixing plate.
After that, remove the outer leakage part of the fixed spacer frame and remove the excess adhesive in the gap.
8-12 hours later, inject different colors of silicone into the gap between the glass bricks to increase the structural strength.