Pomboo zilizotengenezwa kwa mikono ya Musa kwa Sakafu na Dimbwi
Pomboo zilizotengenezwa kwa mikono ya Musa kwa Sakafu na Dimbwi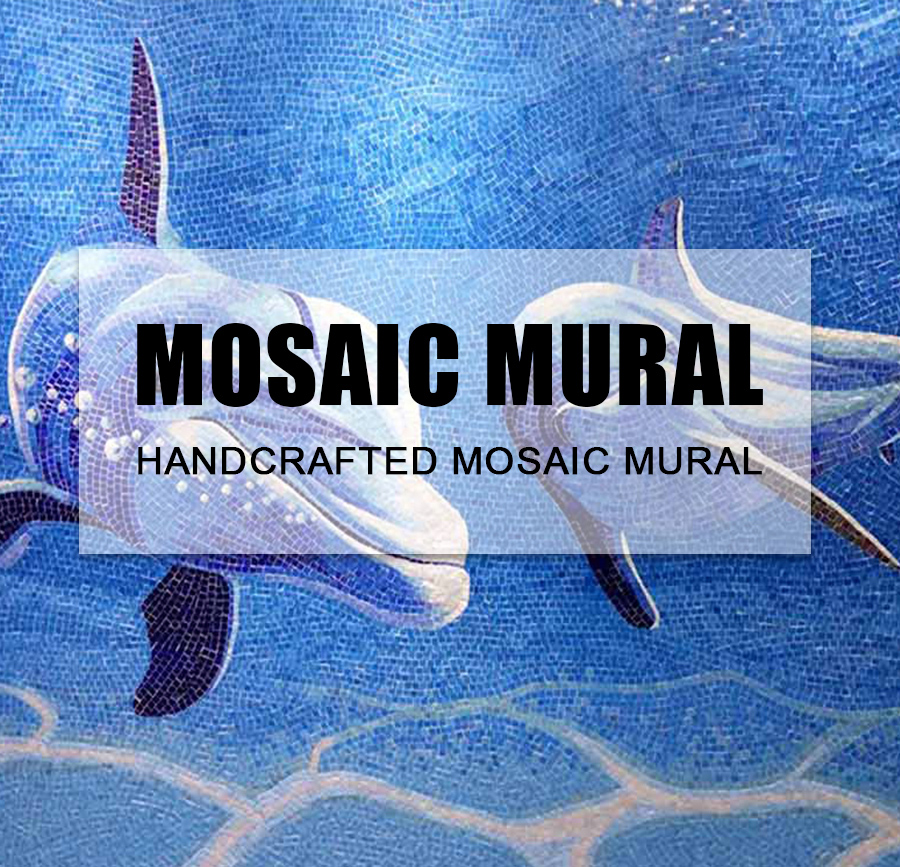 Manufacturer

:

KST MOSAIC

,

We own factory located in Foshan city Guangdong Province

, China.
item:

Dolphins Hand Made Mosaic Decorative Wall Floor Bath Pool

Material:

glass

,

and you can choose marble

(

natural stones

)

or ceramic

.
Matibabu ya uso:
Glossy au matte
Saizi:

Design can be customized as to size and/ or colors

unene:
4mm
Eneo linalotumika:

Uses and display locations are unlimited

!
Wakati wa uzalishaji:

customizedof the design

,

it will take some time to produce

(takriban. 4 wiki) .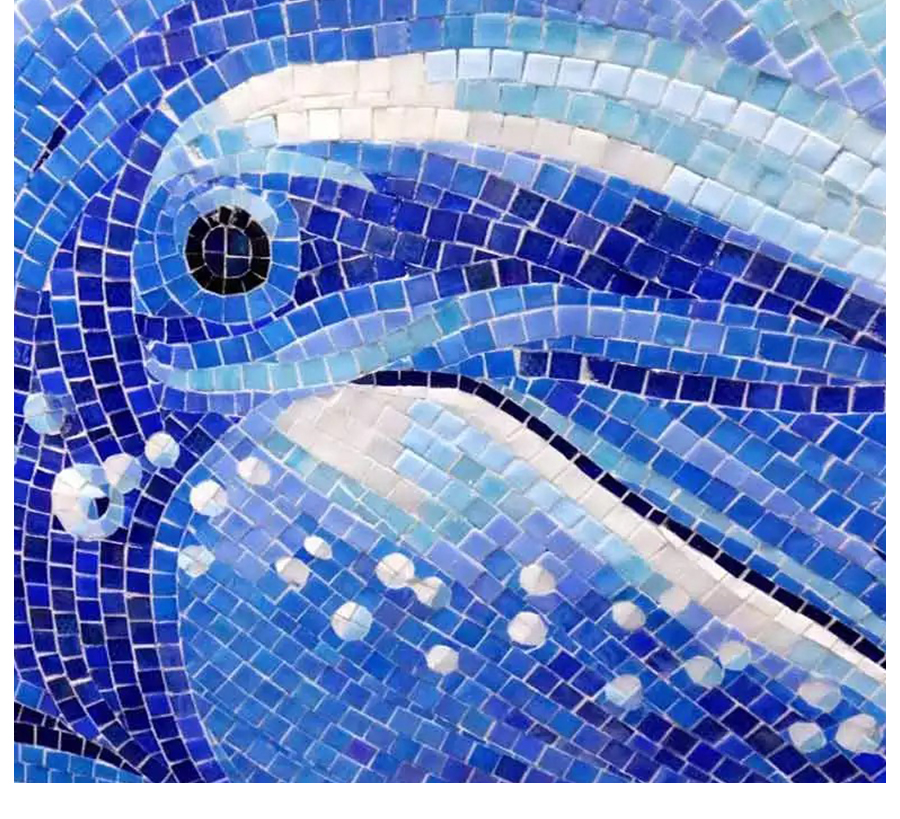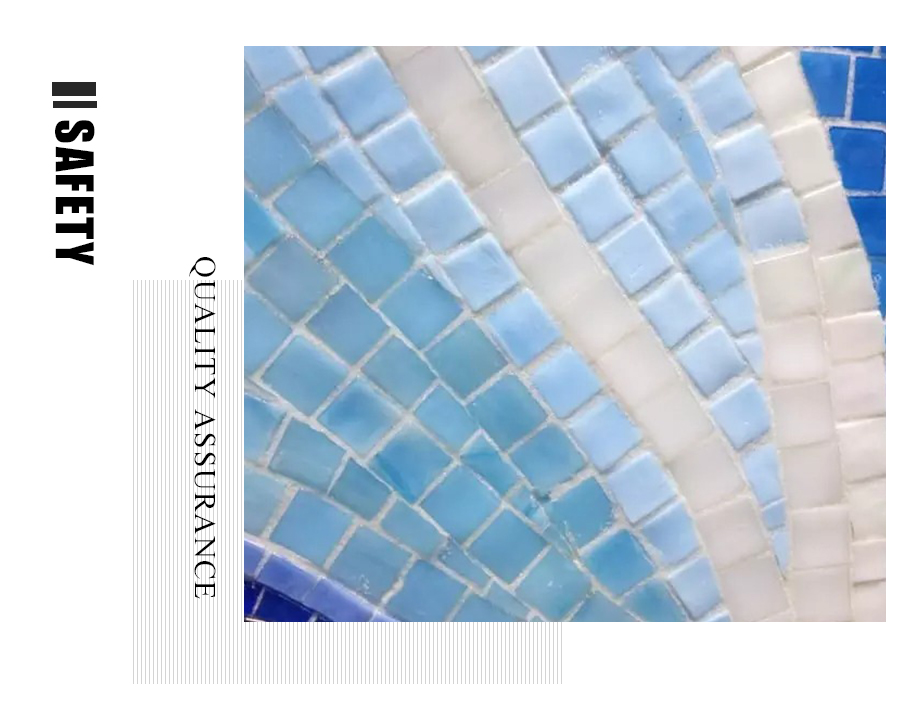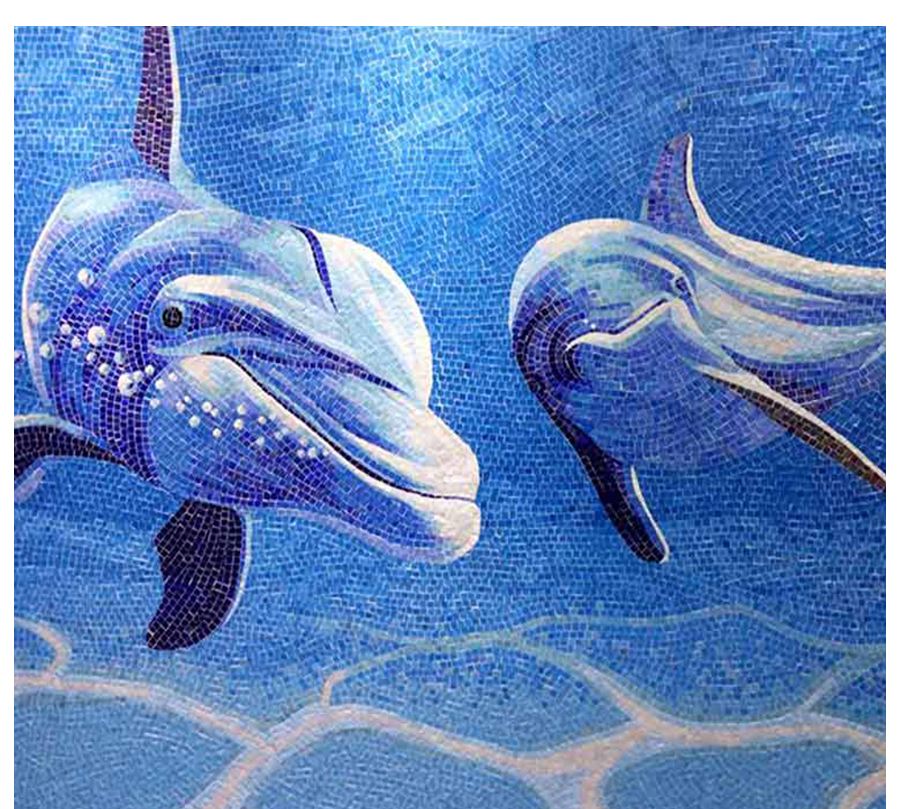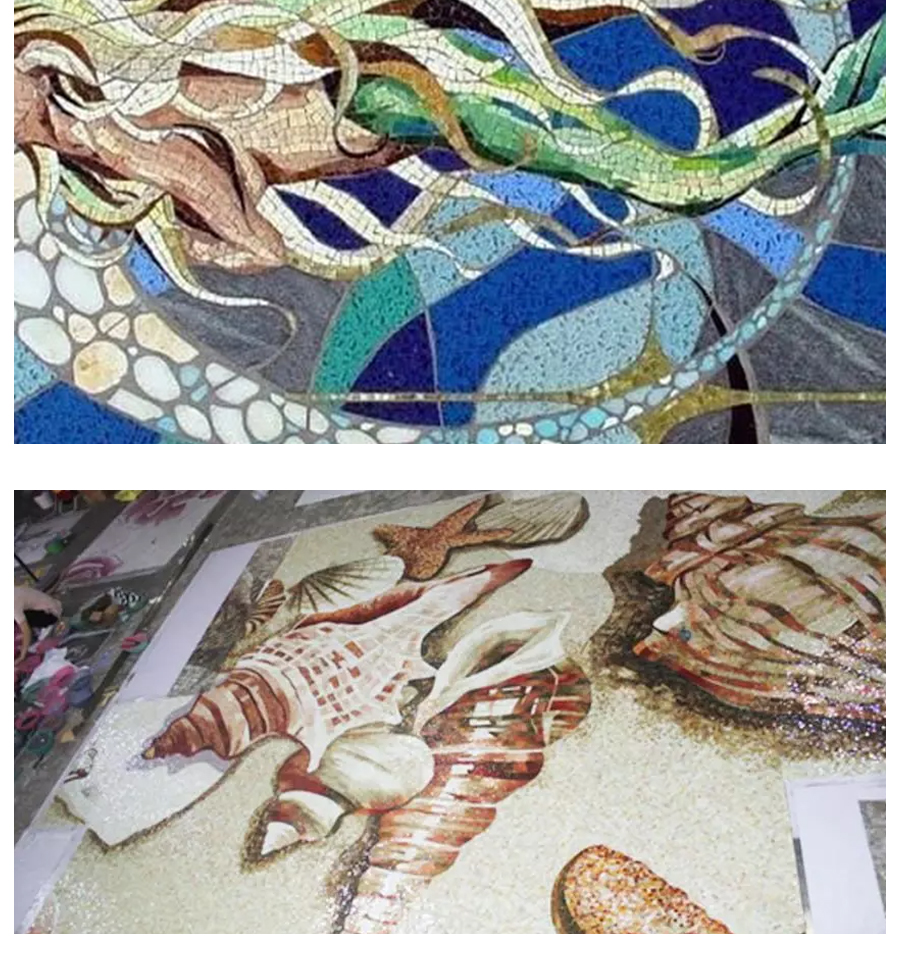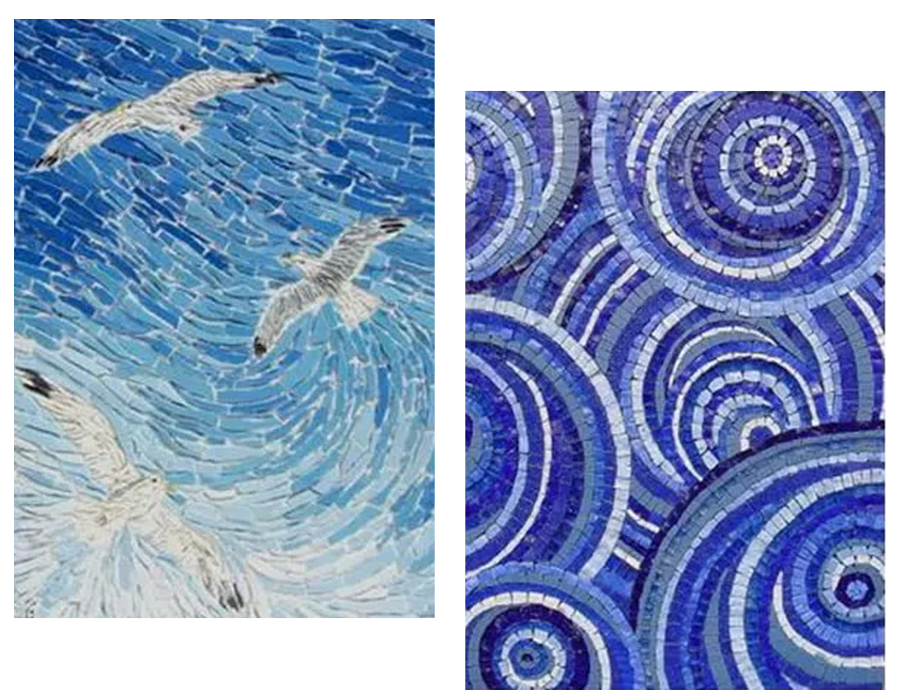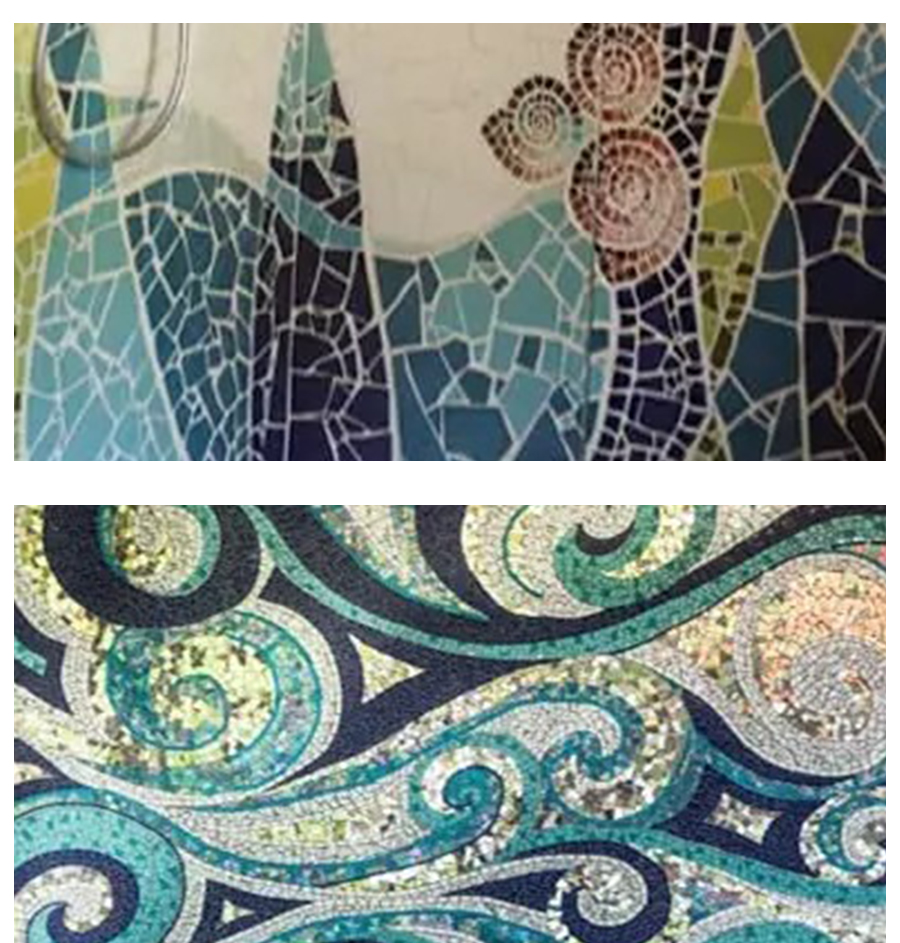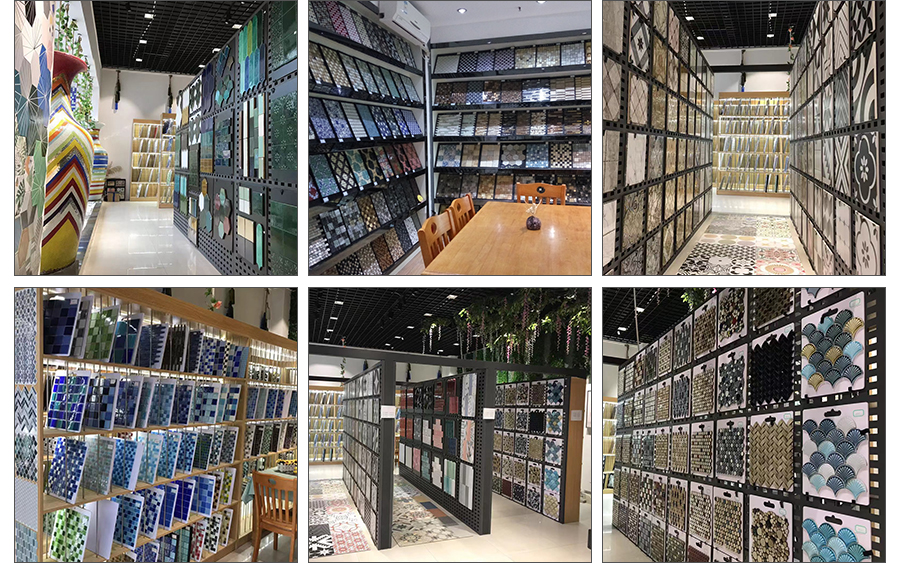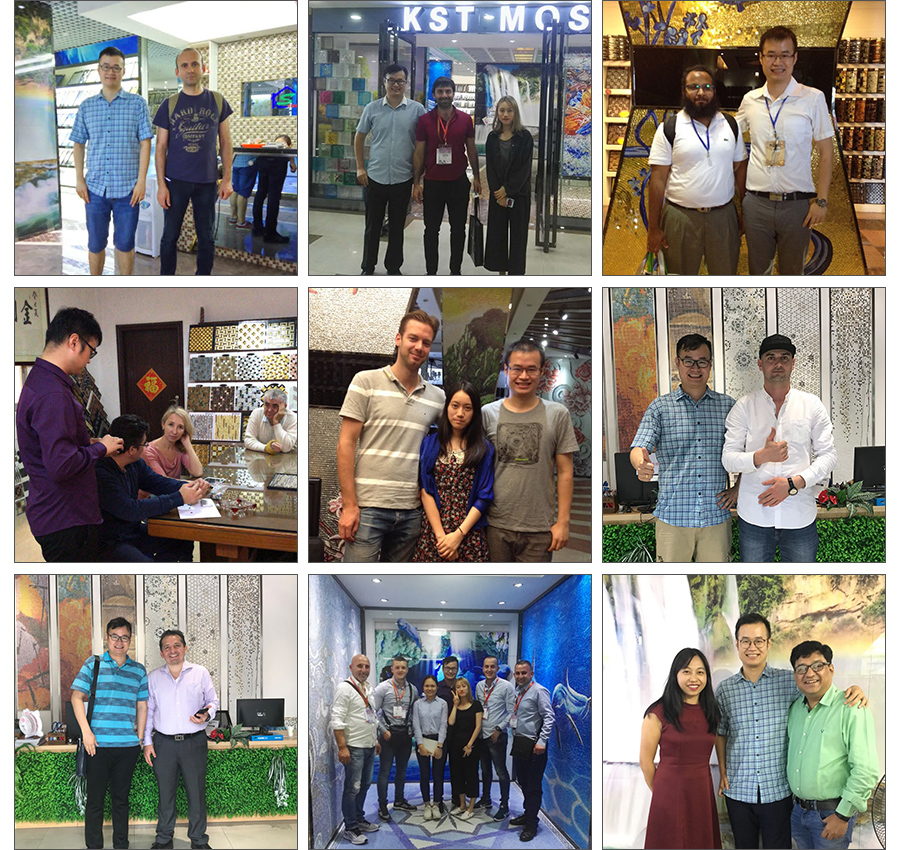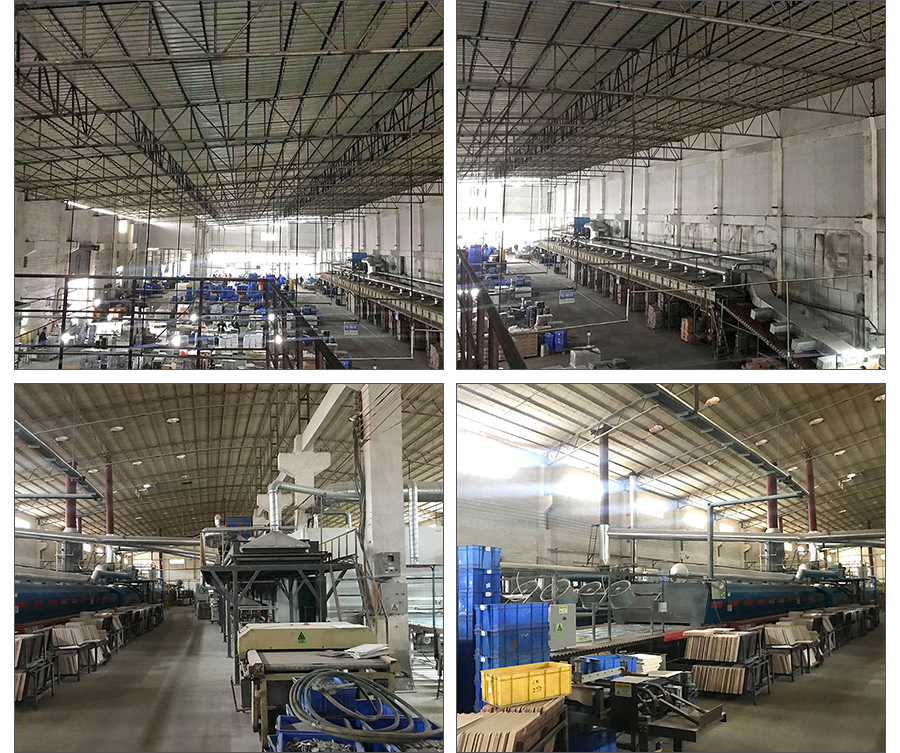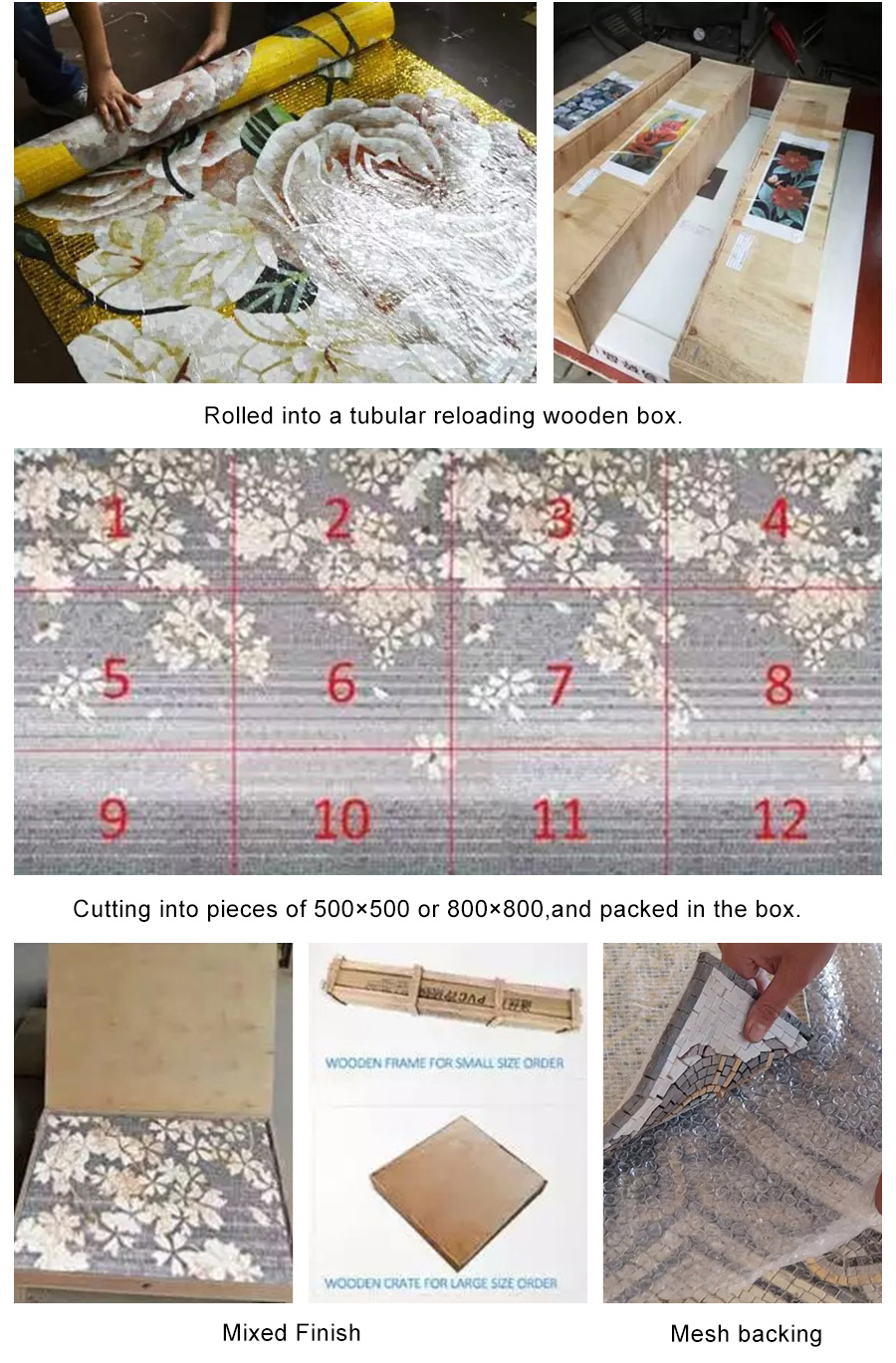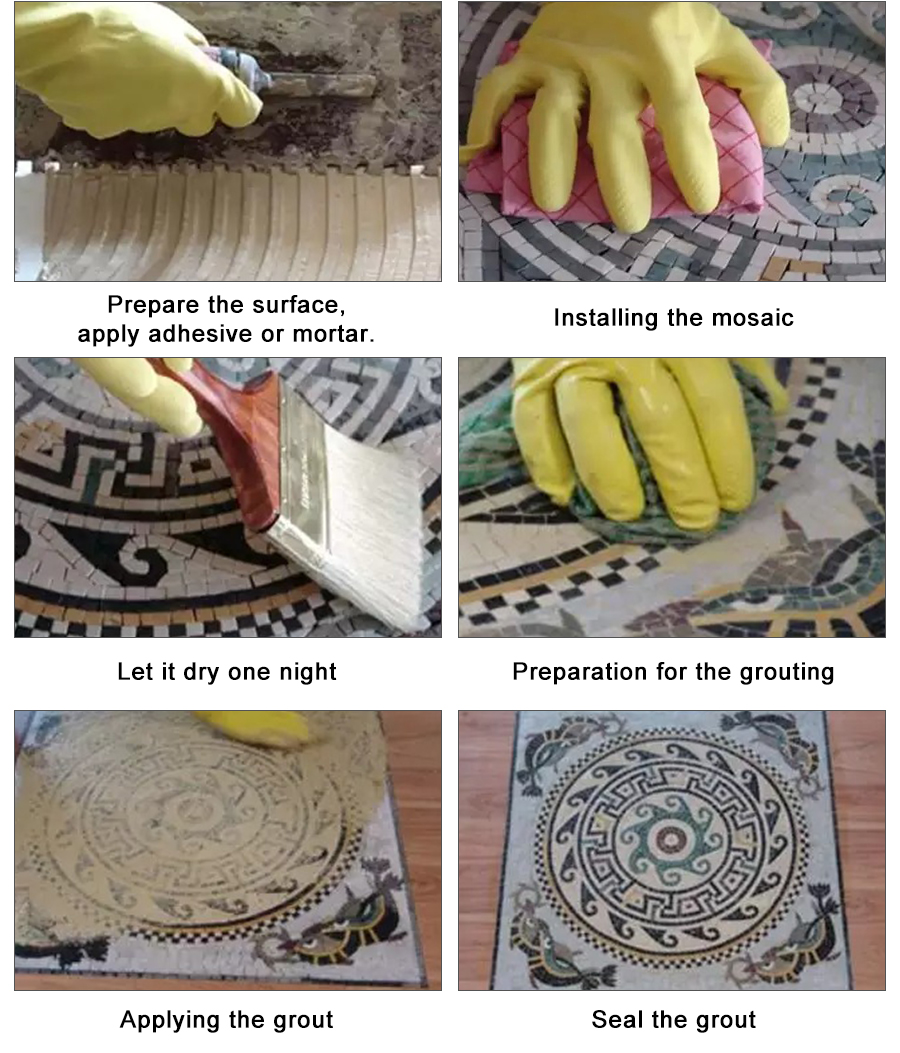 Can I have samples of your tile?
You can. Small sample are available for purchase here. More information please contact me.
How does your customize process work?
Please share the idea of you want, then we can follow it and make the abstract idea to the reality. If you want to know more about it, please contact our professional designer.
Usafirishaji & Nyakati za kuongoza:
Usafirishaji:
Shipping costs will be determined by size of order and location of your place.
Nyakati za kuongoza:
Our tiles are made to order just for you. Please contact our sales team to discuss more.
Je, unasafirisha kimataifa?
Ndio, tunasafirisha kimataifa! Na Chombo, DHL / TNT / FedEx kueleza, usafirishaji hewa nk.
Mapendekezo ya bidhaa