Crackle blue Ceramic Mosaic Tile for pool
Product Detail
Feedback now
Crackle blue Ceramic Mosaic Tile
Product Overview
Item: Crackle blue Ceramic Mosaic Tile
Material: ceramic
Chip Size:48x48mm
Thickness:6mm
Sheet Size:306x306mm
Availability: Made to Order
Surface treatment: Glossy, crackle, Ice
Color:blue
Edge Type: Straight
Style: Bohemian, Mediterranean
Applicable scene:Use for indoor or outdoor, residential floor and walls
Suitable for bathrooms, kitchens, showers and backsplashes, swimming pool...
Production time: (approx. 1-3 weeks).
Package:20piece/carton; 1.873m2/carton; 72carton/pallet.
6 capsules in 1 row, 6x6 rows equal to one tablet,10.68 pieces / square
Our advantage:
1.Water proof and never fade away!
2.Many sizes available, square shape sizes range from: 23x23mm; 25x25mm; 48x48mm; 75x75mm to 97x97mm,
3. Lose piece of100x100mm also available.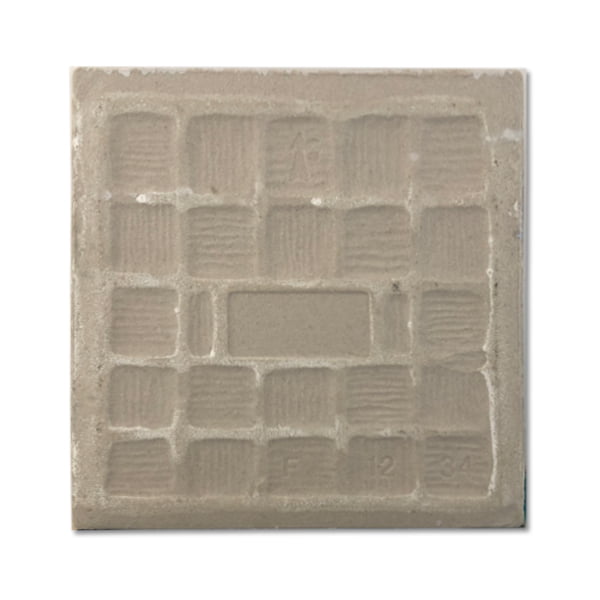 4.A large amount of colors to select, Black, white, beige, light gray, taupe, dark gray, sky blue, yellow, orange, red, dark green, brown, royal blue, fruit green, etc.
5.Family and pet-friendly; durable and stain-resistant
Customers'case: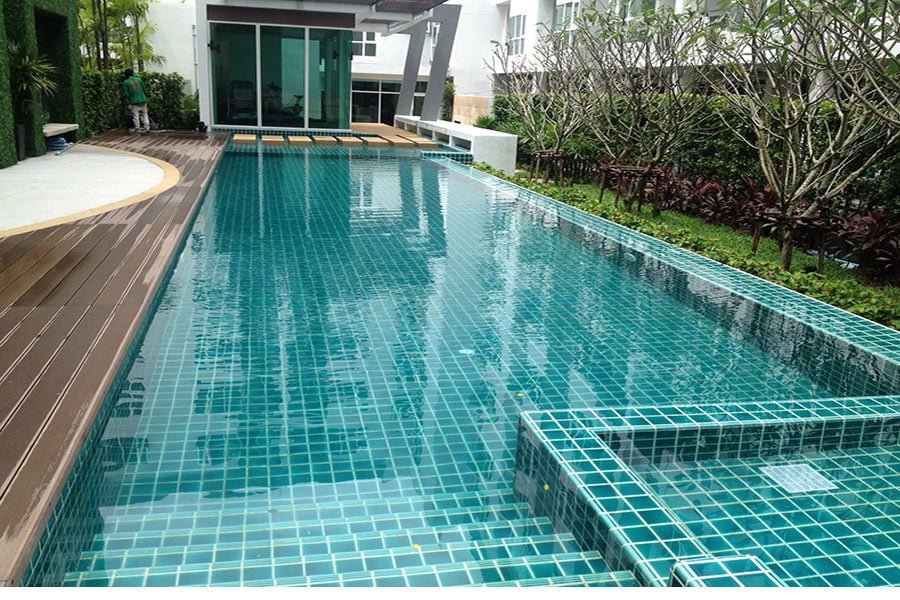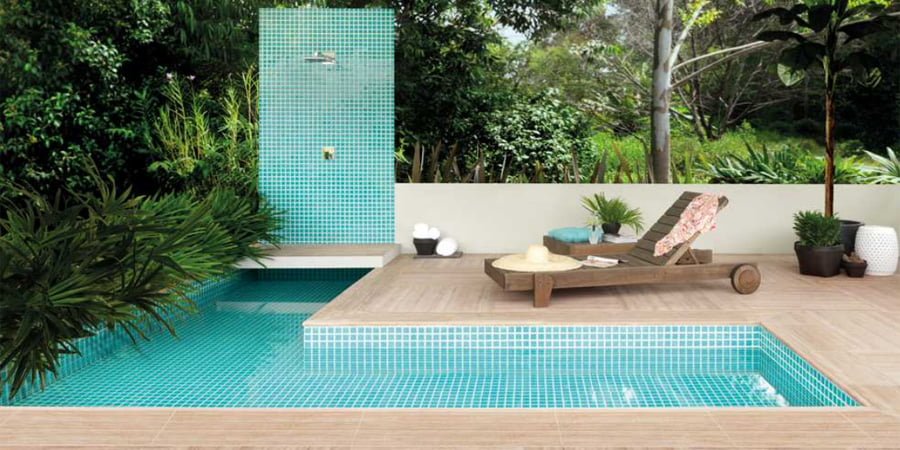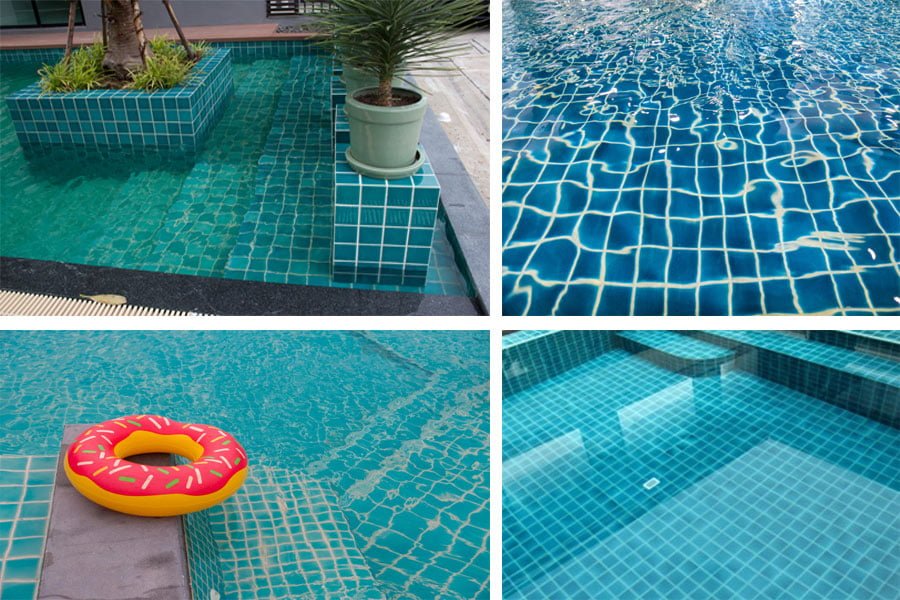 Recommended products of the same type: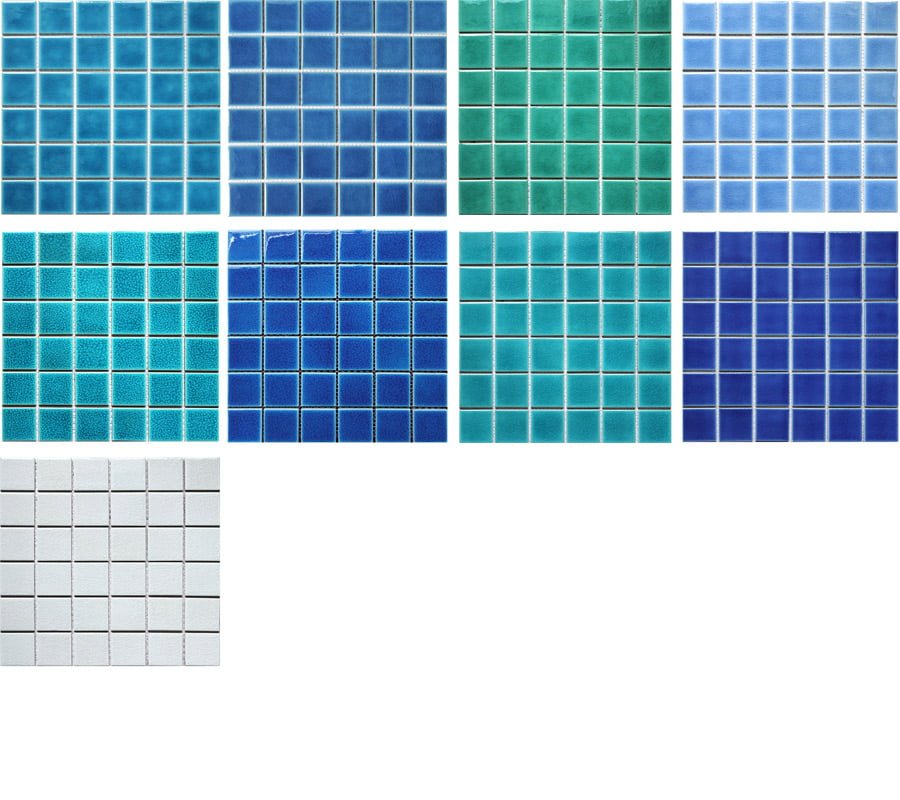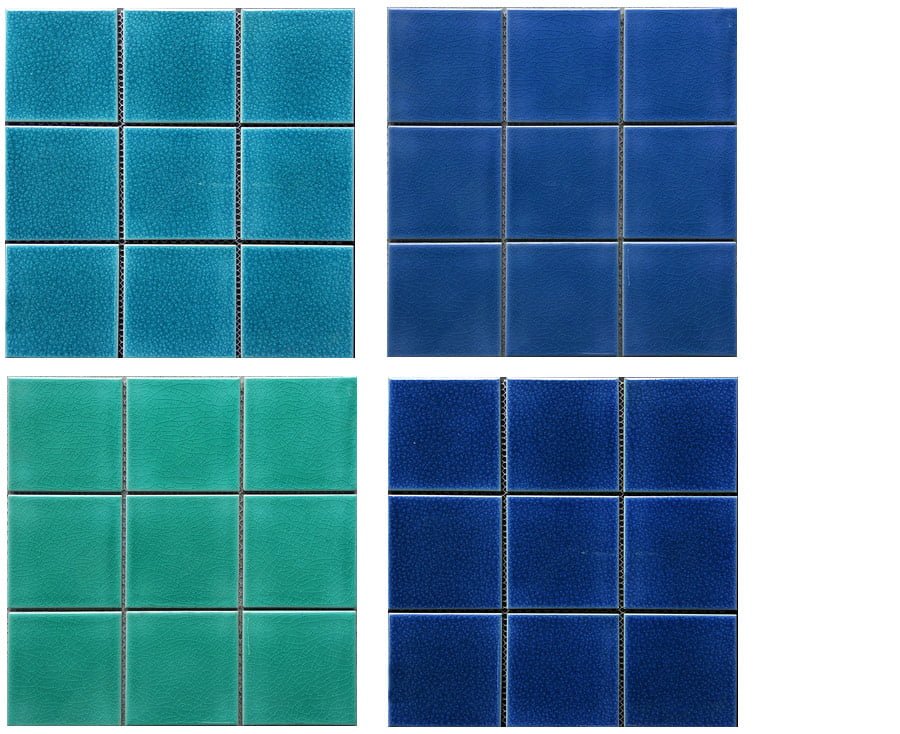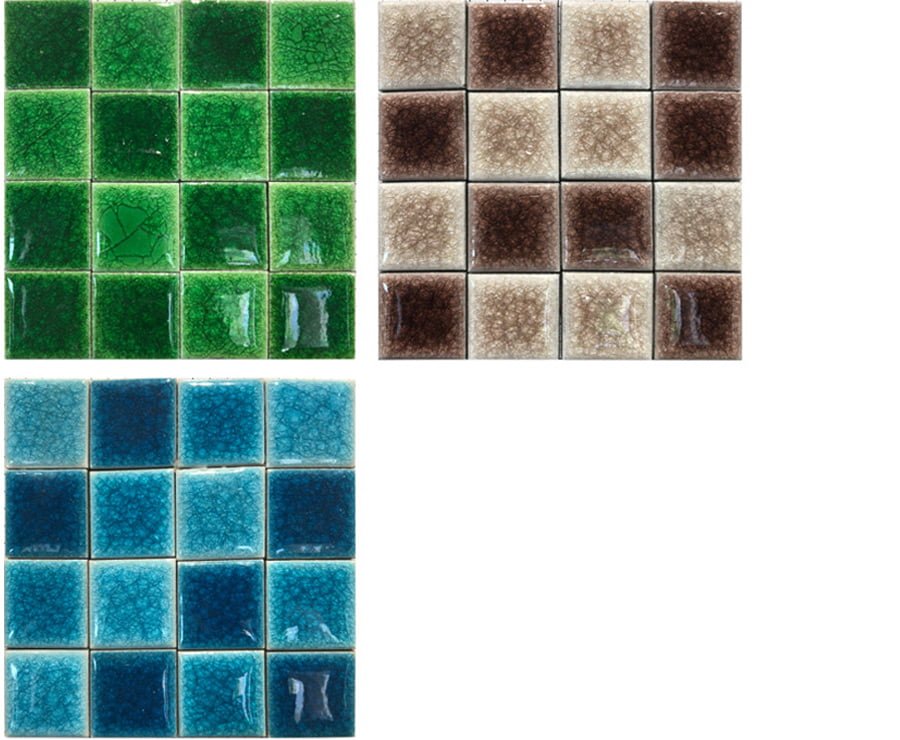 FAQ
Can your tile be used in a pool?
Yes, They are a kind of pool tiles and widely used in swimming pools.
What's the difference between Single Crackle surface and double Crackle surface?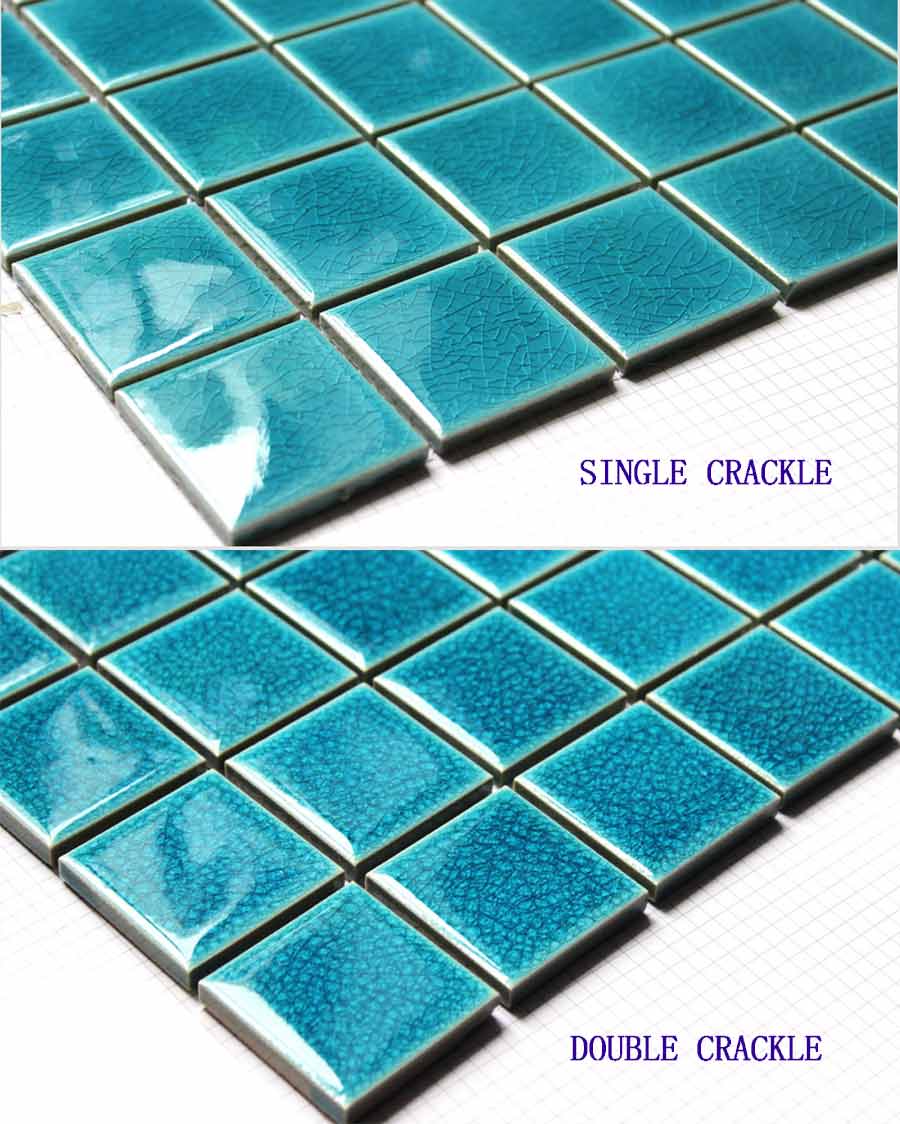 Is Single Crackle surface and double Crackle surface the same price?
Not the same, the double crackle is higher, but we recommend double crackle with more color surface.
How to construct?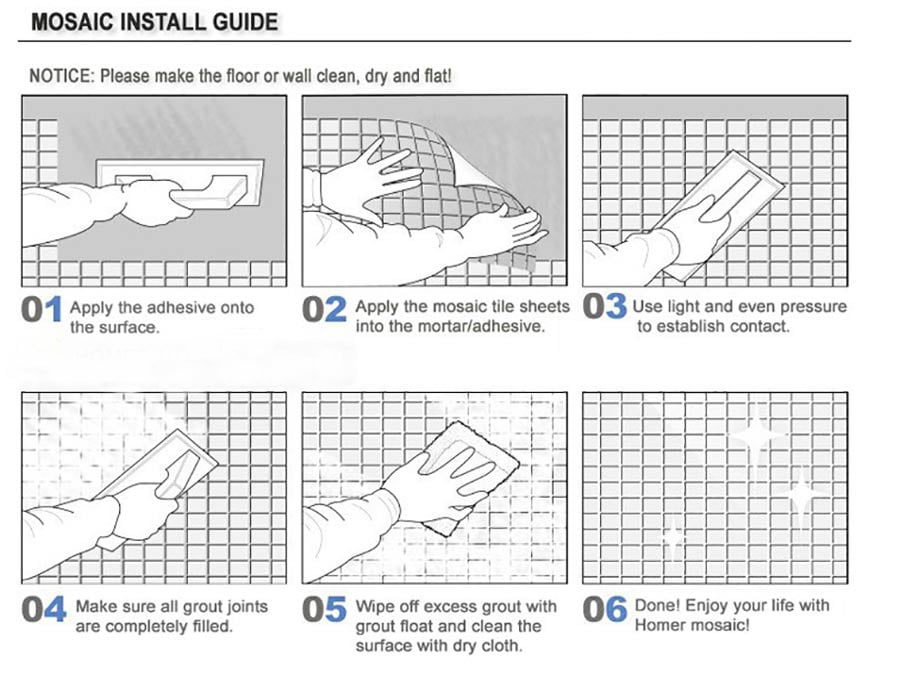 How do I clean/maintain my tile? What products are safe to use on handmade tile?
Sealing your tile and grout upon installation is a great way to create a durable surface for your tile. For cleaning, we like environmentally friendly, non-acidic, non-abrasive cleaners, with softer textured cloths or sponges.
Payment method:
T/T/, Paypal, L/C, Money Gram, Western Union.