Bedroom marble porcelain floor tile
Product Detail
Feedback now
PRODUCTION DISPLAY of Bedroom marble porcelain floor tile: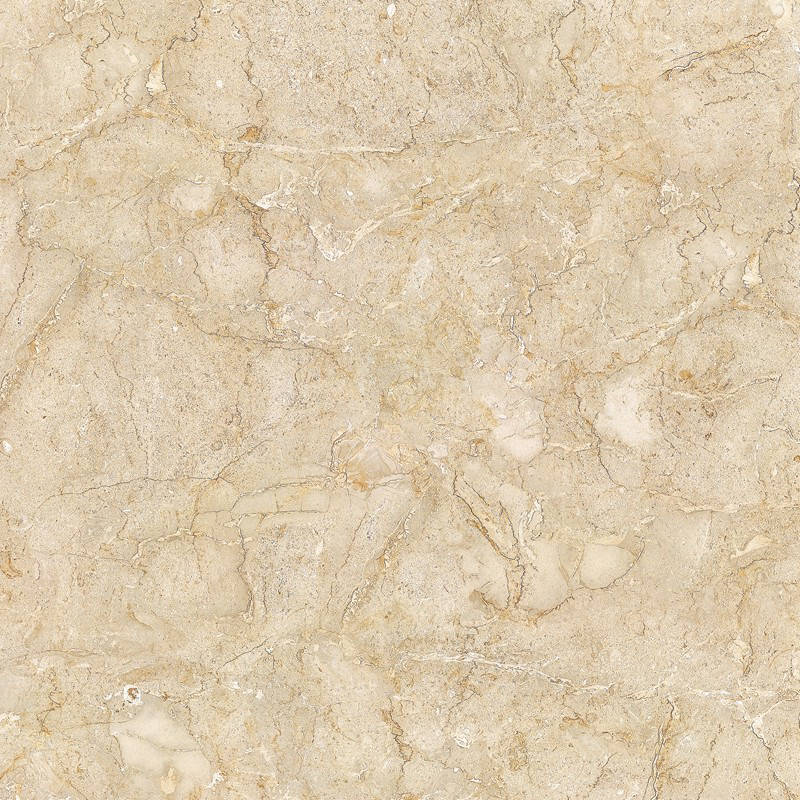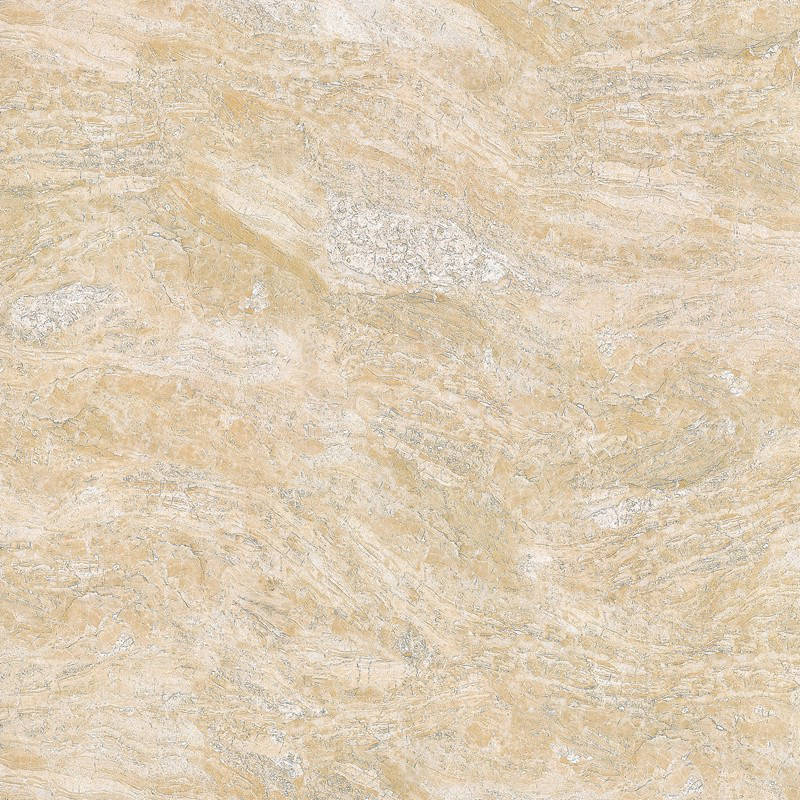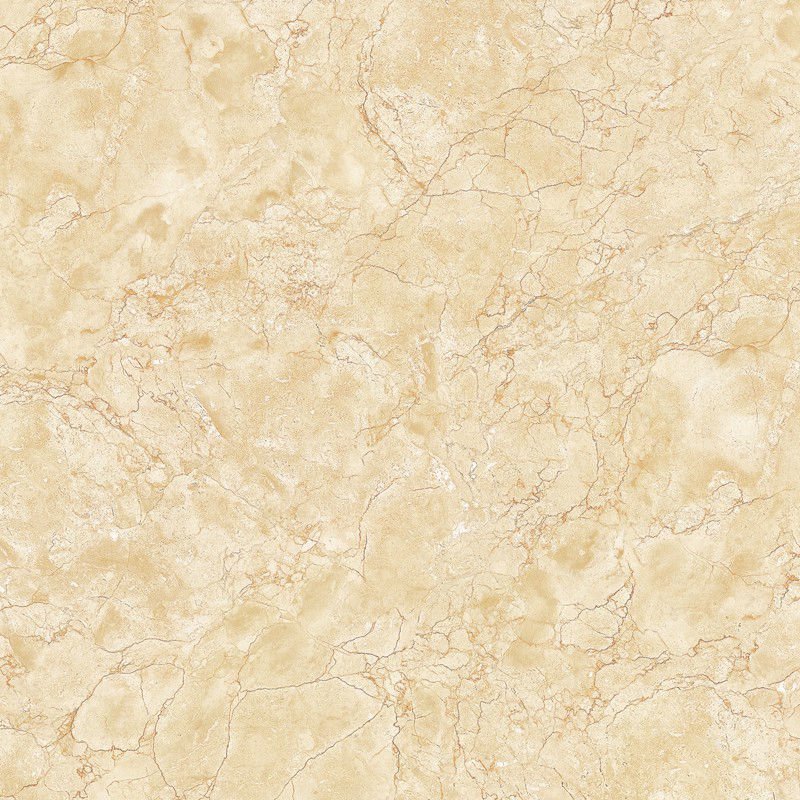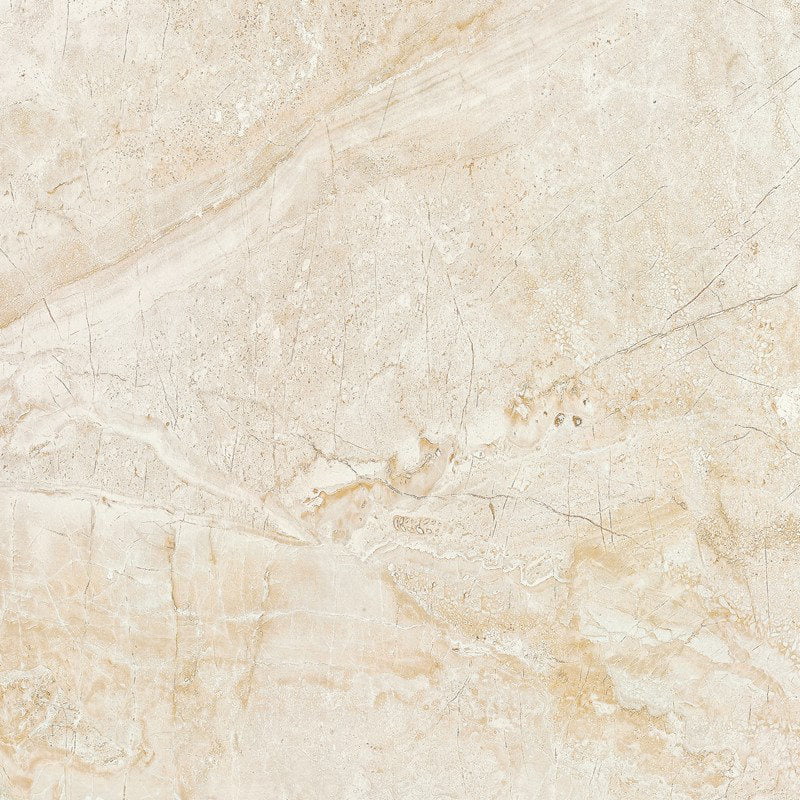 Assembling Pictures:
62601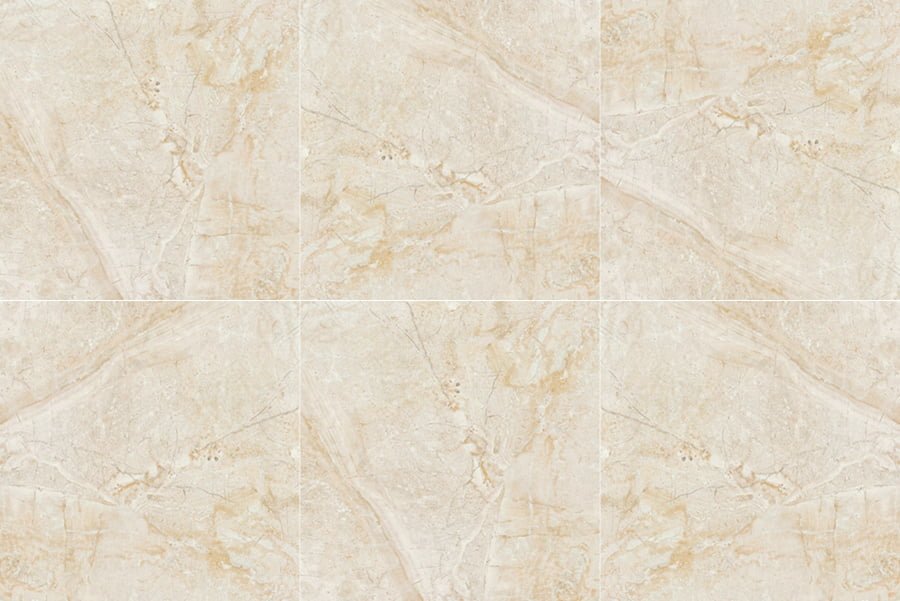 62602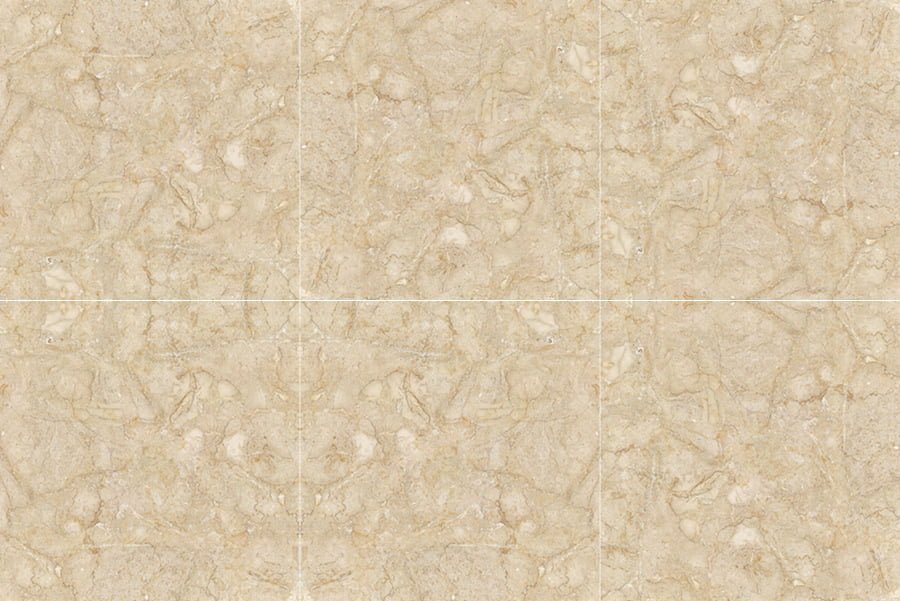 62603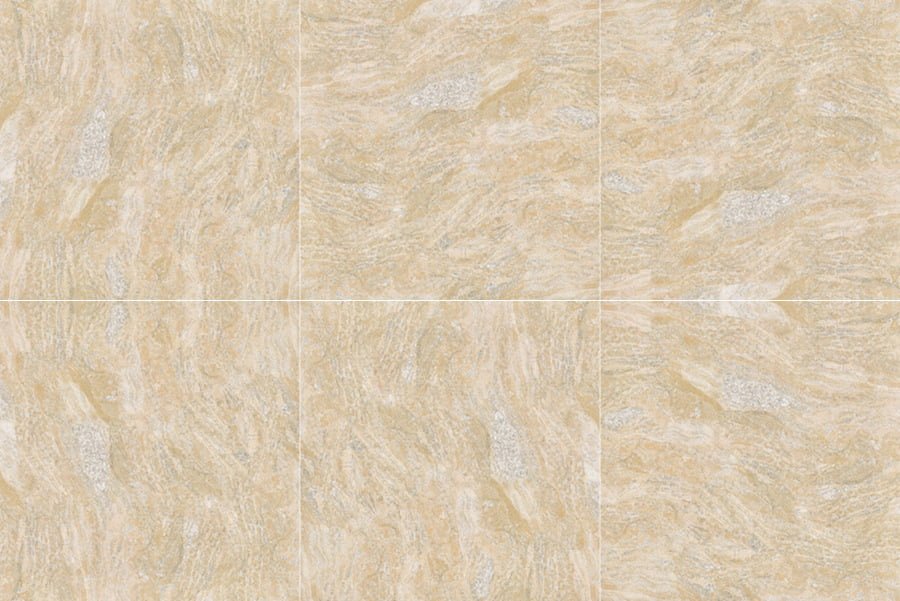 60605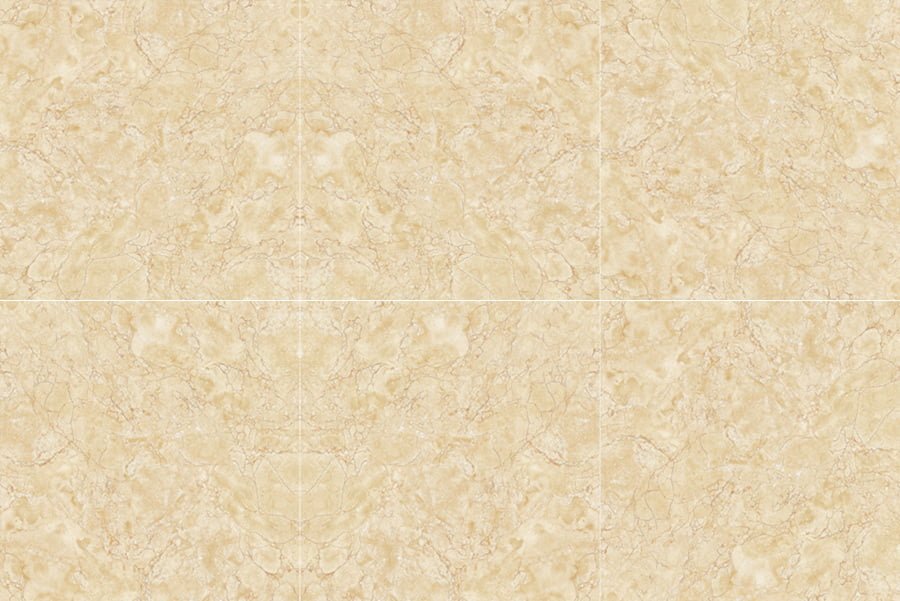 Appearance
Bedroom marble porcelain floor tile comes in an array of colors, finishes, patterns and styles. Granite is more limited. Because granite is a natural stone, its appearance is usually marked with irregularities and color variations. But ceramic tiles can be the same regardless of color or pattern, so that the decoration style is consistent.
Maintenance
Bedroom marble porcelain floor tile is one of the hardest, most durable flooring materials available, making it less likely to crack or chip than ceramic tile porcelain tile; however, granite is more porous than glazed porcelain ceramic tiles, making it more likely to stain. Overall, granite probably requires more regular maintenance than ceramic tile, but ceramic tiles might not last as long.
Cost
One of the ultimate deciding factors between granite and ceramic floor tile is usually cost. Granite can be considerably more expensive, but the prices of each material vary widely, so you can find something within your price range either way. However, you'll pay much more for good-quality granite than for good-quality ceramic tile flooring.
Installation
Unless you plan to install the tile yourself, remember to consider the price of installation when you determine your tile budget. Granite is more expensive to install than ceramic tile, largely because installing it is more difficult.
Factory of Bedroom marble porcelain floor tile: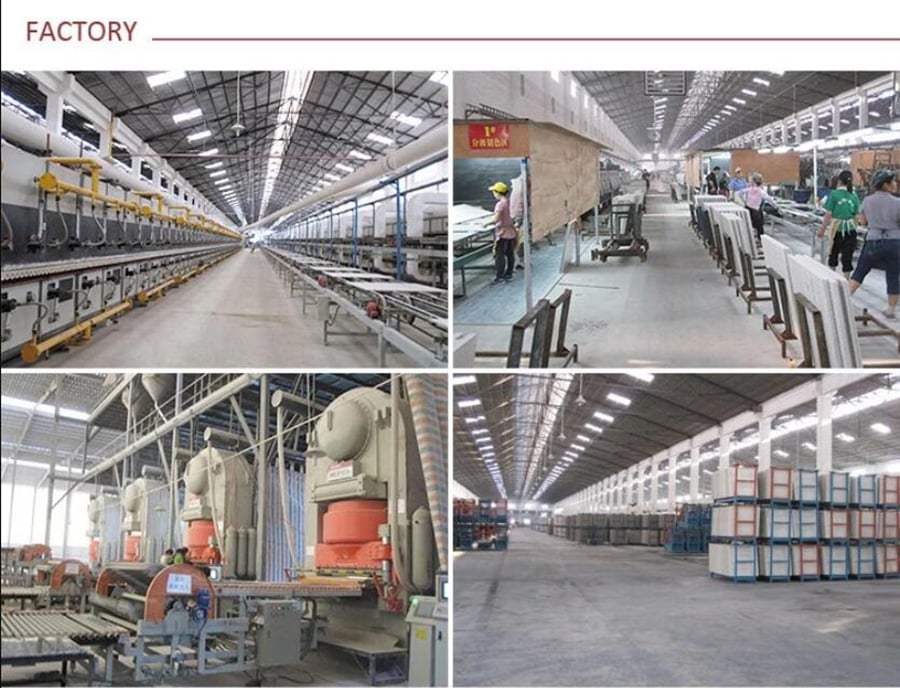 showroom of Bedroom marble porcelain floor tile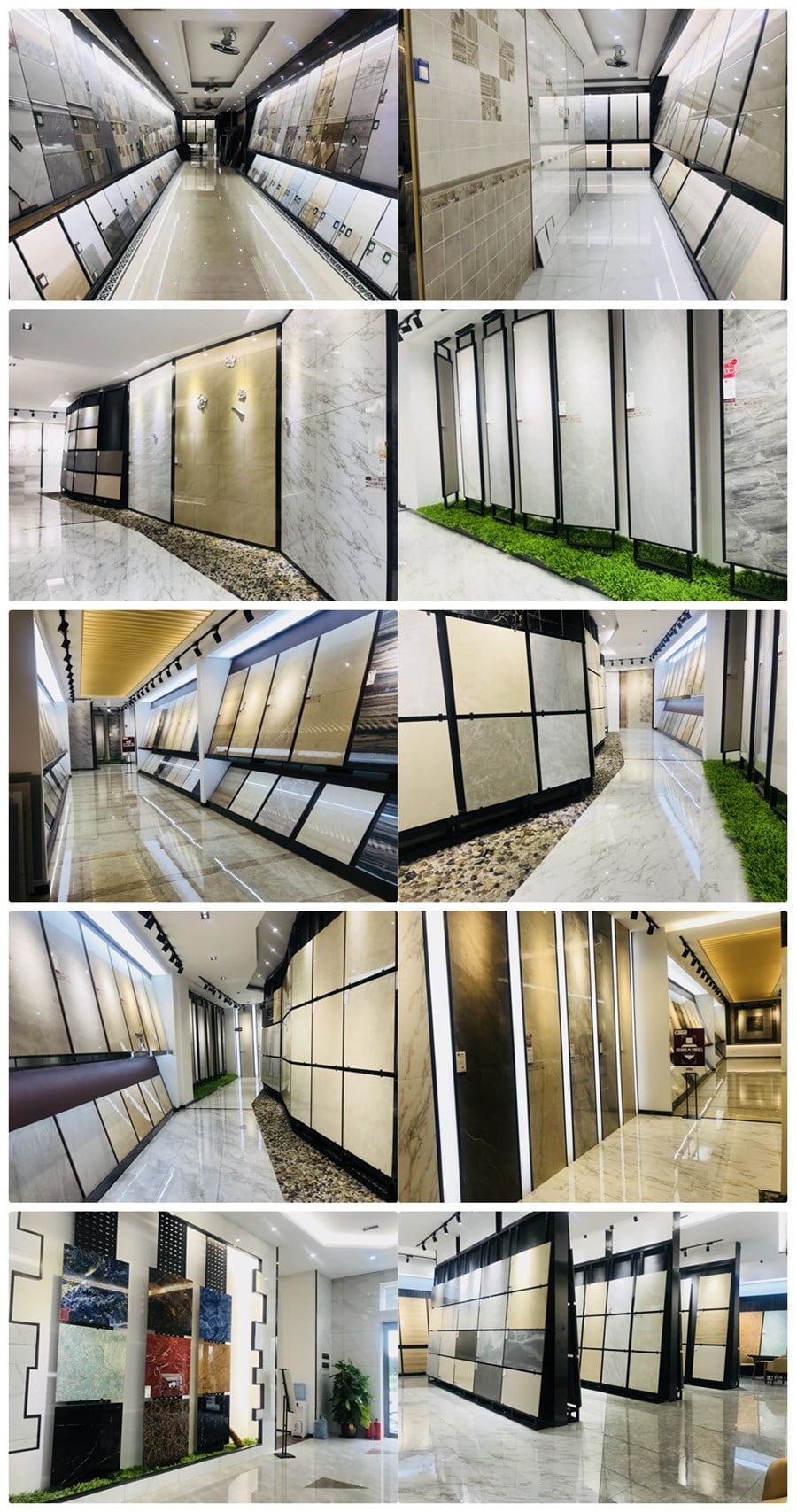 Why choose us?
Equipment:
Our factory has world-class Italian architectural ceramics production equipment and has the most advanced business management mode.and good at producing bedroom marble porcelain floor tile.
Manufacturer:
KST is a professional manufacturer of tiles integrating scientific research with production.marketing and services.More than 20 years.