Indoor glazed ceramic floor tiles
Product Detail
Feedback now
Product Description
Surface: Rustic tiles, Matt finished,
Type: Toilet floor tiles
Size: 600x600mm floor tile
Thickness: 9.8mm
Surface: Matt
Water absorption:0.5%
Packaging: 4 Plastic corner protector ,Cartoon with wooden pallets
Certification: ISO9001, SGS,
Lead time: if no stock in warehouse , need to produce. Usually 15-20 days
Feature and advantages
1) Skid resistance.
The matt surface with higher friction coefficient than polished tiles, can be avoided slipping even some water on tiles.
2) Easy to clean.
Thanks to a layer of glazed on the surface of rustic tile, stains like coffee and oils could be accessible for cleaning.
3) Environmental protection.
Matt finish reduces the interference of light refraction to make the space accord with the health living standard.
4) More expressive.
with the most performance strength in the spatial design.
Product display:
66-802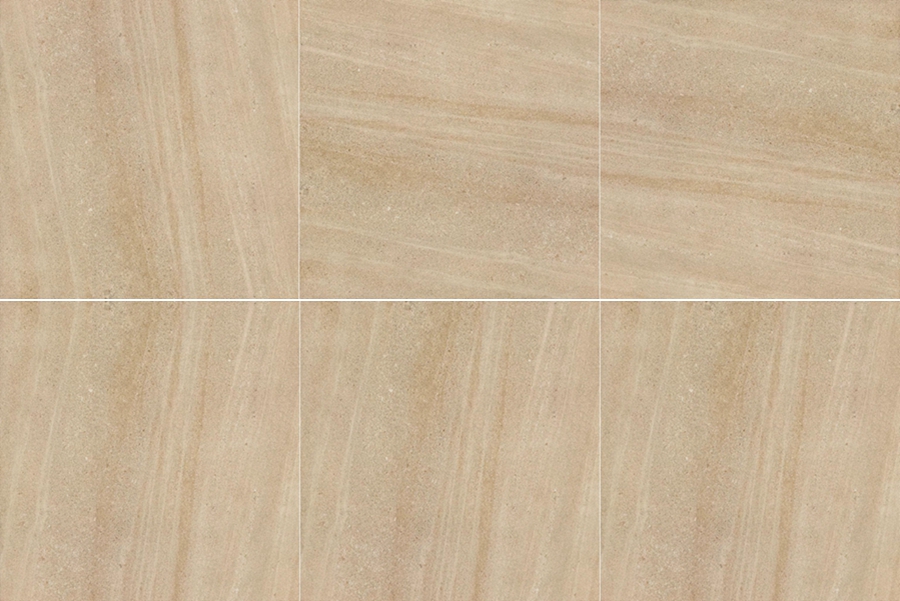 66-857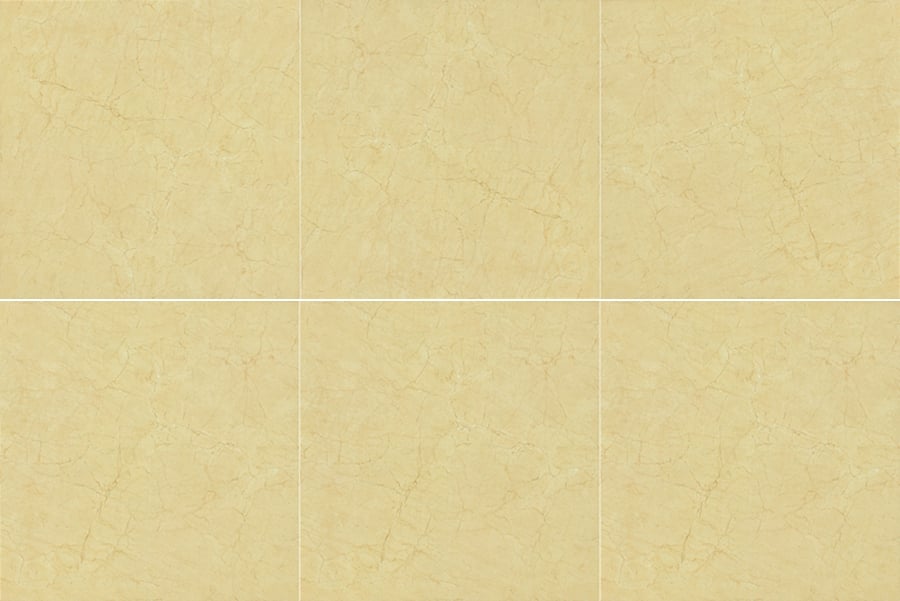 68-07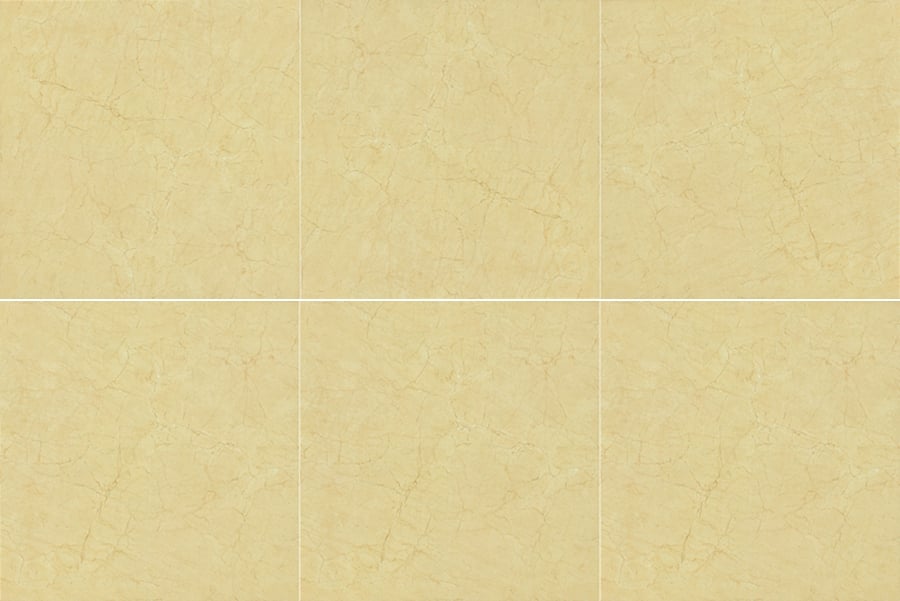 Detailed Display: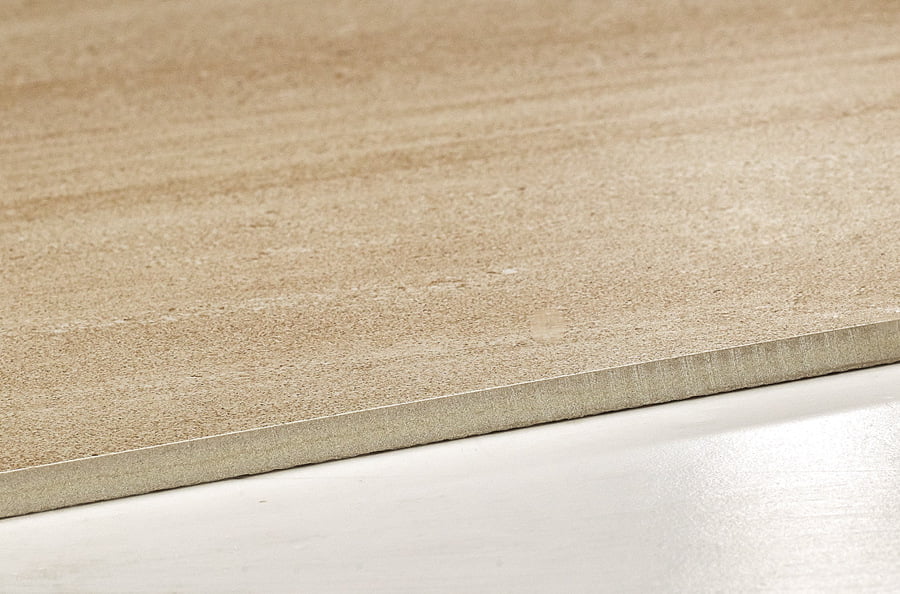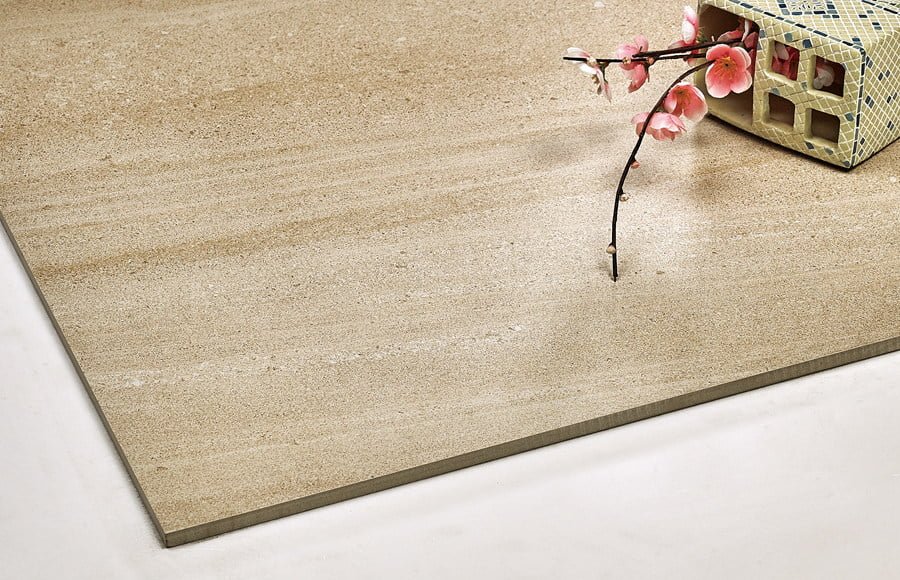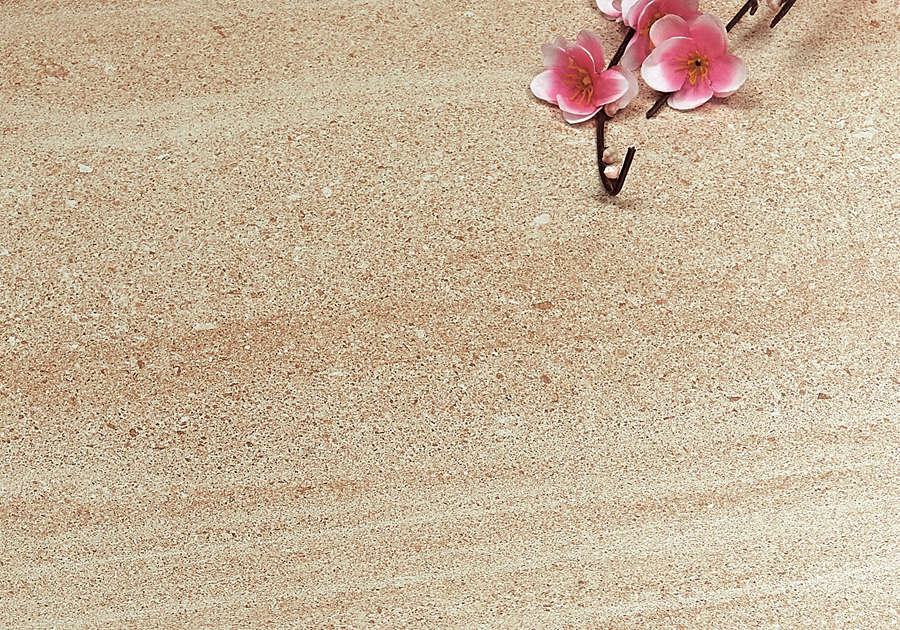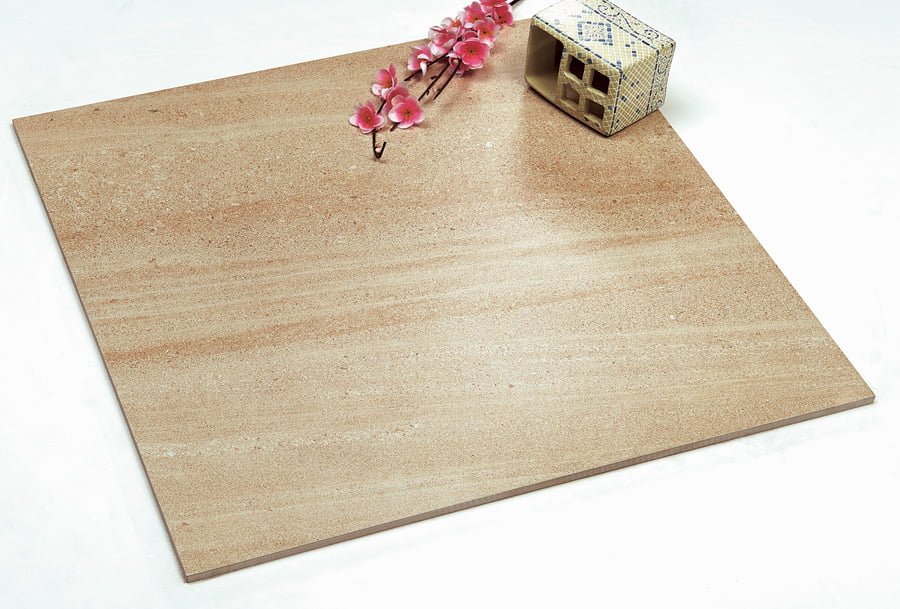 The indoor glazed ceramic floor tile purchase points
1.Tile texture
The texture density of the floor tiles. The choice of bathroom tiles is also required for the density and texture of the tiles themselves. When purchasing tiles, pay attention to whether bathroom tiles are flat and natural, and observe whether there are different pinholes, etc. These are the criteria for judging the quality of the tiles.
2. Tile glaze
The degree of glazing of the tile surface. The easiest way to determine the degree of glazing of a tile is to observe the thickness of the glaze on the tile surface. Generally, the glazed layer of the tile is more practical, and it is not easy to accumulate dirt and is easy to clean. Therefore, when choosing a bathroom tile, choose a thicker glaze tile.
3. Tiles water absorption rate
The water absorption rate of the ceramic tiles, this is the first thing to pay attention to when choosing a bathroom tile. In general, the higher the quality of the tiles, the lower the water absorption, and such tiles can make the ground water dry faster.